Interview and Words : Robby Pacicco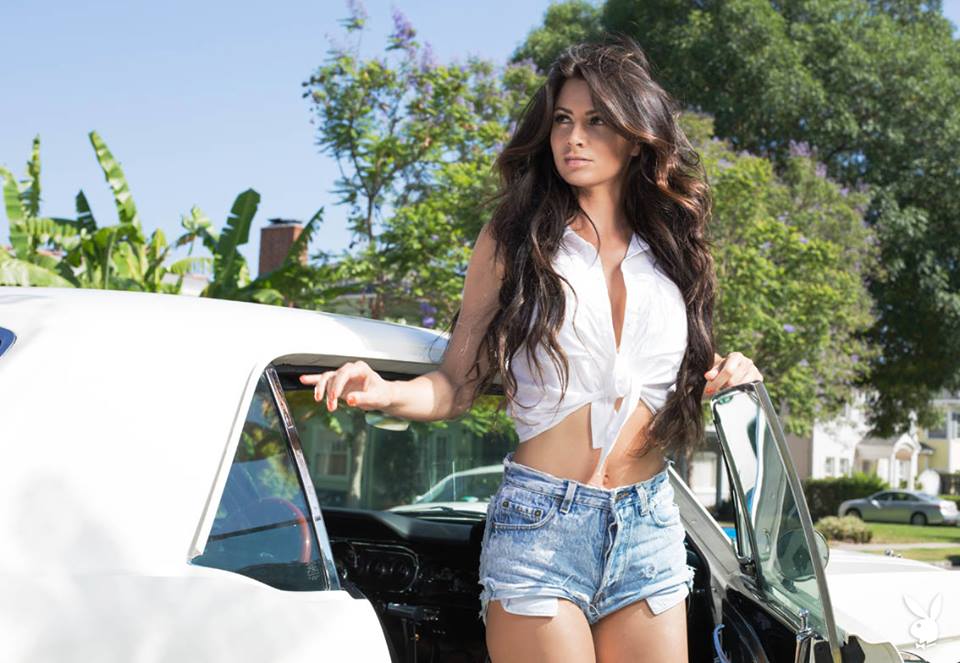 If you don't already know who she is, meet April Rose of Chicago, Illinois. Actress, model, media personality, automotive and music enthusiast. Her powerful work ethic is matched by her genuine compassion for the well-being of others and her contagious smile. As quick as her beauty can stop hearts, she is just as capable to jump-start them right back up again. Step into the passenger seat with April as she drives us through some of her life and passions.
DRM: How did the passion for music come to you, what hooked you in?
AR: What really hooked me in hard was driving across the country by myself. I have driven to California multiple times from Chicago and when you have the right music the road isn't lonely.
DRM: As a radio DJ for the Loop on 97.9 in Chicago, you get to play classic rock. Do you have any favorite tracks or albums that you can never get sick of no matter how often you have heard them?
AR: I'm in love with Freddie Mercury and his songs are so diverse it's easy to never get sick of them! I'd say I could pop in a Stevie Ray Vaughan album on repeat as well, any and all.

DRM: What about your taste in cars, do you have a dream car?
AR: I'm a sucker for late 1960s early 1970s American muscle. But I'm also in love with the Ford GT and its racing history, so I get excited when I see them as well.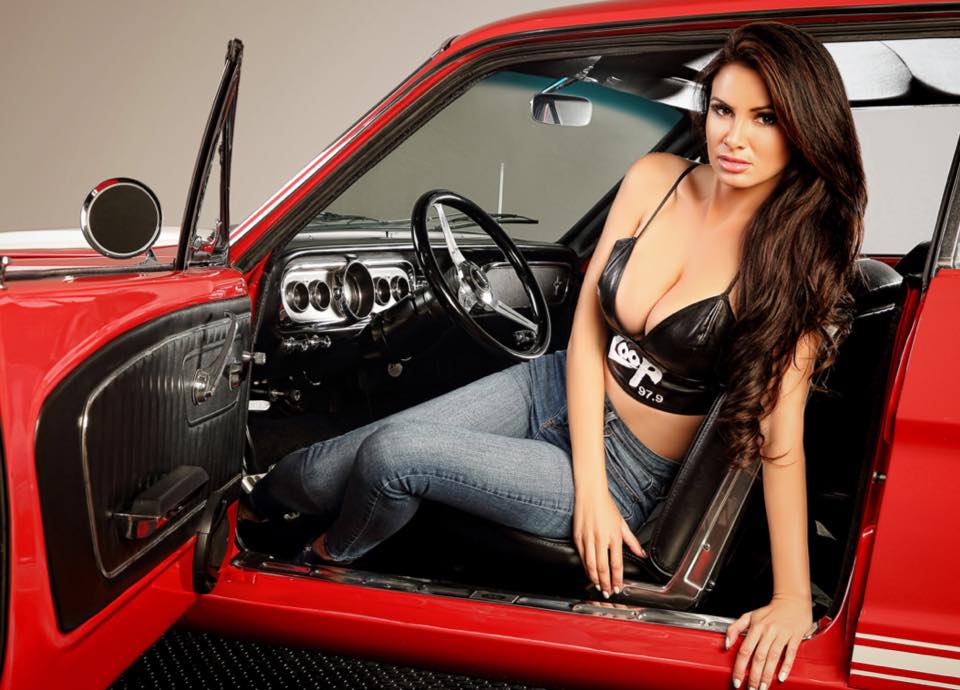 DRM: You worked with Barrett-Jackson for their famous auto auctions. How tempted were you to want to bid on some of the cars crossing the block? Does any car stand out from the rest?
AR: Of course! But like any girl, my taste changes constantly. I have a 1967 Chevy El Camino in my garage that I'm pretty happy with.
DRM: Having worked for MTV, would you consider it a launch pad for the adventure you are currently living?
AR: I think my launching pad started with Maxim. I won their Hometown Hotties contest and things took off quick from there.
DRM: You are part of the famous WeatherTech Girls. You and your WTG partners are a like a sisterhood of speed, how did this come to be?
AR: I've had a relationship with WeatherTech for quite some time as they're based out of a Chicago suburb. So it was a natural fit when they were looking for ambassadors. I found the best girls in the country to take the ride with me!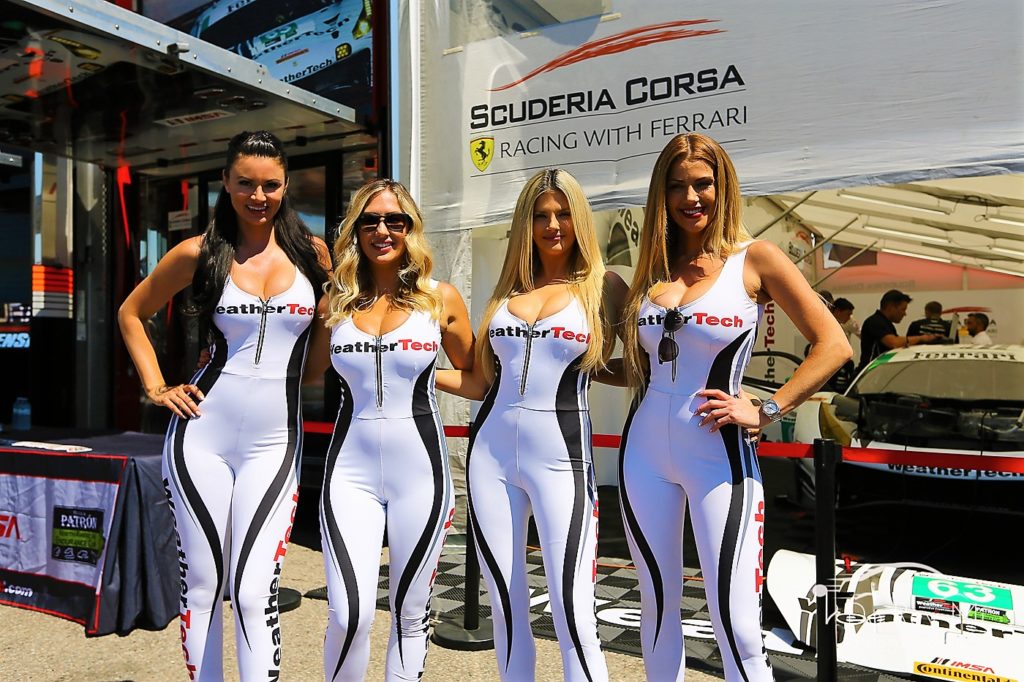 DRM: As a Chi-Town native, you do a lot of work for the local sports teams. Do you ever find yourself having to put men or women in their place that don't think an intelligent and informed woman can be a respected sports personality?
AR: There are a lot of women who know way more than I do in sports. But I do find myself up against a lot of men and talking circles around them. I can only imagine how the elite women in this field can dominate.
DRM: Your level of overall compassion for others is something that more people in this world need. Your concern for the well-being of others is well known among your fans. You are an EMT (Emergency Medical Technician), have worked with individuals with disabilities and provide counselling to medical crisis victims. What lead you to do all of this?
AR: It's something that I love to do but it's tricky to say you love helping people that are hurt or in pain. I guess I could say I am honored to be there when it really matters, when somebody is really in need.
DRM: What's next for April Rose? Where will we be seeing or hearing you?
AR: You're the first to know, I'm joining back up with Barrett-Jackson to help expand their digital channel. Perfect timing to be reunited with my deep passion for classic cars.
Be sure to follow April Rose on social media and keep up to date with all her future projects and adventures
Instagram: @aprilrose
Twitter: @tweetAprilRose
Facebook: https://www.facebook.com/OfficialAprilRose/
Official website: http://www.aprilroseonline.com/