Words: Robby Pacicco / Photos: courtesy of Ruf Automobile GmbH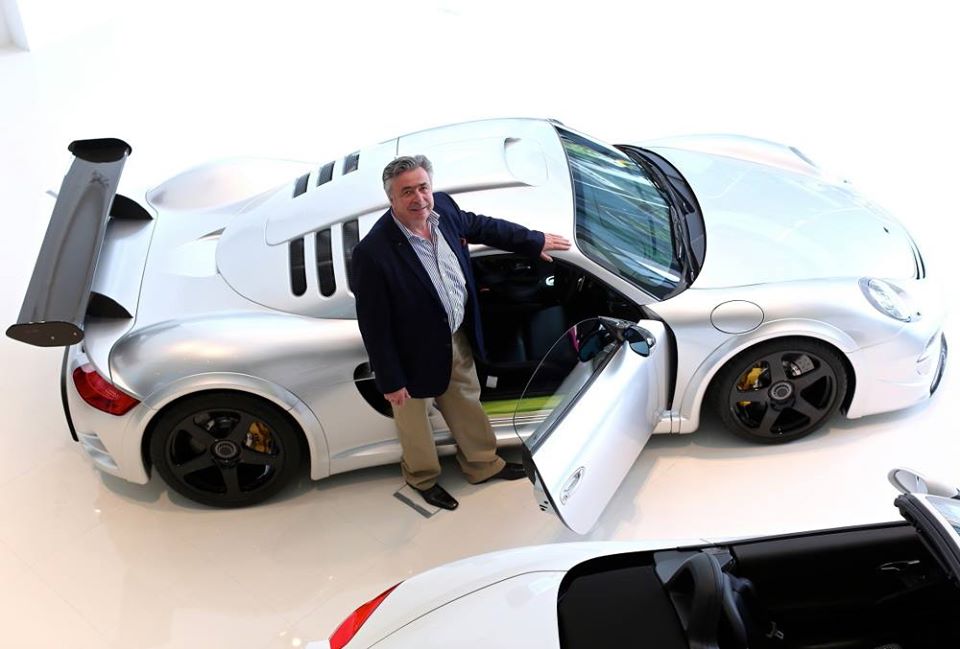 If you stand anywhere in the world at any given moment, you will hear it. That sound. That unmistakable thumping sound a heart makes, thump thump, thump thump. That heart you hear however is not your own, no. Those BPM (beats per minute) you are registering are also not the rhythmic tempo playing from a nearby radio. Just listen carefully, clear your mind, relax, and close your eyes if you need to. Listen. There it is, thump thump. That cadenced beating which is not only heard but also felt is echoing its way across the entire planet from the town of Pfaffenhausen, located in the southern part of Germany. The very town known for being the home of one of the automotive world's most passionate car manufacturers, Ruf Automobile. A three lettered name praised among car loving aficionados and experts for inducing increased BPM at the thought of the RPM their cars generate.
Ruf is not just a tuner or restorer of Porsche cars. They are a legitimate automobile manufacturer who engineer, design and develop their own incredible vehicles. Founded by Alois Ruf Sr. in 1939 when it was a modest service garage, it has evolved to the little giant it is today. Little, because they are not a mass producing assembly line based company like many heavy hit making groups from Europe, Asia or North America. Each car is crafted by hand with precision, care and enthusiasm from a small band of skilled and zealous members of the Ruf Automobile team. Giant, because the impact their drumming has on the world of car loving men and women everywhere is fascinating. Ask any Ruf buff about the cars and be prepared for a lengthy presentation of fact, history, as well as many personality defining and emotional moments explained with great detail. Alois Ruf Jr. who is now at the helm of the company is such a person himself. A man capable of telling such stories of the company his father started and grew up to one day run. From stories of experiencing what it was like for him as a young boy with his father's first Porsche 356, to the famous record setting 1987 Ruf CTR (famously nicknamed "Yellowbird" by Road & Track magazine) and much more. The company which bears his name also bears his passion and automotive sense of emotion. His herzschlag is in perfect synchronization with the BPM of every Ruf ambassador. Thump thump.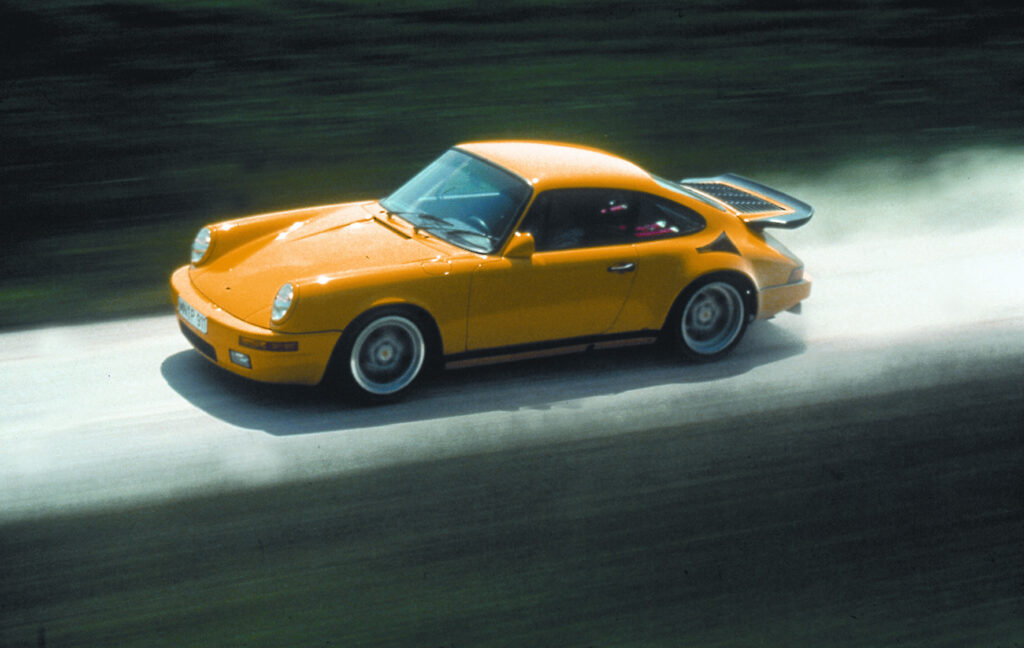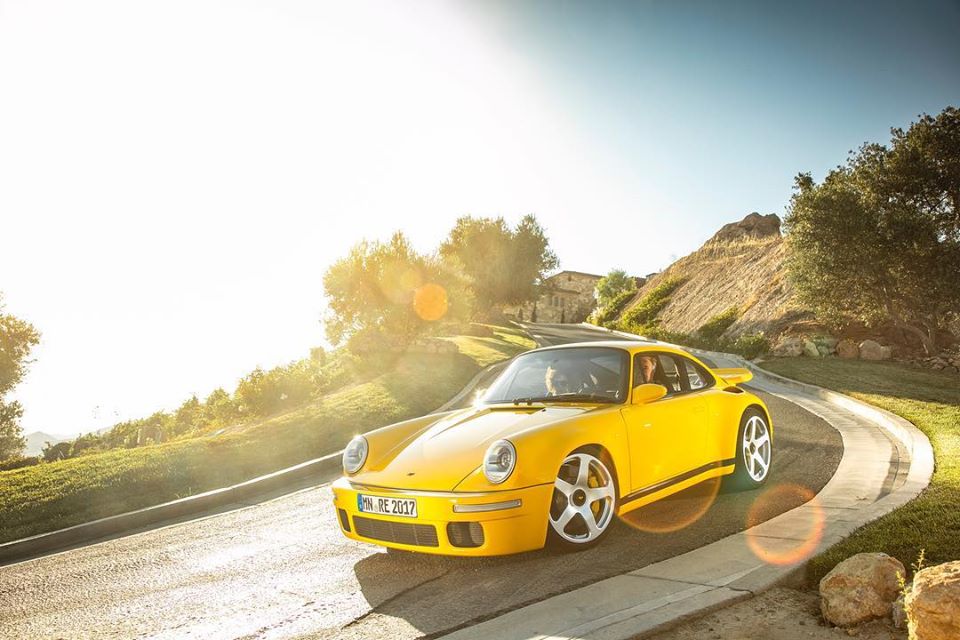 It is no surprise if the collective tempo of Ruf nation speeds up just to match the top speed or horsepower statistics of the cars they adore. Especially considering they are always looking forward while maintaining a tight grip of their past. It cannot be confirmed, but it is highly likely the mutual heartbeat actually skipped a beat when it was announced there would be a CTR Anniversary edition to pay homage not only to the original car but to the devotees of the iconic machine. Considering especially how similar it looks to the iconic 1987 version. Then there is the seductive Ruf SCR which looks tame and violent at the same time without having to move. Like most models across the entire Ruf range of performance cars, both the CTR Anniversary and SCR resemble a typical Porsche production model, however it's the subtle and obvious intricacies only noticed by the Ruf loving souls which allow them to stand out far beyond what the unaware only see with their eyes. If they look like regular Porsche models to some, that is not necessarily a negative thing either. There is a reason the sports car maker from Stuggart, Germany still use the iconic shapes they have been using since seemingly forever. The original Porsche 911 from 1963 and that of 2020 share the same silhouette. They have produced over one million 911s hence why change what is obviously not an issue? Ruf and Porsche despite evident juxtaposition, being two entities of their own work brilliantly doing what they do best, individually or together.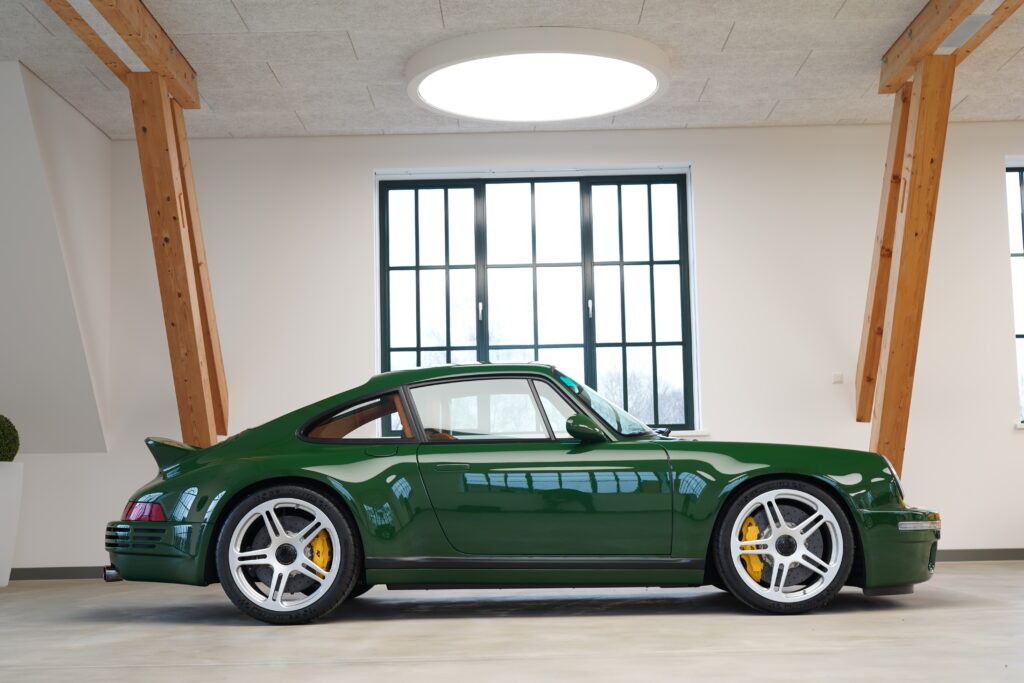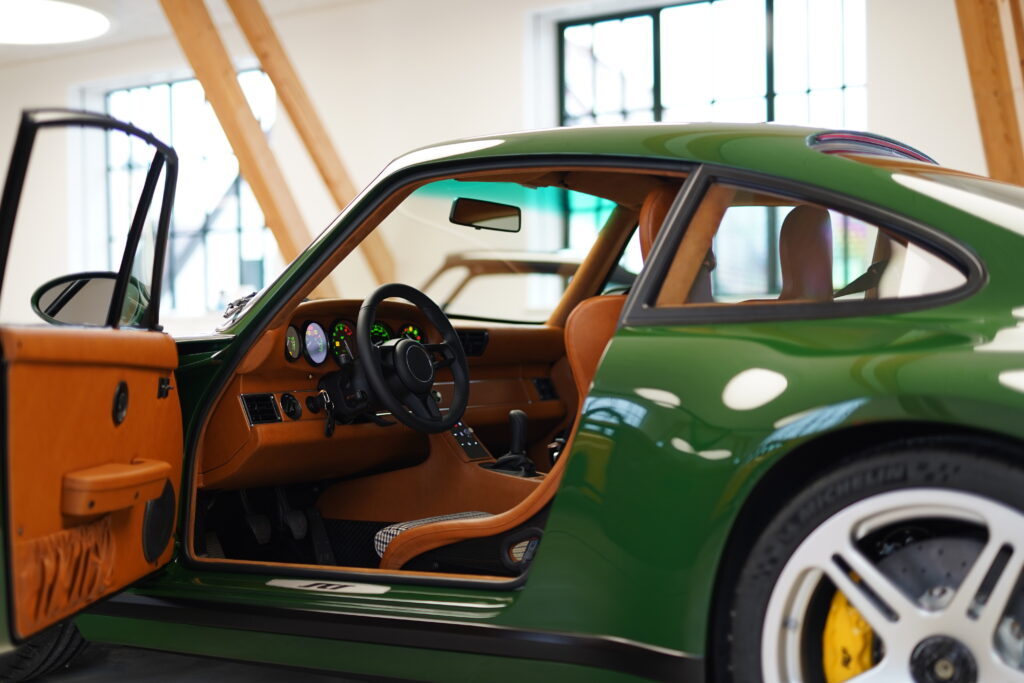 Sometimes the tempo switches for something different while maintaining proper harmony. The song remains the same but the entire feeling goes a different direction, like classics Bohemian Rhapsody by Queen or Black Magic Woman by Santana. Ruf is no different than these rock music legends. Introducing the Ruf Rodeo, evoking the classic rally races of the Paris-Dakar or the Carrera Panamerica, the Rodeo is another small example of what the team in Pfaffenhausen can dream up. Marketing director Estonia Ruf explains, "The concept for the Rodeo was inspired by our friends and customers, like the founder of the Rodeo Drive Concours d'Elegance Bruce Meyer, Phillip Sarofim and Ralph Lauren. The love for sporty cars and the culture of the Wild West was to be reflected in the Rodeo, something which is also for me personally a memory of my time in Oklahoma." Undoubtedly the Rodeo will have all Ruf loving cowboy and cowgirl grabbing their dusty old guitar and poncho as they drive (fast) into the sunset leaving nothing but a trail of dust clouds and audible engine noises in the distance. Thump thump, thump thump.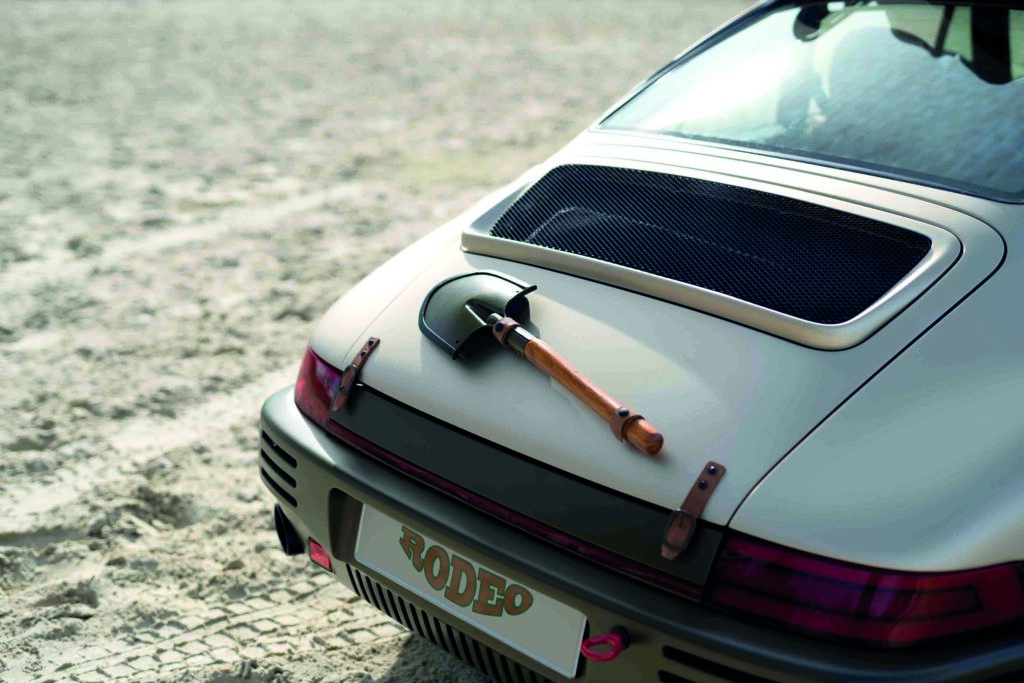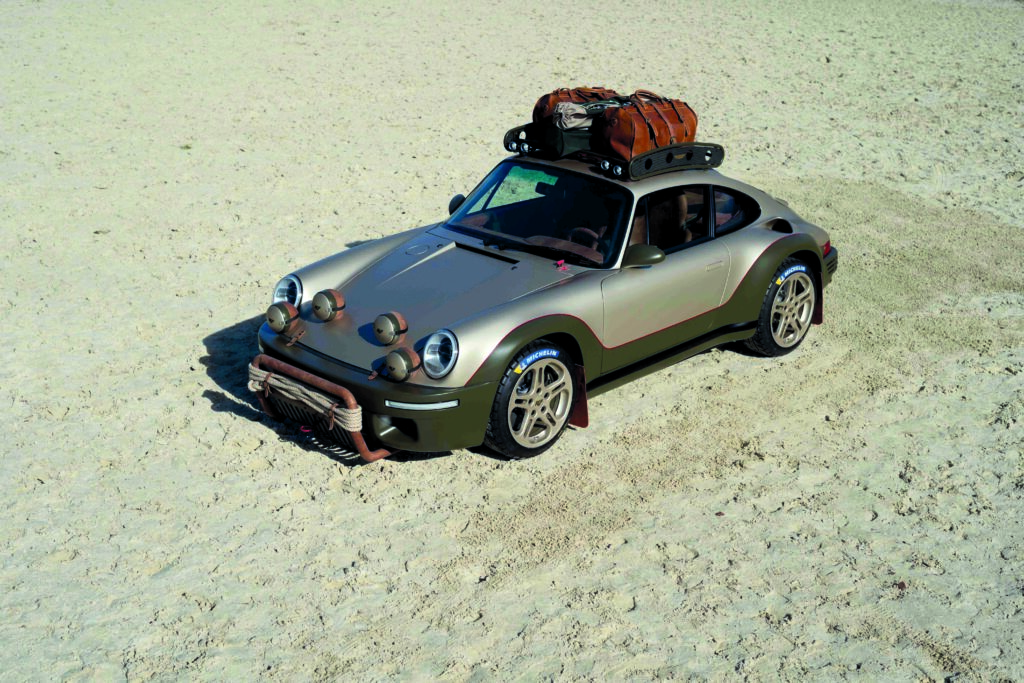 Alois Ruf Jr. is clearly very proud of the company he runs and the entire group of people within it. He has every reason to be proud of it all. He doesn't excel at what he does for superficial reasons. He aims to create automobiles from materialized pure happiness and desire, while still incorporating the necessities of the best available technology and materials. Every Ruf car is a part of the people that build them and a part of the people that drive them. No wonder the connection within the Ruf community is so strong: the perfect instruments of pleasure for those fortunate enough to have them. The perfect object of aspiration for those striving to attain automotive zen. There it is again, that sound. It's louder now, isn't it? That sound, this time that's your heartbeat.
To learn more about Ruf Automobile, visit them online here : https://ruf-automobile.de/