Lotus Evora GT410: Hethel Invasion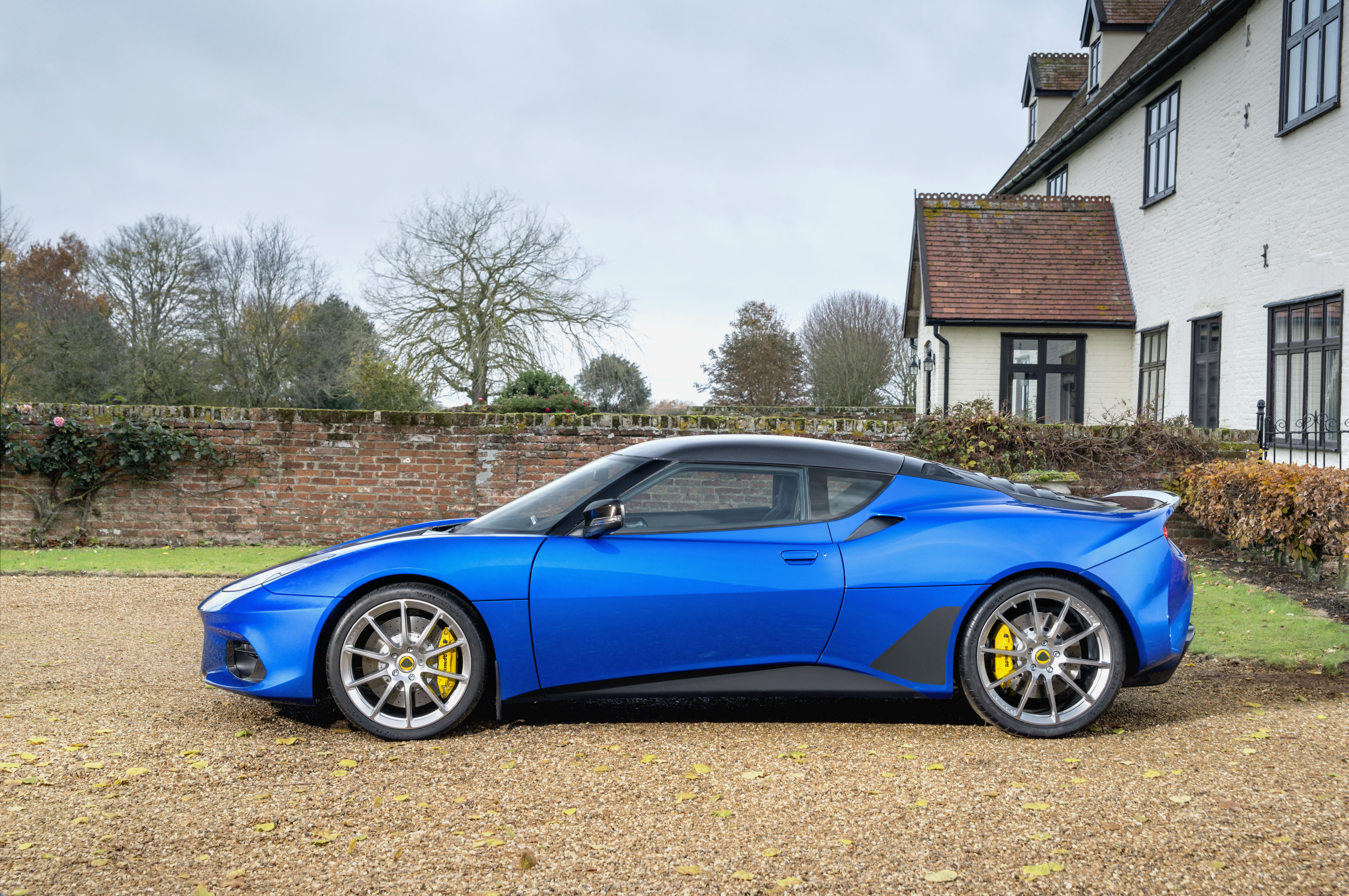 Words: Robby Pacicco  /  Photos: Lotus Media
The United Kingdom has been producing some of the world's greatest treasures from even before swords were mystically bound to stone.  The Beatles, The Who, Doctor Who, Adele, Richard Hammond, James May and that other guy, you know, the tall handsome fellow… Idris Elba.  The list of great things out of Great Britain is virtually endless.  From the very same land responsible for the Harry Potter series, we should be focussing on a small village called Hethel.  Located in the Norfolk district of England, Hethel is where sports car and race car maker Lotus calls home.  The brand Colin Chapman started is celebrating 70 years in 2018 and they have released yet another British gem, the Lotus Evora GT410 Sport.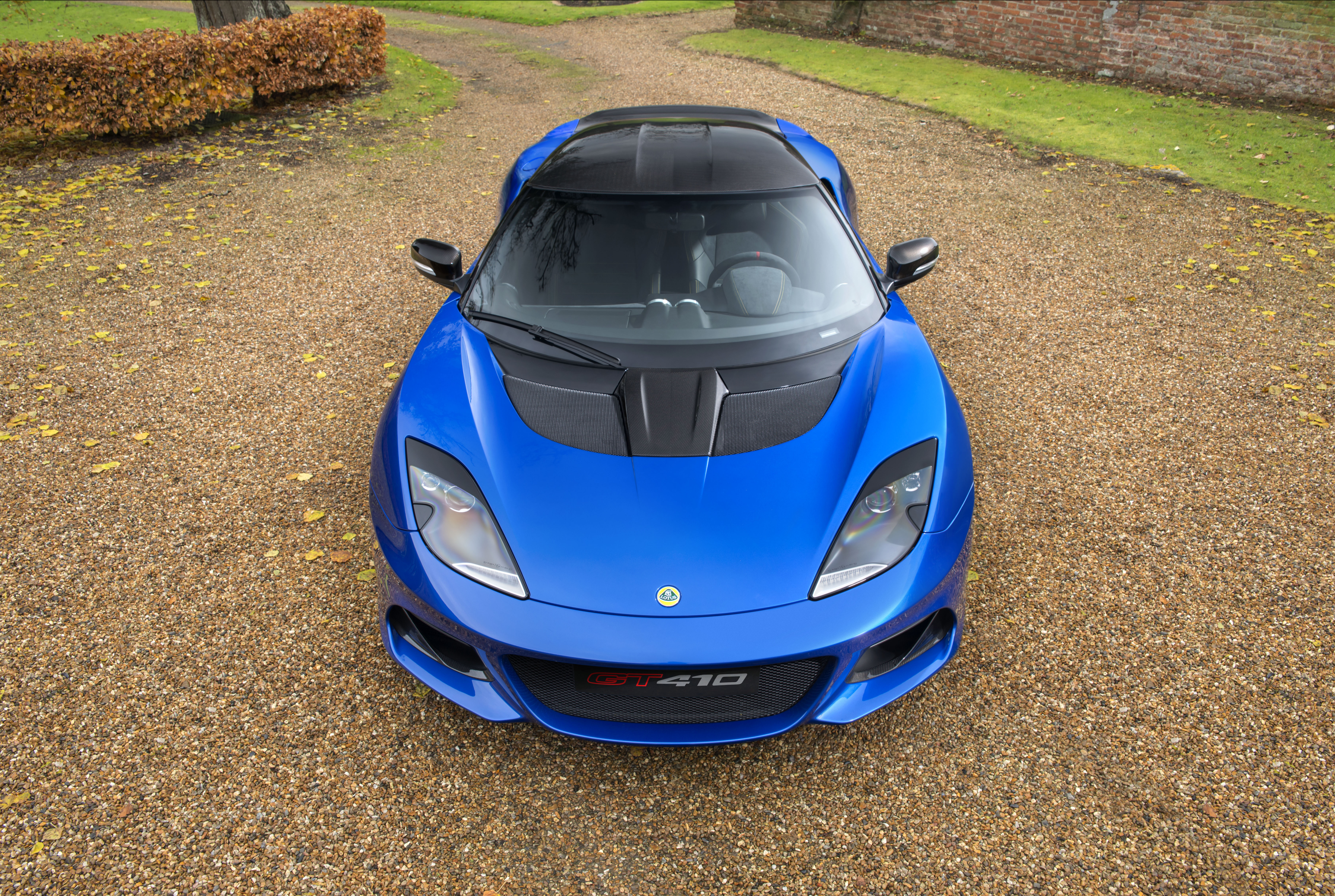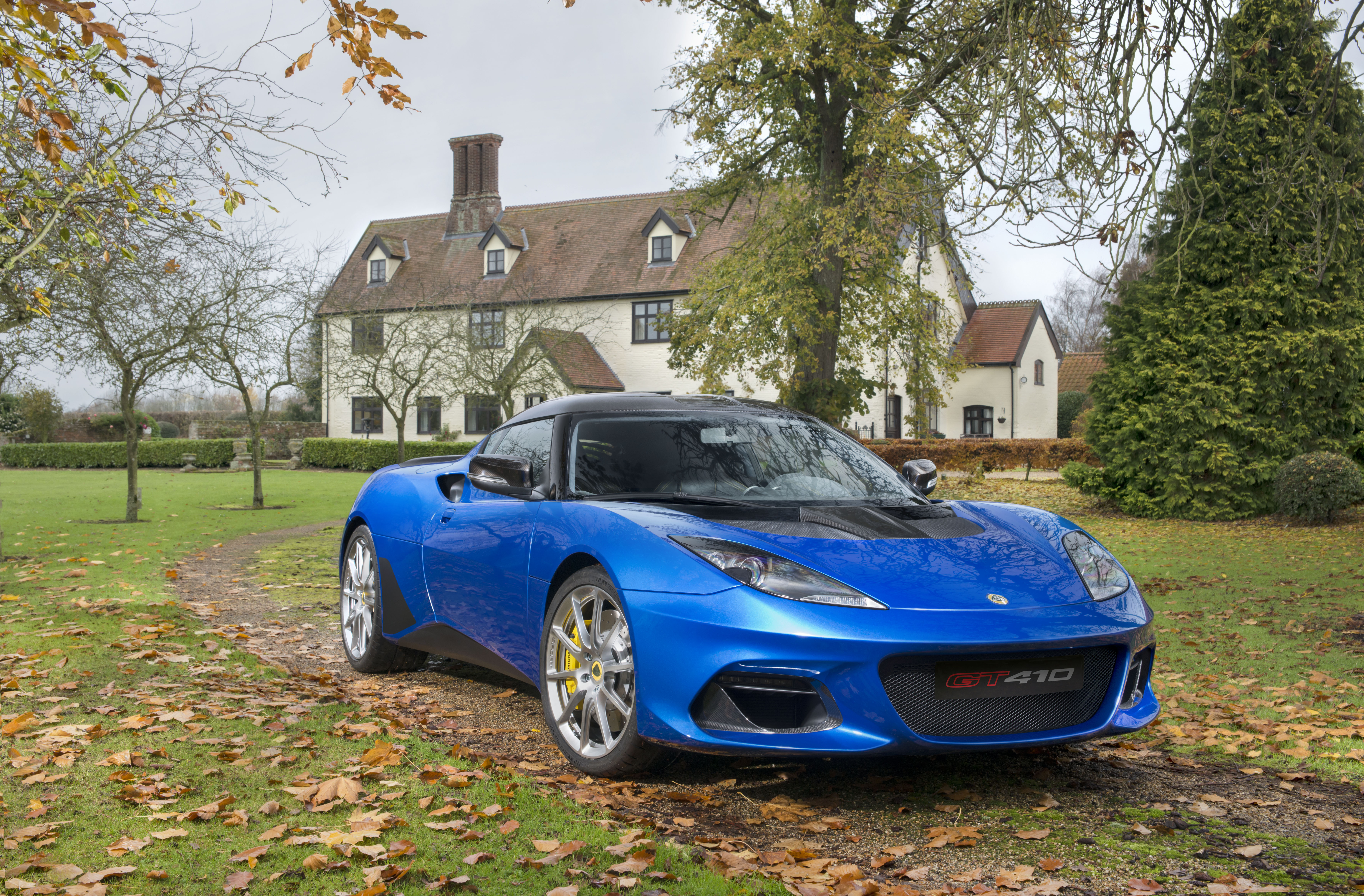 Lotus is famous for "adding lightness" to their road and race cars.  The belief that a car's performance is not one dimensional and restricted to horsepower figures or engine displacement alone.  Lotus is responsible for many of today's modern day aerodynamics, engineering, neatly designed, gracefully packaged and nimble corner carving instruments of speed.  With the ethos that lightweight cars with properly powered engines could defeat heavier competition with more brute power, the little company from Hethel has become famous for taking on giants and beating them at their own game.  The new Evora GT410 Sport is no different.  It is a head turning and refreshing little piece of Heaven.  Like the name implies, it has 410hp and with a dry weight of a mere 1256kg, it's no wonder it flies from 0 to 60 mph in just 3.9 seconds.  Lotus has created a car for drivers to enjoy on twisty, bendy roads or on straight line drag strip jaunts.  They have the competition biting their nails.  At any angle the GT410 is just sleek, sultry, sexy and full of soul.  It's pretty much the automotive version of the lovely Joss Stone.  With a 24 valve 3.5L V6 all aluminium engine complete with a supercharger, it produces phenomenal sound, again just like the amazing Joss Stone.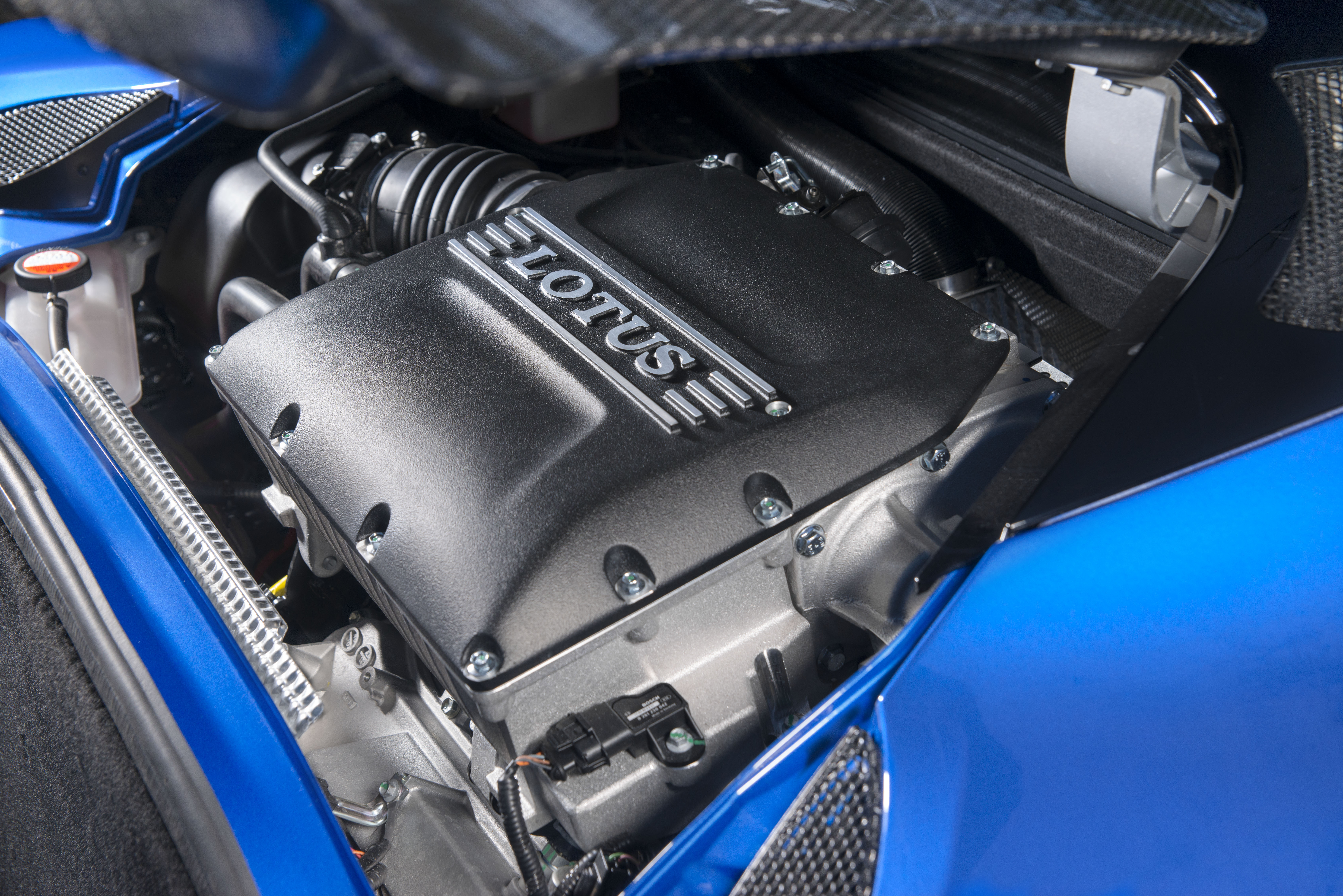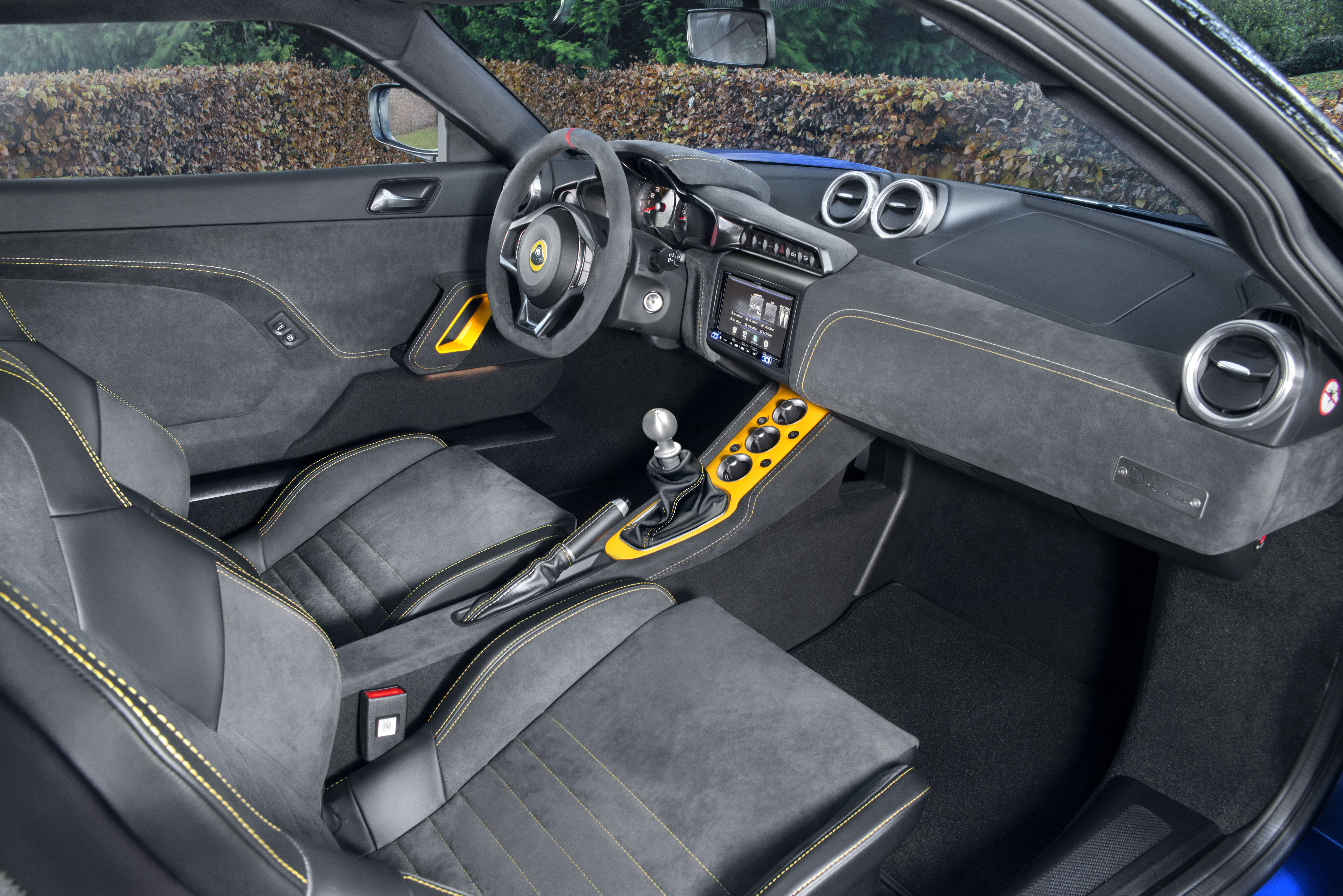 Yes, the Evora GT410 Sport is available with a proper manual transmission and clutch pedal (thank you, Lotus!).  The availability of an automatic transmission is possible as well.  Lotus makes it no secret that this machine is aimed at driving enthusiasts.  With the choice of either a two seat version or a four seat version, the demographic of target buyers expands because of this and touches everyone with the lust for driving.  Single and not looking? Well then grab the two seat version and hit the town.  Married with two small children? No Sweat! Take the four seat version for those starry night family cruises to the ice cream shop.  The choice of two and four seats may seem trivial enough, but to many it's a must in this vehicle segment.  Some other choices of note for the buyer emphasize with Lotus' tradition, adding lightness.  Consumers are able to buy various weight saving options to keep the scale low, such as a 10kg saving titanium exhaust system.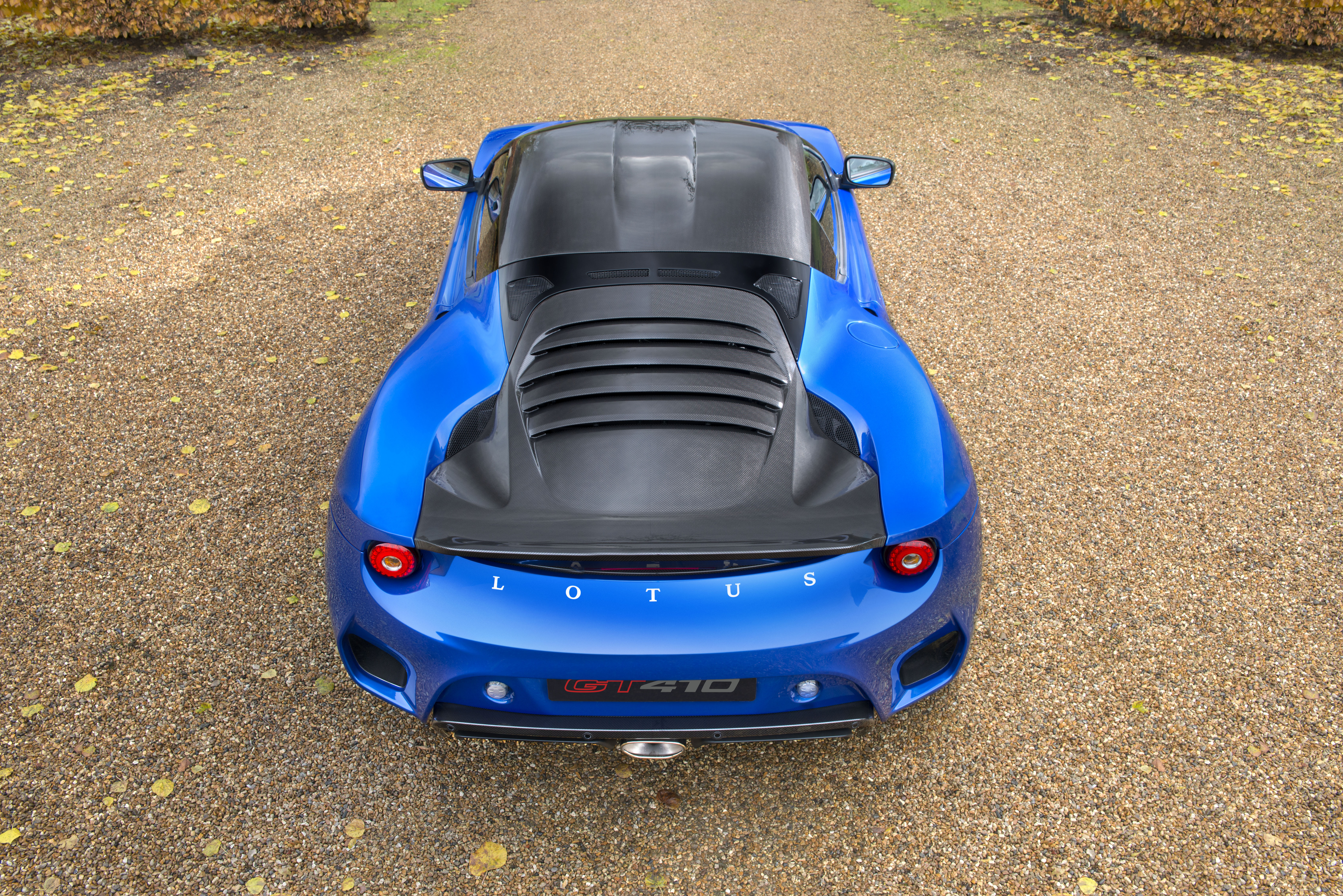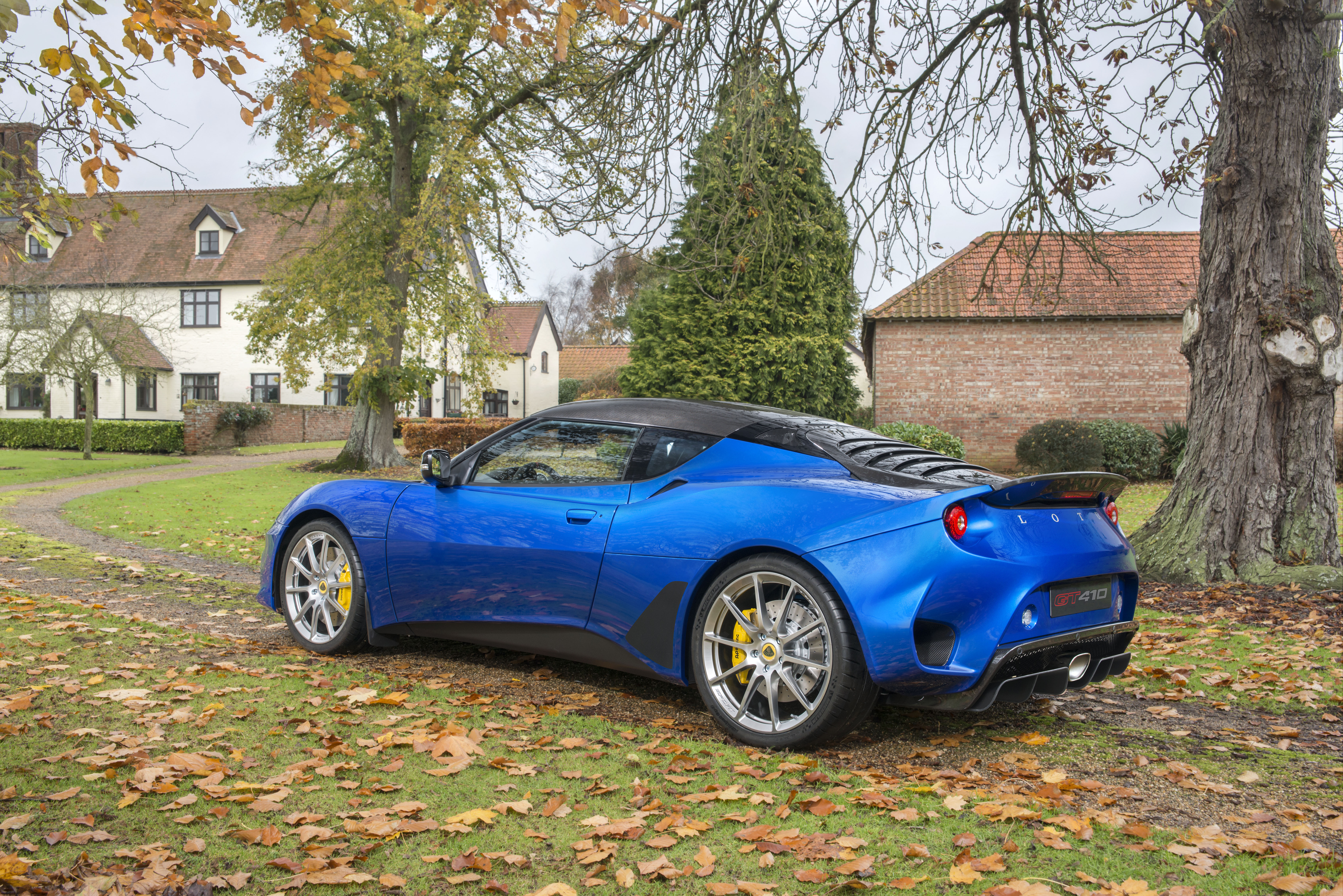 The Evora GT410 Sport launched in early 2018 for Lotus, but it sounds like they have huge plans.  Group Lotus CEO Jean-Marc Gales says "Starting 2018 in style, the Evora GT410 Sport is just the beginning of an incredibly strong year for Lotus. The core principles of Lotus and our founder Colin Chapman remain paramount as we work on the next generation of vehicles whilst building our best sports cars yet."  With the addition of this latest future classic paving the way for what Lotus has intended, we cannot wait to see what's coming out of Hethel next.  Rest assured, Lotus has again produced a phenomenal car to be proud of in the Evora GT410 Sport.  If this is just a small taste of what's coming out next, we cannot wait for their next album.