Words by: Robby Pacicco / Photos provided by GTO Engineering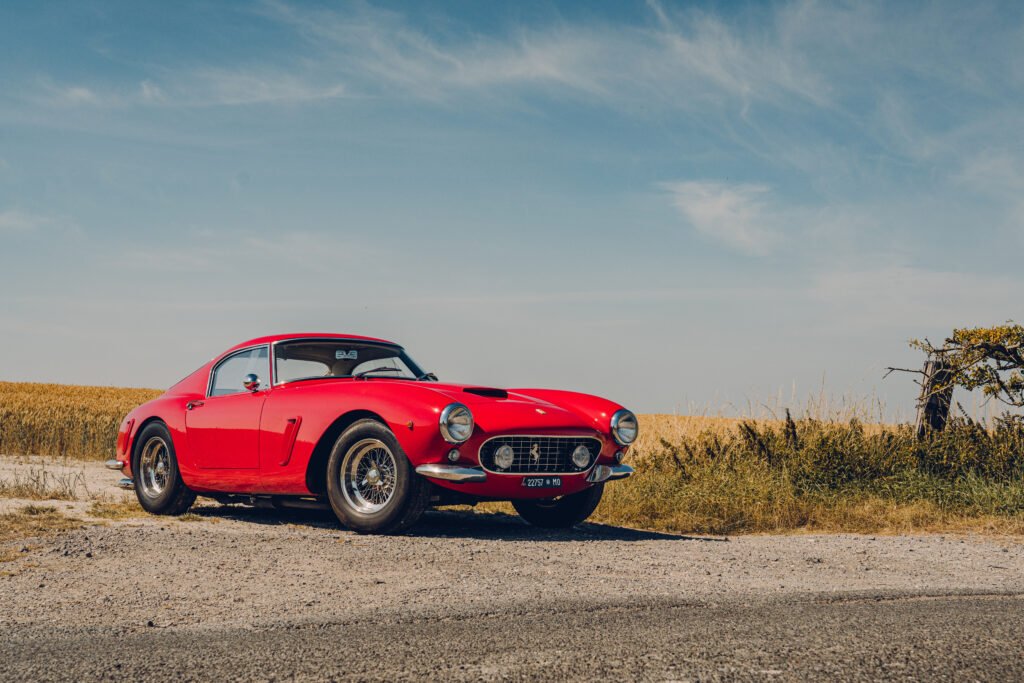 Diamonds may very well be the most fashionable of rare gems in existence. They hypnotize with their glint and beauty while capturing the moment itself, creating memories and emotions. Despite all of their displayed perfection and mesmerizing refraction, they are nothing more than mere rocks. It was Henry Kissinger who said "a diamond is a chunk of coal that did well under pressure. Real, yet enlightening words. The truth of such a statement is layered and yet simplistic. Something regular and common transforming into something infrequent, desired and extremely valuable. No wonder so many songs exist about diamonds ranging from artists such as Pink Floyd to Rihanna. Let's not forget artists who have adopted it into their name and personas such as Neil Diamond, King Diamond, Diamante, Diamondhead and more. Thus within the automotive continuum the diamond has remained unhidden for decades with the legendary name, Ferrari. It's imperative to take note at this moment that red diamonds are the utmost rarest and most desirable to exist. Not all Ferraris are red but just the thought of the Prancing Horse evokes visions of various shades of red. British rock icons Queen and David Bowie sang of the pressures of well, being under pressure. A ditty as unforgettable and as sensual as the sights and sounds of 1960 Ferrari GT SWB Berlinetta Competizione. A rarity in itself that may not always have been red, is definitely a V12 powered diamond. Unfortunately and fortunately, the GT SWB has become a multi-million dollar classic piece of automotive history, bound to the airtight UV protected sealed-off display cases of Ferrari and car collectors the world over. That is why the hard work and innovation of the genius team at GTO Engineering is important to all automotive and driving enthusiasts. Yes, all of them.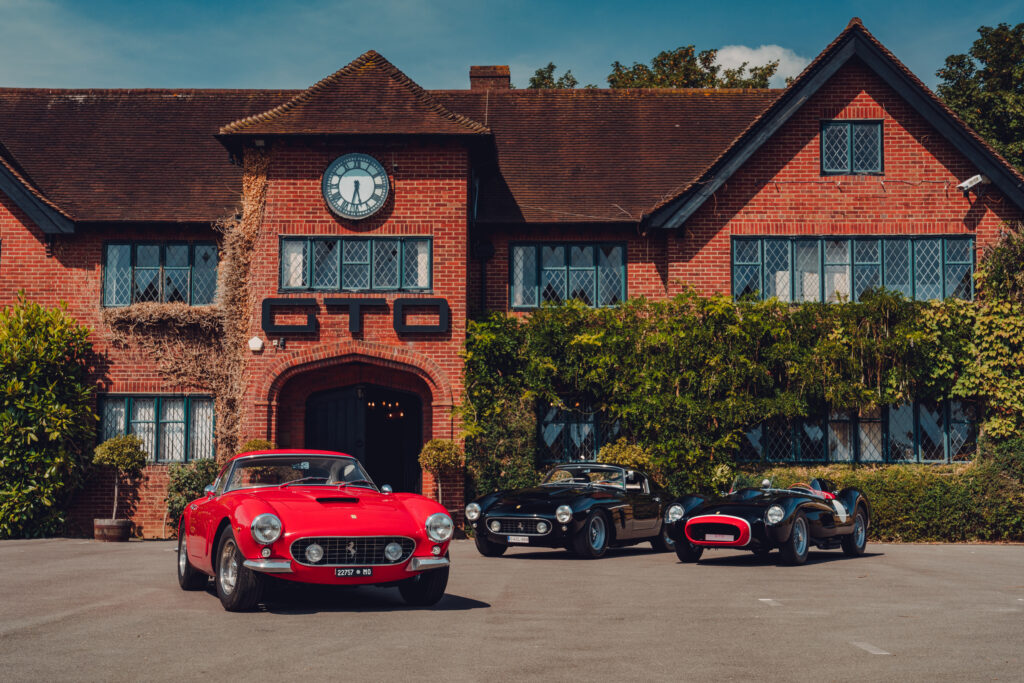 The team at GTO Engineering in England are the right group to create the majestic rouge stone seen here. With over 200 years of combined experience working on Ferraris, incalculable quantities of passion and an unbelievable amount of ingenuity and knowledge, the world is better for their efforts and hard labour. By definition, the purist standpoint would be that this is not a Ferrari. Arguably, it is or very well should be. Built by the aforementioned people that breathe and bleed Ferrari, this machine properly christened the 250 SWB Revival allows for prospective buyers to own a more than capable daily driver and track worthy divine instrument of grandeur; for an astonishing fraction of the cost of the original. "The 1960 Competition car is the one to have – not only is it the shorter chassis, improving drivability and handling, it has disc brakes (the 250 SWB was the first to have them on a Ferrari GT car), and an aluminium body rather than steel. But it has one major drawback: because it was made in so few numbers, it's not really a car you can take to the shops or drive on the lock-stops without fearing damaging the body or destroying originality. The 250 SWB Revival is a 'best of', based on original drawings and knowledge, with an added usability, drivability and the option to make it as road or race-focused as you'd like," explains GTO Engineering Managing Director Mark Lyon. GTO Engineering have successfully revived a legend while offering a modern experience for the road or the race track.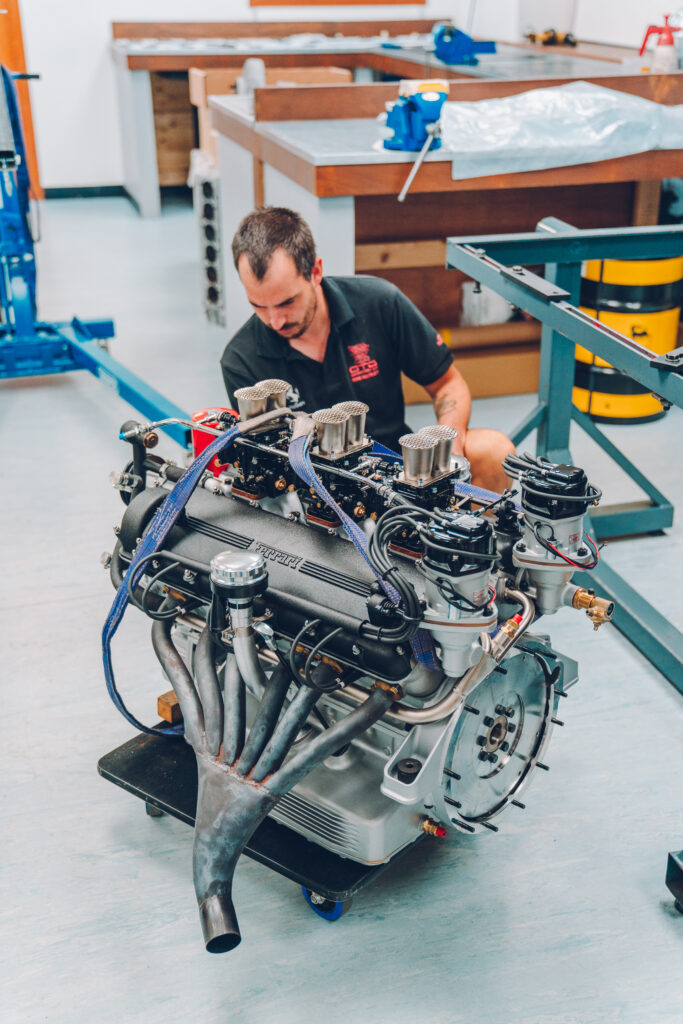 Using the high revving renowned Colombo V12 engine at the heart, combined with the lightweight aluminum body, incorporating classic interior and exterior design elements of the original 250 GT SWB, this pristine example is a better fit than any custom tailored suit or dress. The benefit of owning such a vehicle with day to day reliability is almost unheard of, but GTO Engineering have forever changed that game. A track proficient road warrior which delights any hour of the day, any day. A hand built tubular frame is found under every hand-beaten aluminium example. More importantly, every one of those examples is a bespoke build with a plethora of options designed for enjoyment on long jaunts or quick time trials. Mark Lyon further explains, "It's hard to beat perfection, but you can make it more drivable, livable and easier to use on a daily basis. You can also provide drivers the option for different V12 engines and gearboxes, which you can't with an original. We wanted to give flexibility to owners who either want a grand tourer, a faster set-up road car or full race car that you can drive to and from events. The 250 SWB Revival was designed to be versatile, usable but also completely customisable".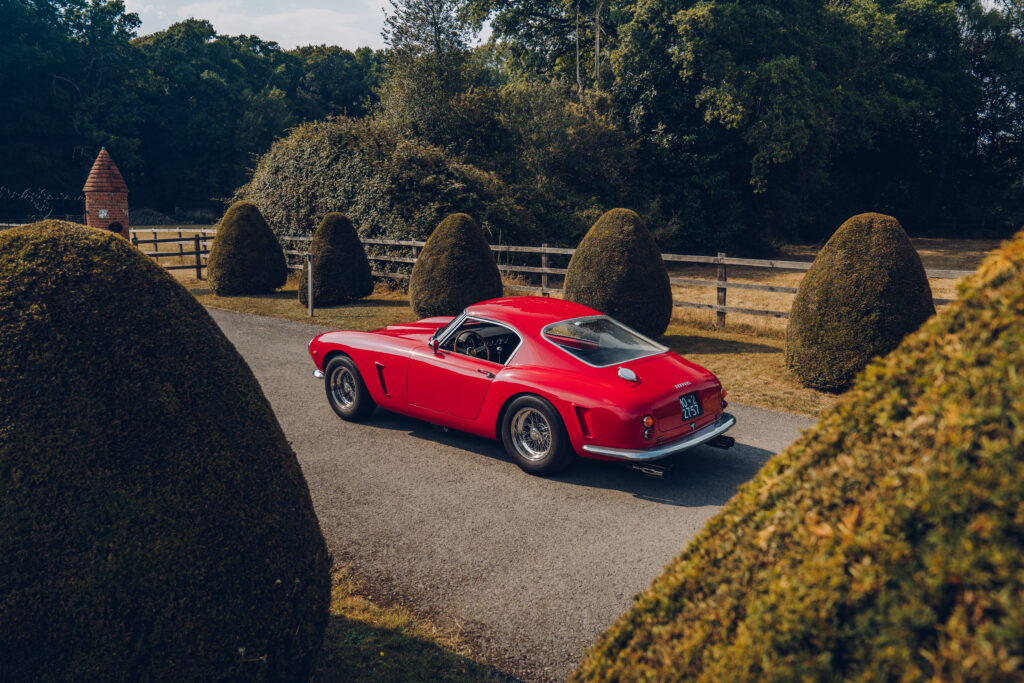 As many devout worshippers of the black stallion on yellow crest would ask, what about the engine? That's easy. Every single engine is built in house, meaning, every single Colombo V12 engine takes more than 300 man hours to produce. The GTO Engineering team are capable of building a 3.0 litre, 3.5 litre and 4.0 litre specification powerplant. Each Colombo V12 engine is paired with triple carburettors, giving the driver a smooth power delivery. The available transmissions include a four or five speed gearbox. The team created their very own internal design package allowing for precision gear changes that work well in traffic and at high speed for enhanced usability. With that said, they offer custom clutches as well to match specific to individual driving styles, The impressive list of what can be accomplished for any of the GTO Engineering 250 SWB Revival examples lies within the imagination of the potential owner. Yes, air conditioning is a welcome and applaud worthy option, thank you GTO Engineering! No seriously, thank you. The beauty and comfort of having such a creature comfort as well as USB charge ports while maintaining the overall original look of the period correct dashboard speaks volumes about the people responsible of building the 250 SWB Revival.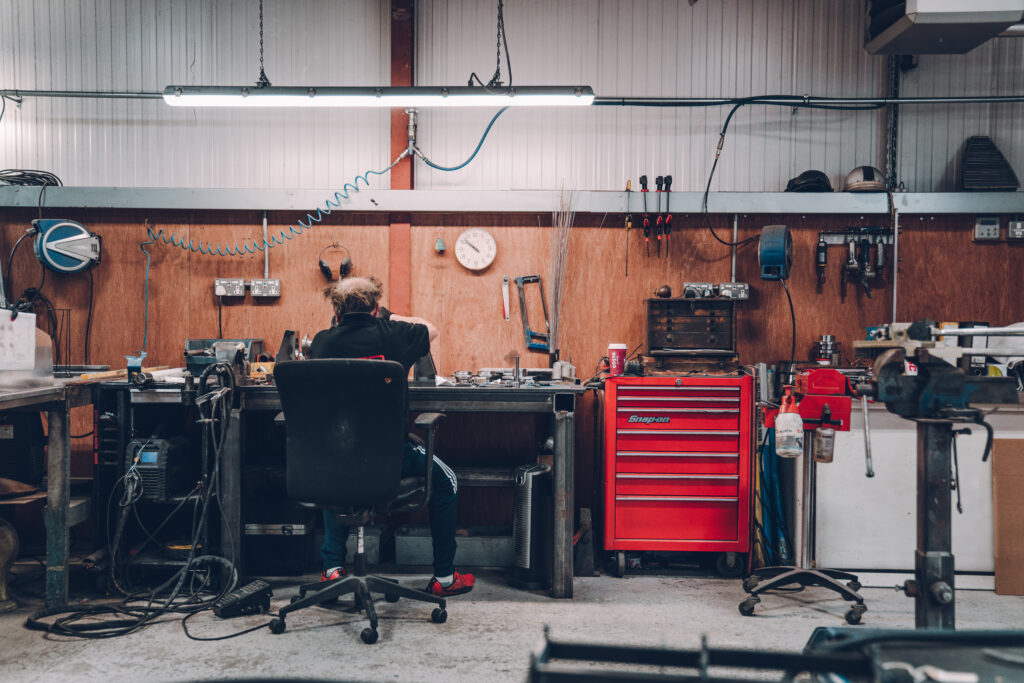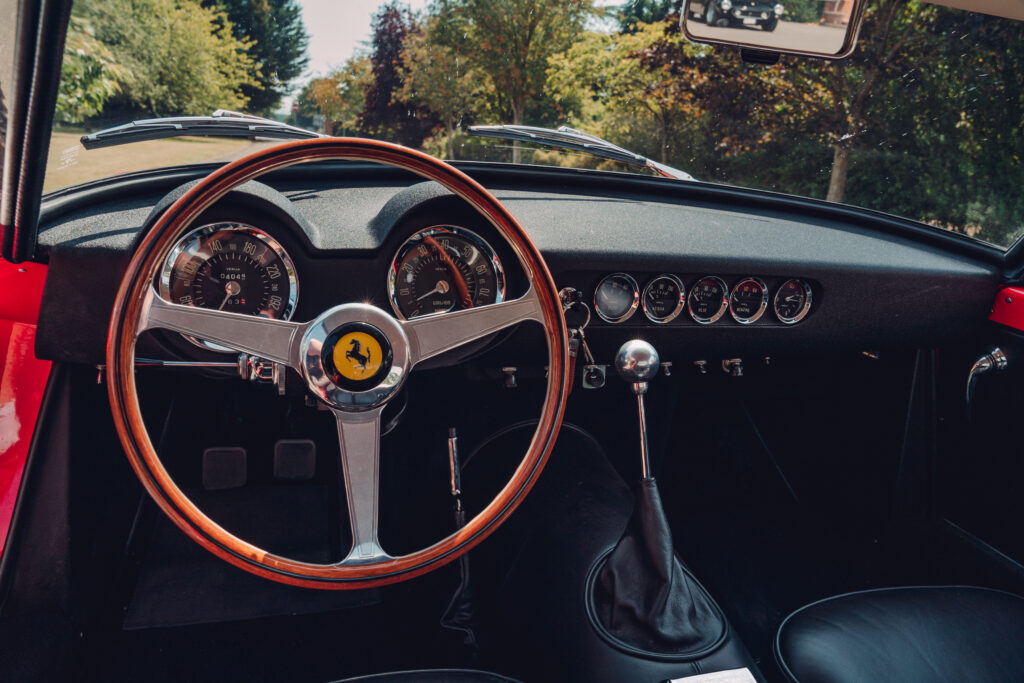 What can be said about the 250 SWB Revival alone requires more than what simple web or print pages can provide. They require chasms and canyons worth of praise and adulation. Even more so should be said about the lovely squad at GTO Engineering. They brought a canary into a coal mine and came out with the best diamond imaginable. A perfect, red gem. We can't confirm if that fictional canary was named Sting or had a successful solo career afterwards, but GTO Engineering knew when to get out of the mine and start pressurising those lumps of coal they found. Then again, the pressure was probably on GTO Engineering all the long while and they gave us the best red diamond of them all.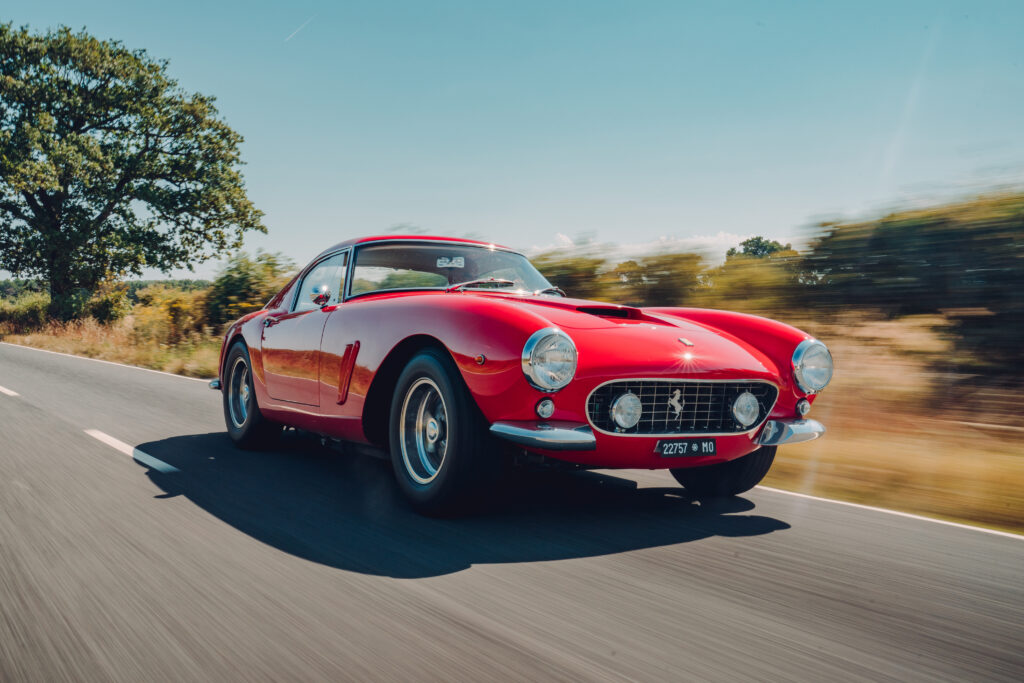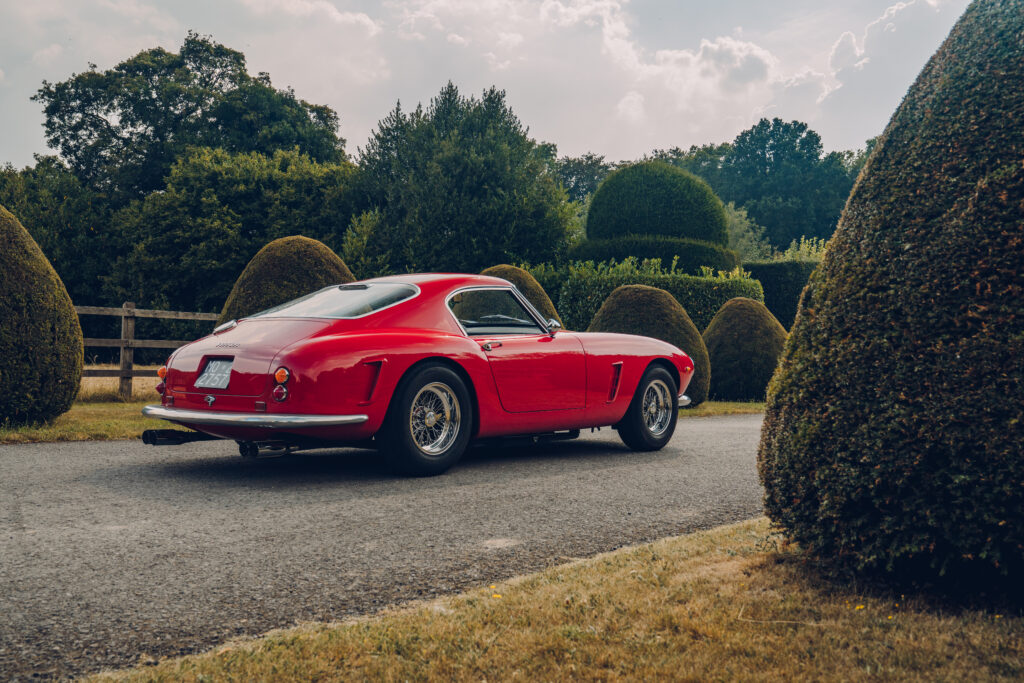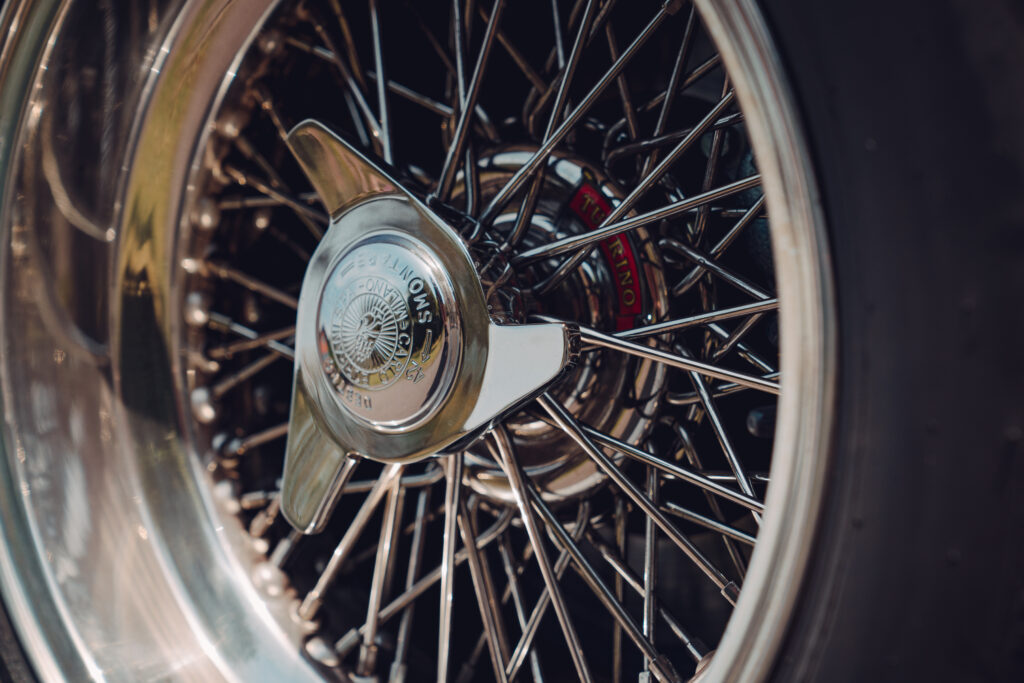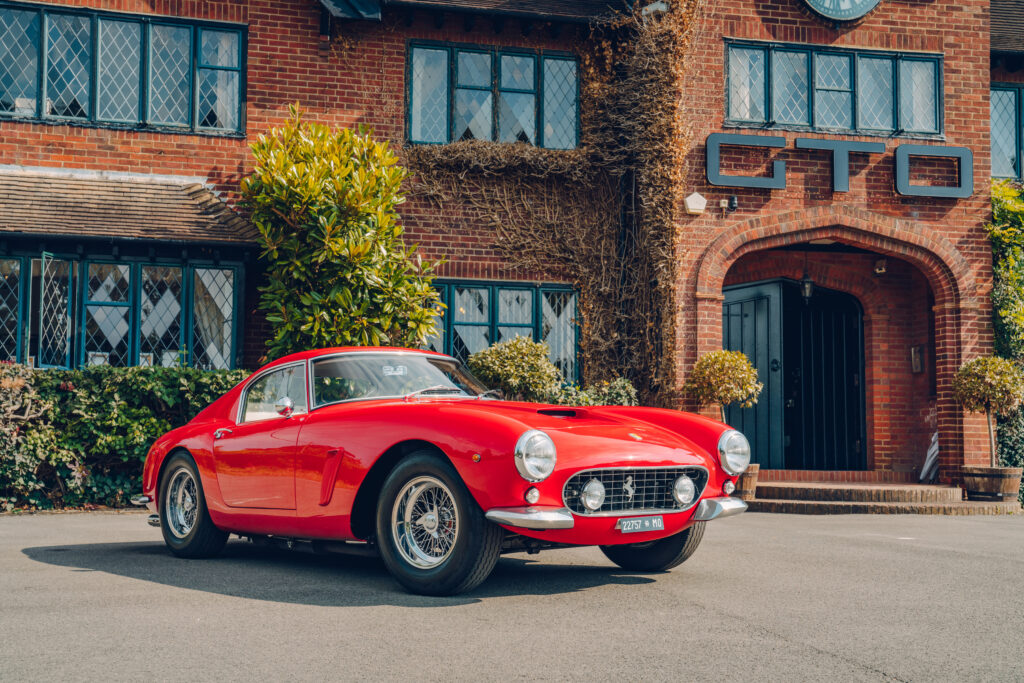 Social media:
www.gtoengineering.com
Facebook: www.facebook.com/GTO-Engineering
Instagram: www.instagram.com/gto_engineering
YouTube: www.youtube.com/GTOEngineering
Twitter: www.twitter.com/GTO_Engineering
LinkedIn: www.linkedin.com/company/gtoengineering