Words: Robby Pacicco
Photos: Provided by Kahn Media and The Ringbrothers
Band of Brothers: The Ringbrothers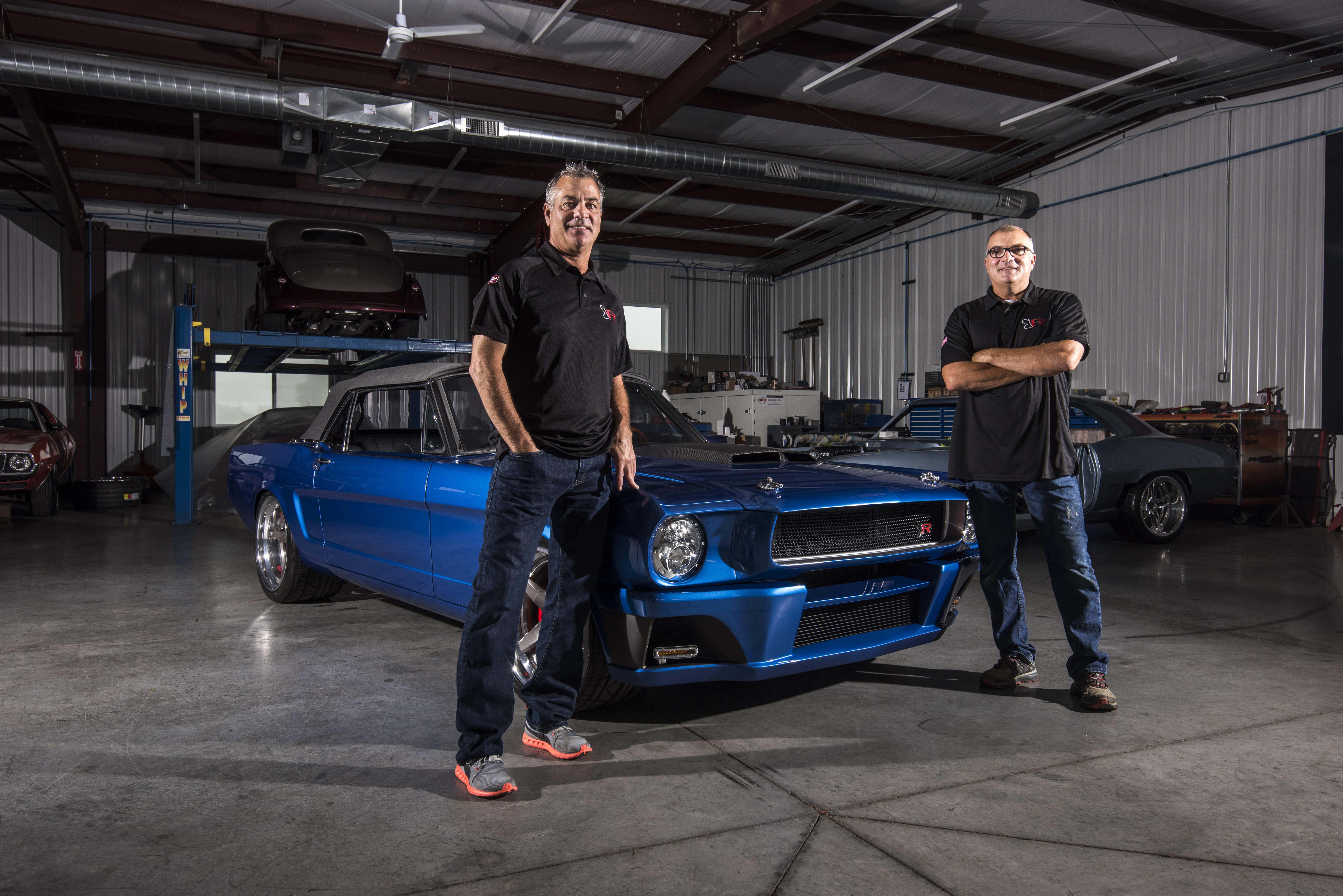 Brotherhood is often the term we use to describe two or more men sharing a strong bond, a kinship, a connection.  They don't actually have to be brothers by blood but in many cases they are.  AC/DC has the Young brothers, the Bee Gees have the Gibbs, The Allman Brothers Band need no further explanation and the Beach Boys with the Wilsons.  We could keep cycling through our playlists and find more, INXS, Van Halen, 30 Seconds to Mars, and the list goes on and on.  Then there are the brothers Ring of the Ringbrothers.  If the name sounds familiar it's not because of a top 40 hit, it's from the countless magazine covers they've been featured on, or videos you've seen on TV and the internet.  Let's not forget their immense popularity from the annual SEMA show in Las Vegas.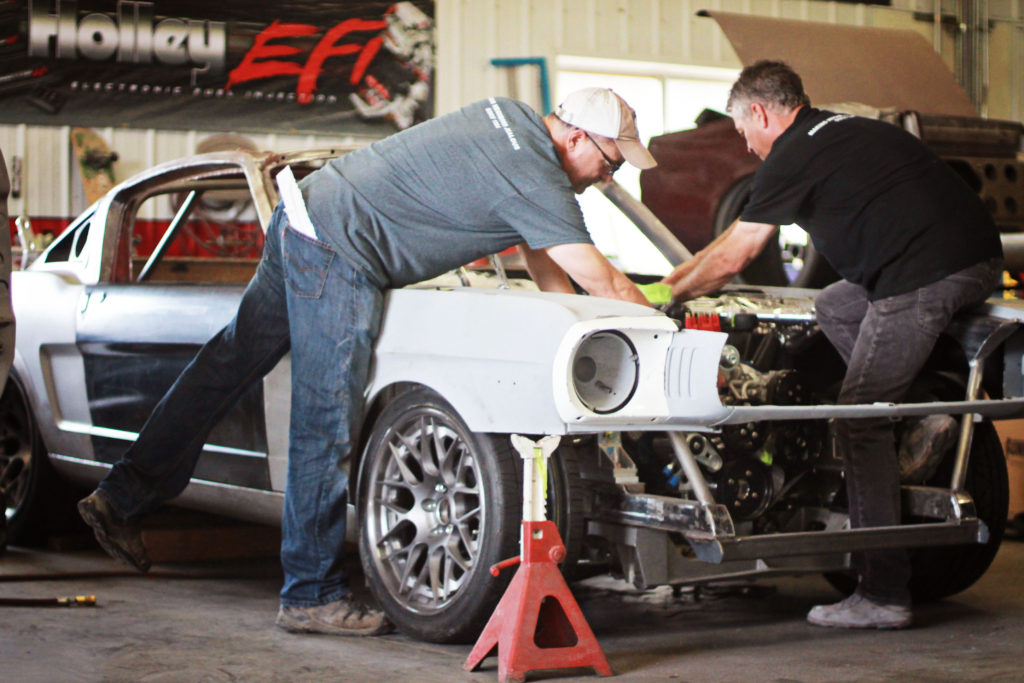 The Ringbrothers are Mike and Jim Ring, the youngest of seven siblings from a small rural town in beautiful Wisconsin.  Mike and Jim grew up loving cool cars while dad owned and operated a local gas station.  As boys they would be with dad at work quite often and soaking in the cars they'd see and loving the smell of gasoline.  They may not have known it back then, but the gasoline vapors they'd smell in those early formative years would eventually be the fuel needed to launch them full force into what it is they do now.  Around 1994, both Mike and Jim decided to leave their jobs within the construction industry to start up an oil change and collision repair business, close to home in Spring Green, WI.  It wasn't long before they felt they could do better and start restoration jobs.  The business of restoring cars had way too many rules and they knew they wanted to step outside the proverbial box.  What better way than to start chopping up perfectly good Ford Mustangs?  Of course this caused finger pointing and outrage among the purists.  The brothers thrived on the controversy they created and why shouldn't they, what good rock n' roll story doesn't have a little bit of that anyway?  It's not like they were biting the head off of a bat… by accident.  Being drawn by the undeniably classic lines of muscle cars, Mike and Jim wanted to improve and modernize them.  Or as their motto goes, "redefining the classics."  Today, the Ringbrothers do not only build out of this world cars, they also fabricate parts used across the globe. From America to Australia and all points in and around.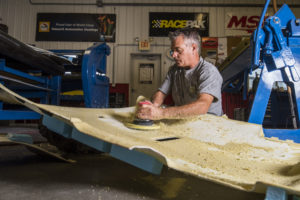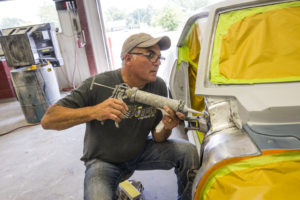 As time went on they added more talent to the group.  Two extremely talented fabricators, an artist of a painter and a group of highly skilled mechanics.  We can't forget the parts team where you'll find variety of skillsets ranging from a mechanical engineer to a fun and creative sales group.  Each member is a crucial part to the continuing success of the Ringbrothers.  "We value each person so much so, that if we lost one it would be a devastating blow." says Nancy Ring, Mike's lovely wife.  With the quality work we see coming out of their shop on a regular basis it's easy to see just how important each and every single member of this extended family is.
Their popularity isn't slowing down either, due to the high quality products they produce and sell.  This started when they needed to create parts specifically for each car they were building.  "There were no hinges to be found that looked cool," they said, "none that could keep the hood level and gaps steady."  The solution was to contact a machinist at Cardinal Glass, a large glass manufacturer who supply a majority of the window manufacturers in the USA, to help machine a pair of hood hinges.  Those hinges worked out perfectly and led them to start Ringbrothers LLC, an automotive aftermarket parts manufacturer.  "The billet pieces we create for our builds have become our signature on the cars.  It's opened the door to an infinite amount of creativity."  The brothers also praise their CNC machines (Computer Numerical Control machine) and call them game changers.  They describe how they can sketch a new part on a napkin and then watch it take shape right before their eyes as it gets machined. They produce an impressive 95% of all their products in house.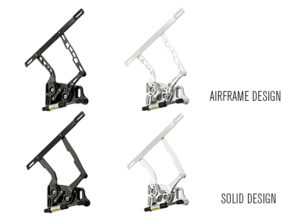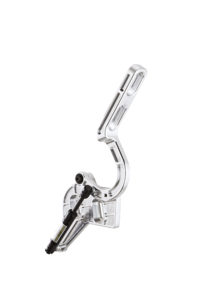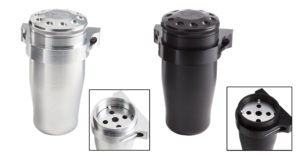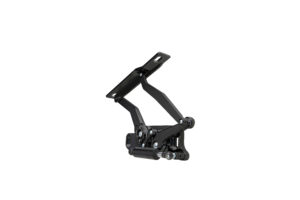 A Rinbrothers build is an absolute showstopper and each one is prominent from visual perception, as each build does retain the original look of the car it once started as.  When looking at the builds in person or in a photo, you instantly know what the car is.  A Camaro looks like a Camaro and a Mustang looks like a Mustang.  Mike and Jim started by attending local car shows and participating in nationally known Goodguys events.  Winning awards, gaining attention from fans and publications.  It was in no time that they were appearing in magazines or on the covers.  Each build gained them more recognition, they were climbing the charts.  However, being situated in a small rural town in Wisconsin, they could easily have been just a flash in the pan.  Instead, knowing their potential to keep shining and refuse to even consider fading away, they teamed up with the great people of Kahn Media in California.  With Kahn Media doing what they do best, marketing and public relations, the Ringbrothers went from up and coming opening act to the headlining band.  "We found that SEMA was the best and most impactful place to unveil our work.  The attendance numbers have grown tenfold since we partnered with Kahn Media."  In any industry, it's unfortunate that pure talent and motivation can often not be enough to succeed or keep succeeding.  The right amount of aggressive strategic thinking is what keeps the down to earth and humble brothers Ring, and the Ringbrothers name in lights.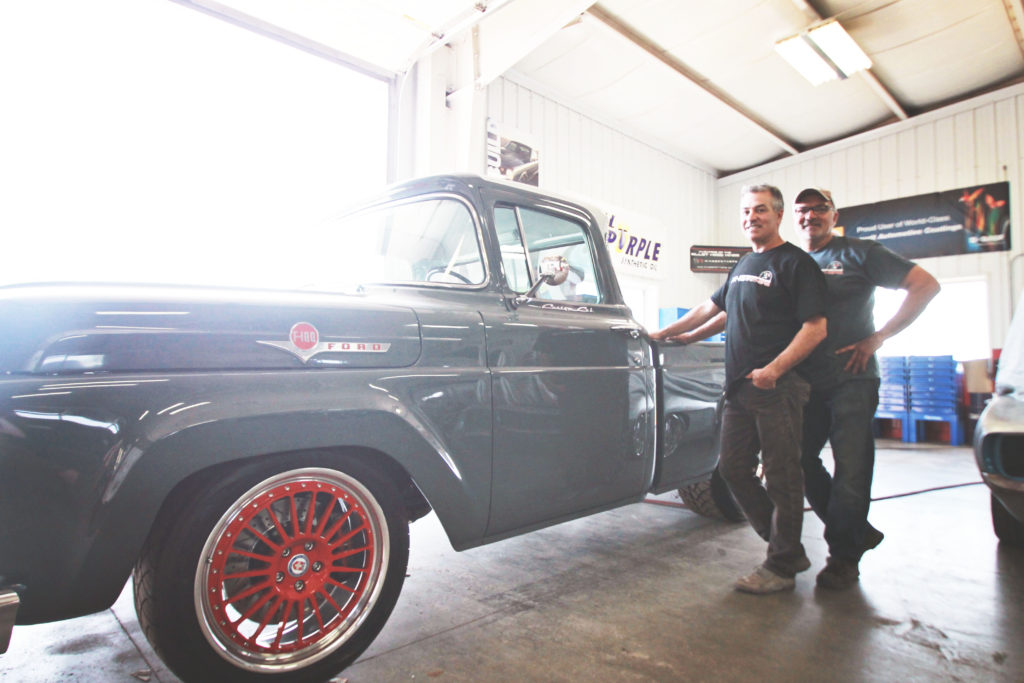 Most of their builds are for customers.  They have the good fortune of customers dropping off the car, and letting Mike and Jim have complete creative freedom.  Then every so often, they build something just for fun.  One example is something that can do 0-60 in 3.4 seconds, with a whopping 1000HP and is a 1972 Winnebago, the Happy Camper. Yes, you read that correctly.  They call it Winnie for short, or the Ringabago and it is a serious joy to watch whiz by.  A build that was literally just for fun is probably one of the biggest surprises and smile inducers.  The interior is where you want to spend a lot of time, even if you are doing absolutely nothing.  It's actually a great little place to sit in and listen to your favorite tracks, and with that kind of power maybe take to the ¼ mile track right after.  You might recognize their Madam V 1948 Cadillac Fastback, or the Espionage 1965 Ford Mustang since they are stars in their own right, as are many of their builds.
With great relationships coming from sponsor brands Prestone, Royal Purple, Hurst Shifters, Flowmaster, 3M, B&M and BASF, the Ringbrothers are getting the right kind of attention.  Every new build shines a new spotlight their way, Mike and Jim will always enjoy their small town living.  They build, they have fun and they do it all over again.  Great men with a great team mean even greater things.  They are a little bit county, a little bit rock n' roll… and their business is heavy metal.  Ladies and gentleman, your main event, the Ringbrothers.
The Builds
(Just a few)
Madam V 1948 Cadillac Fastback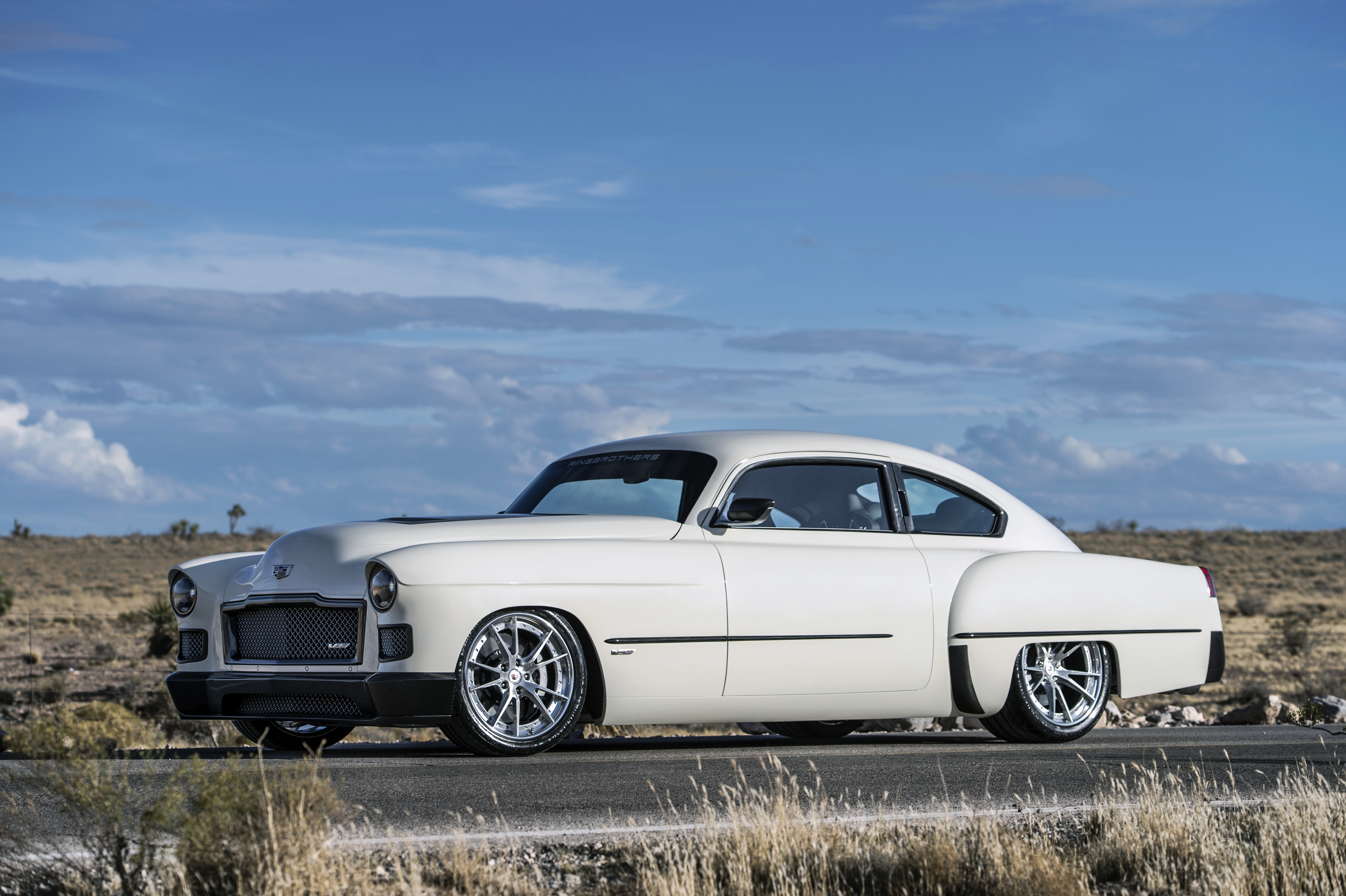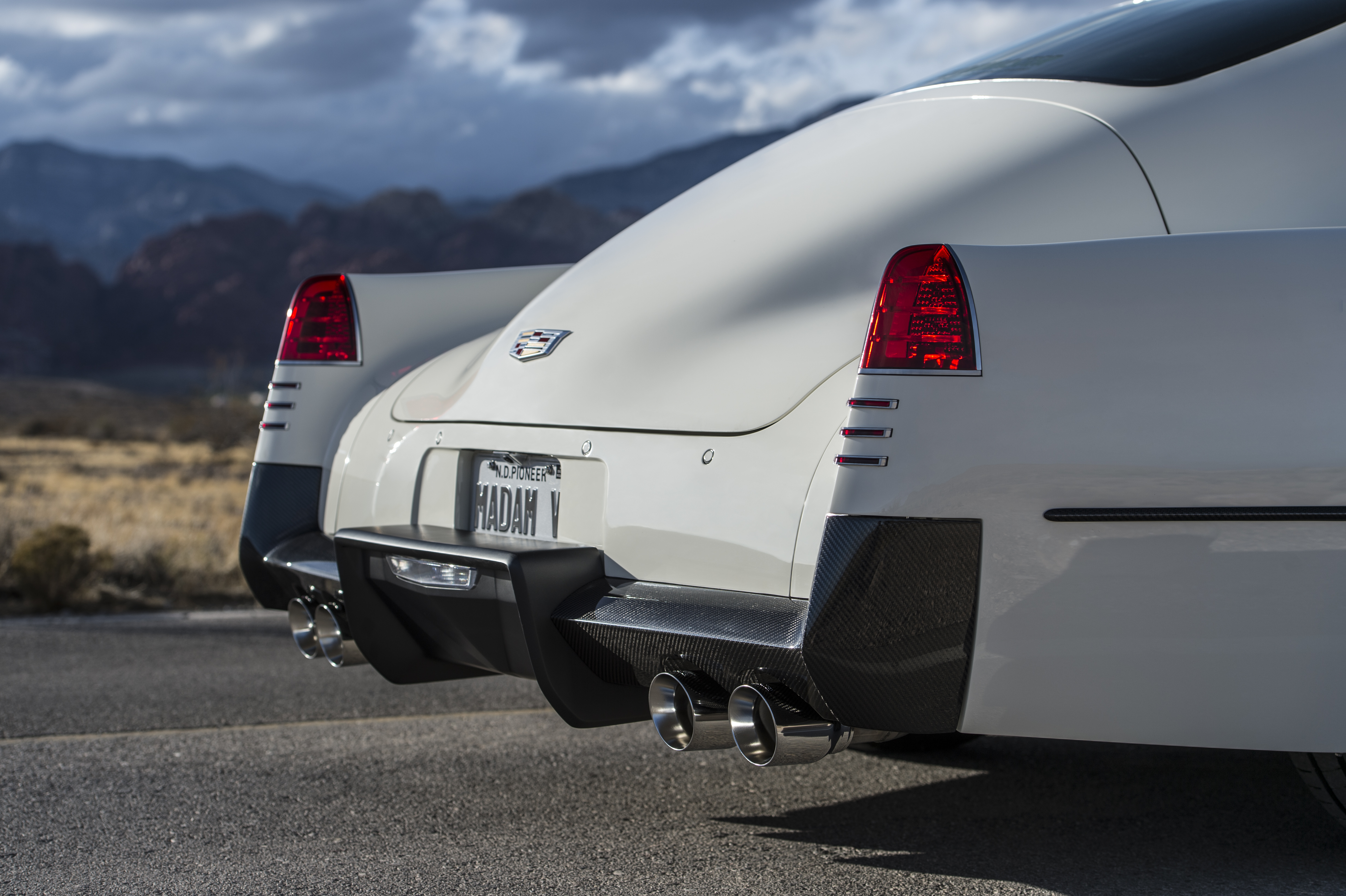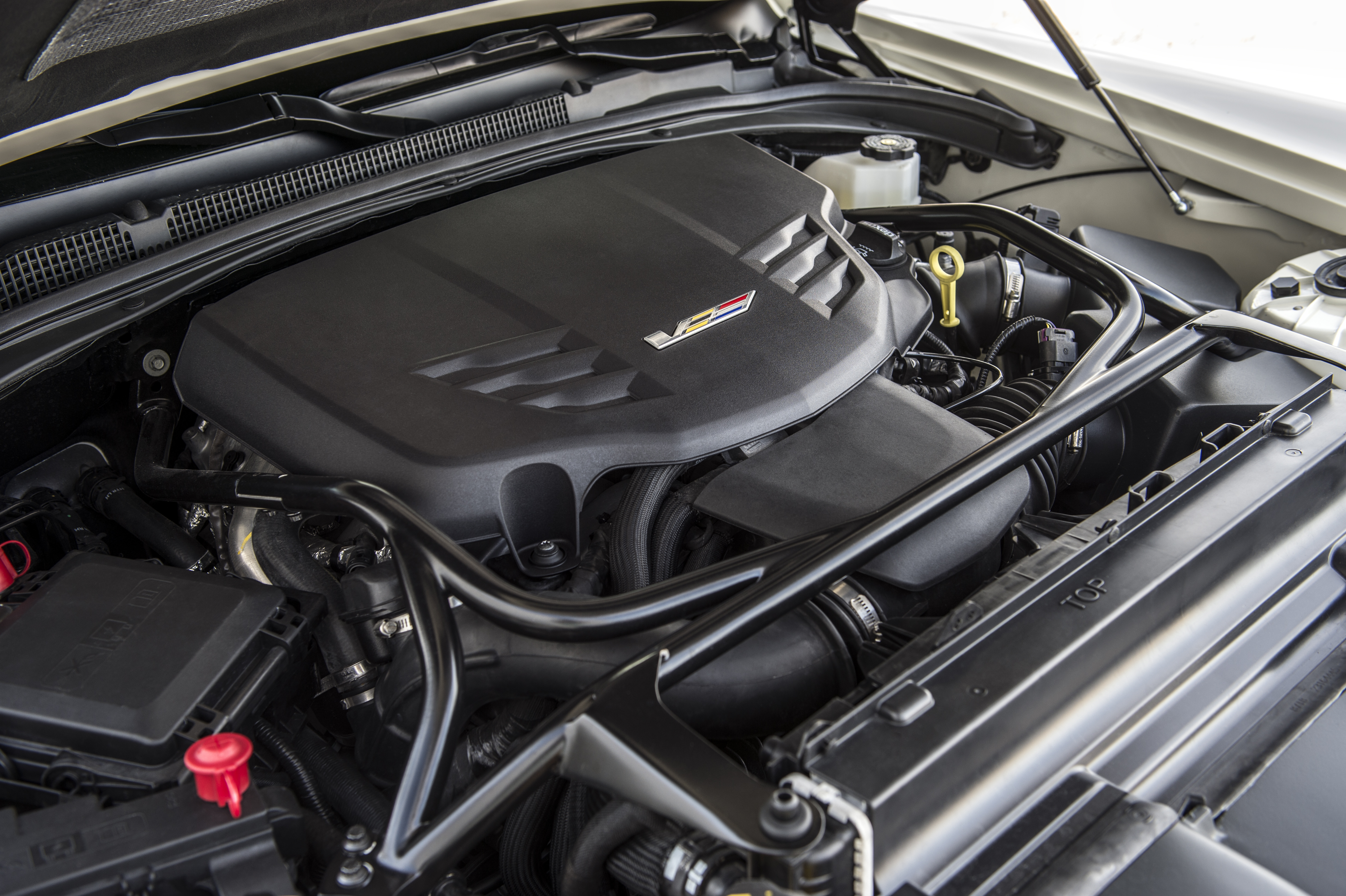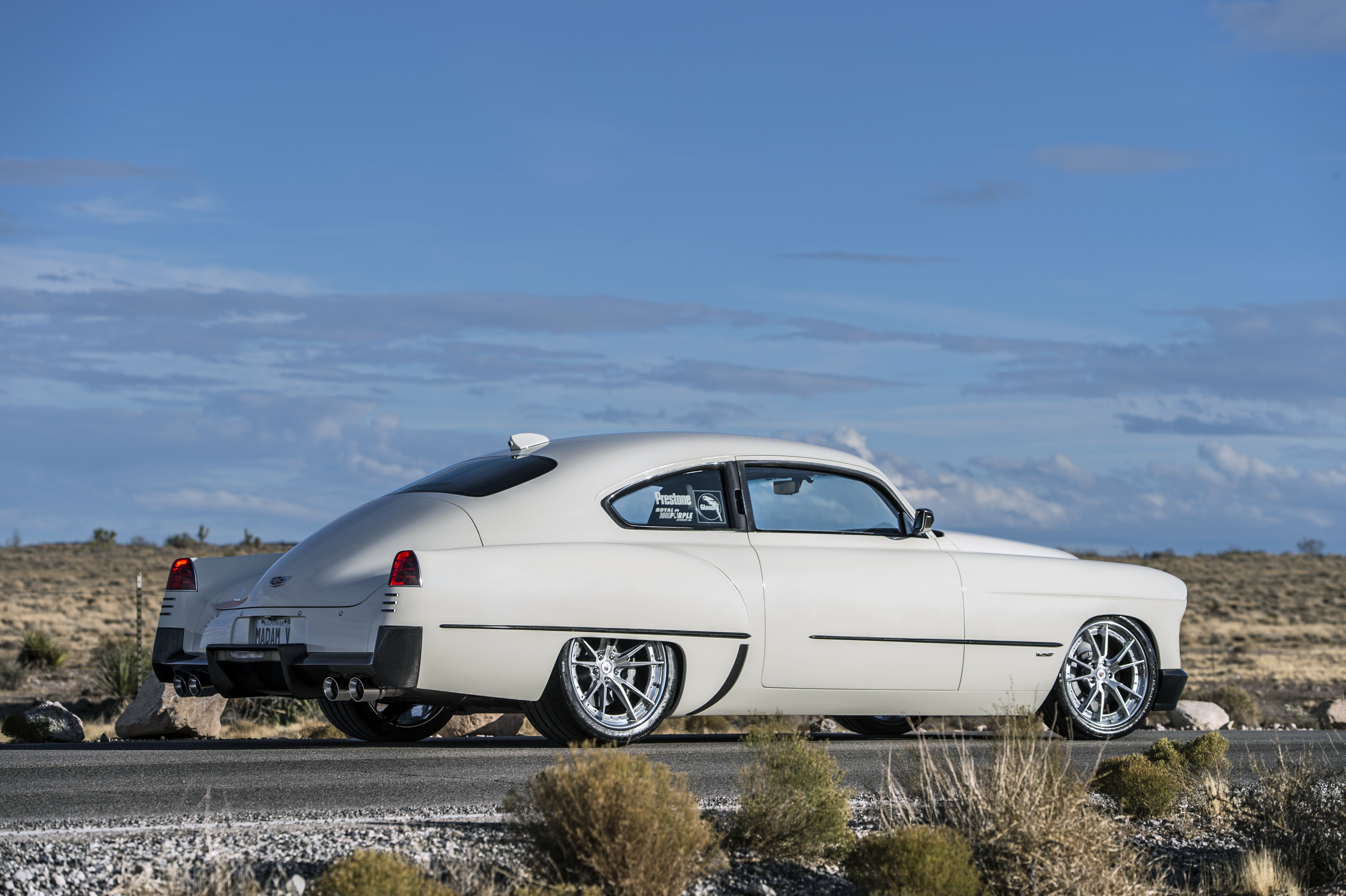 Splitr 1965 Ford Mustang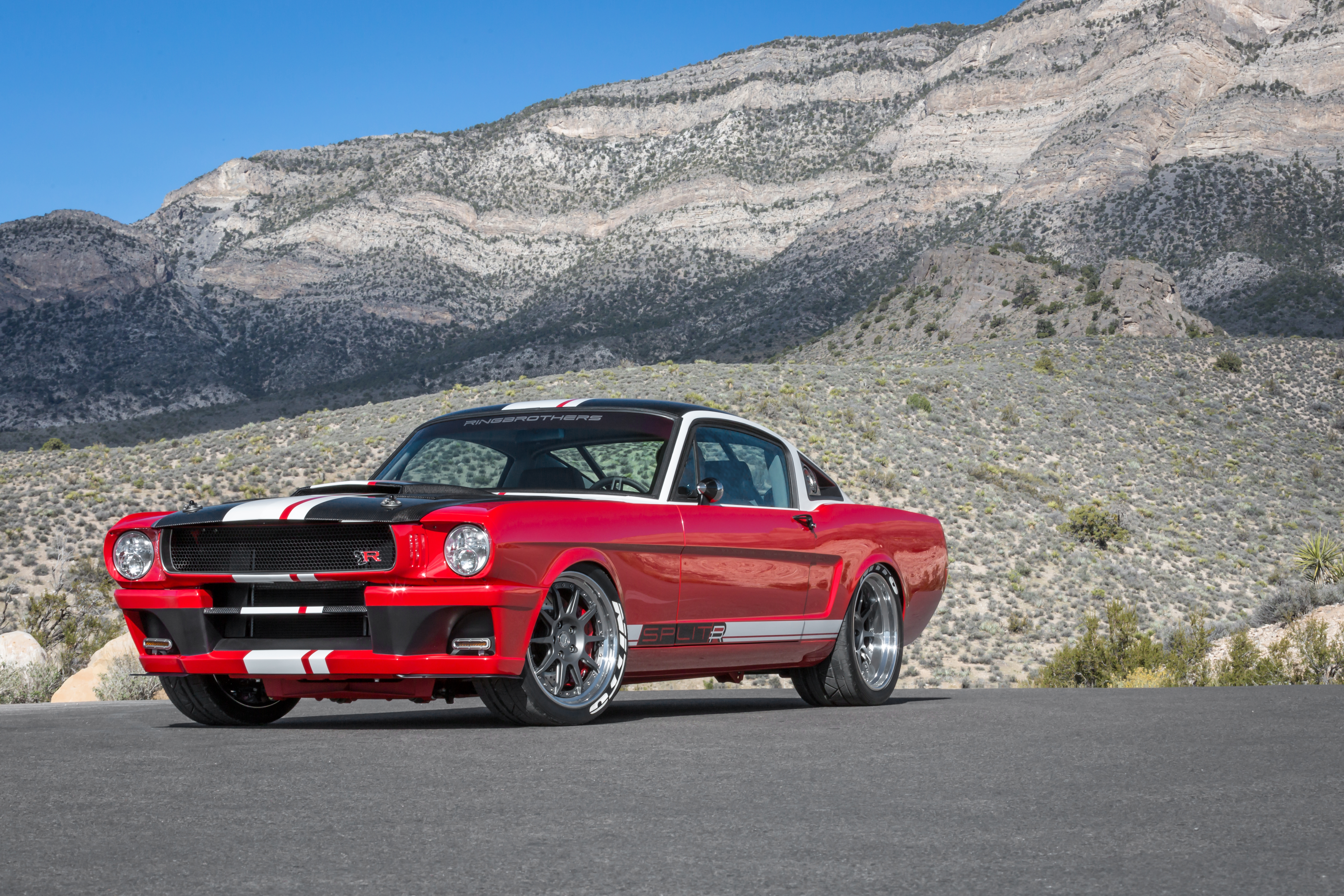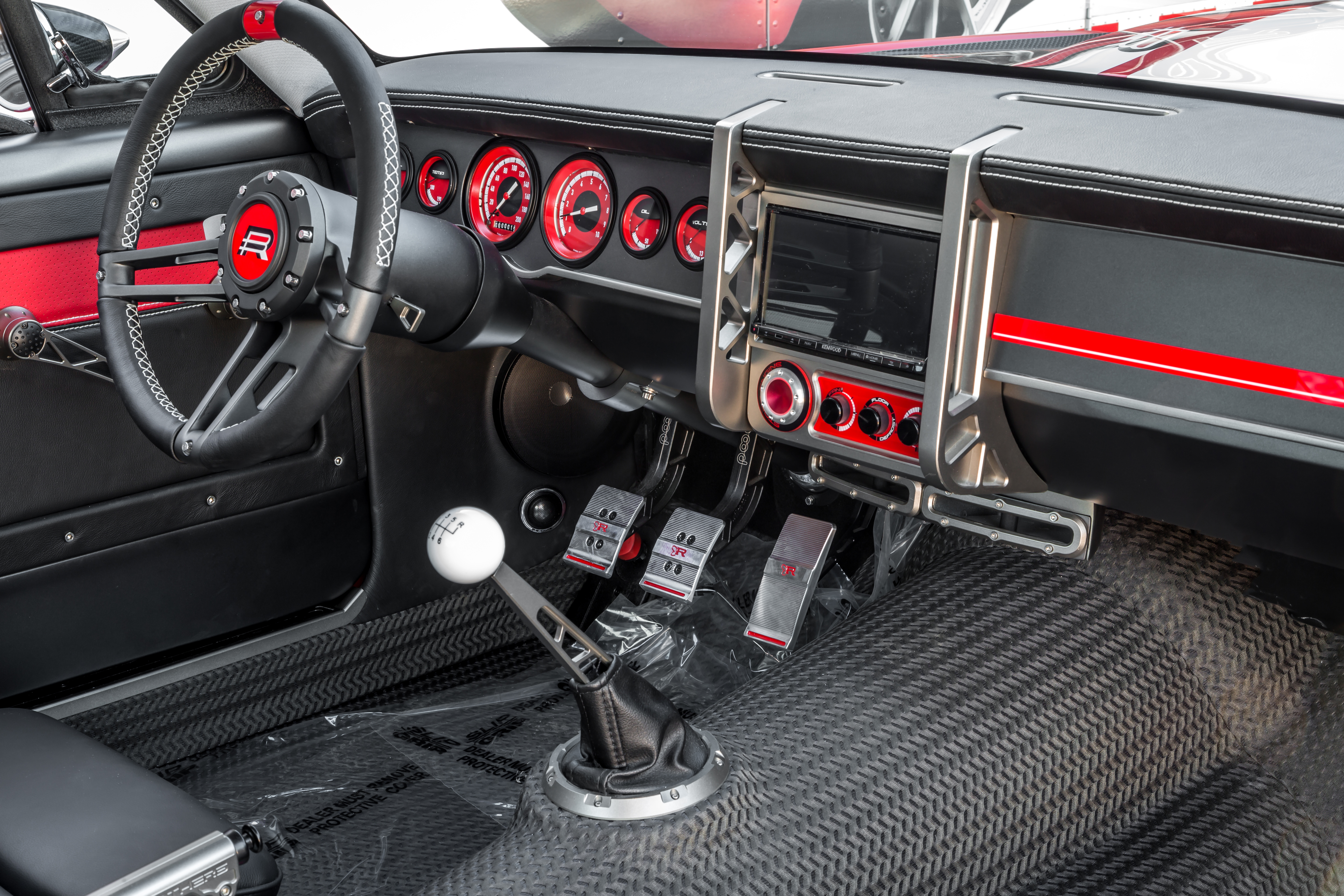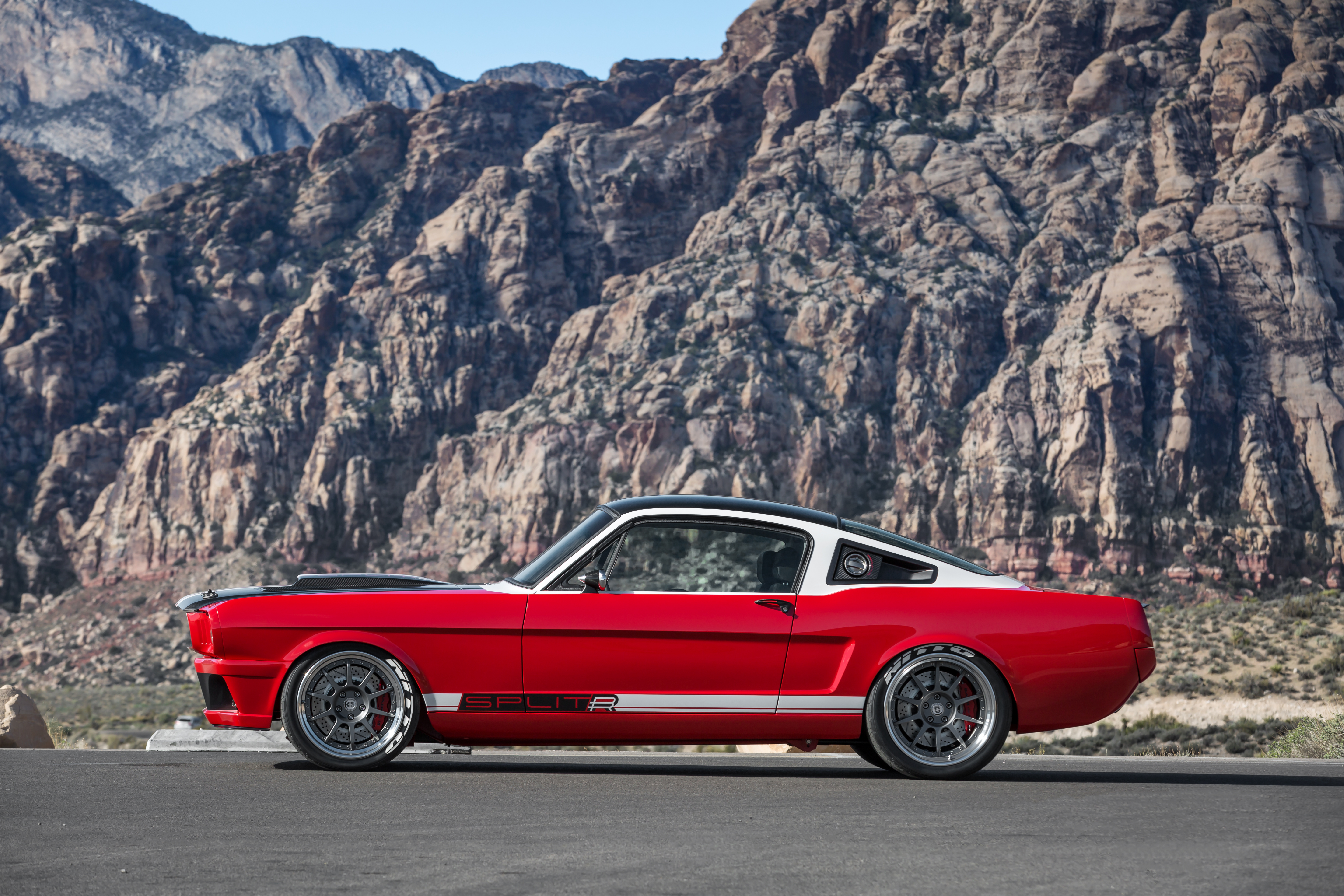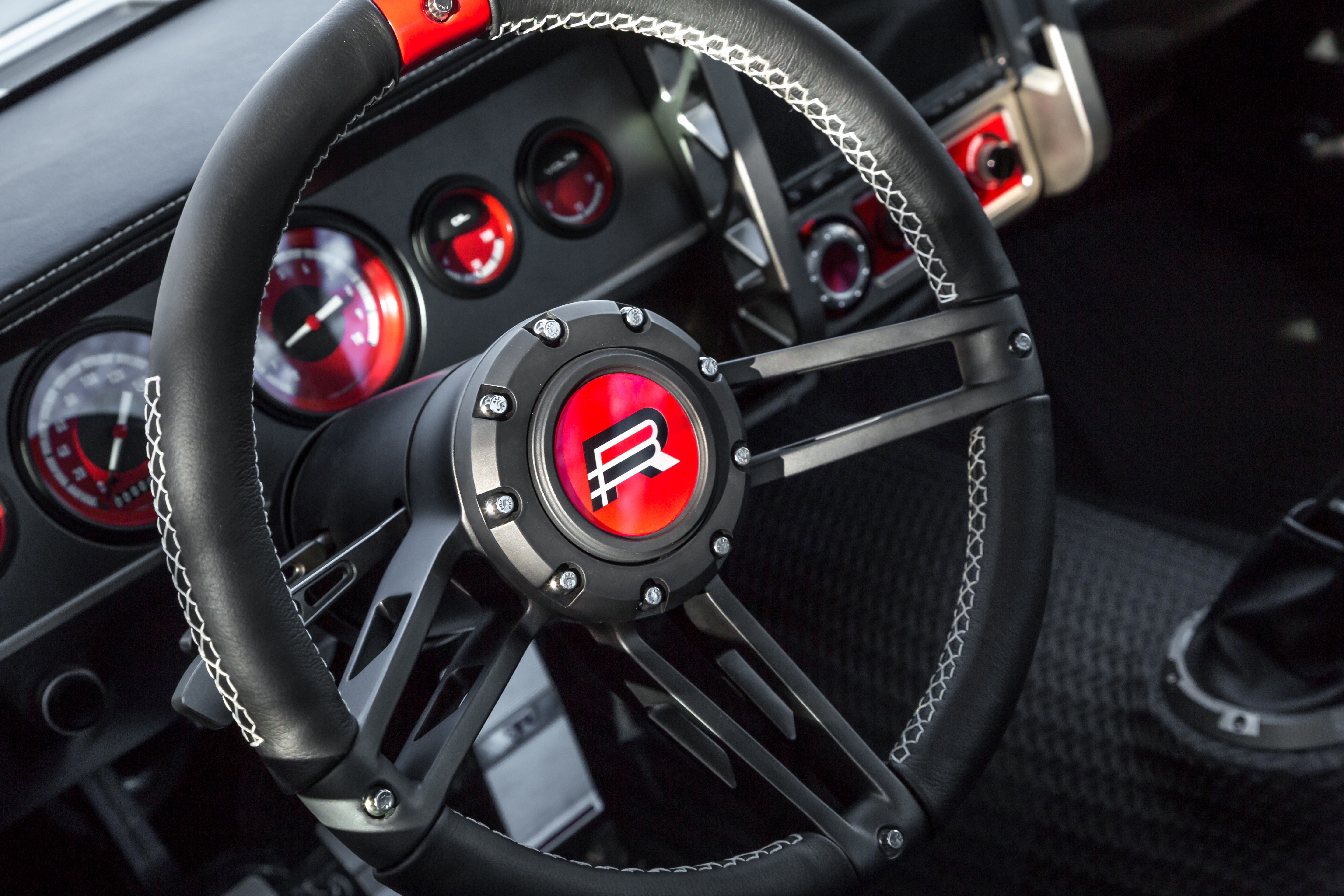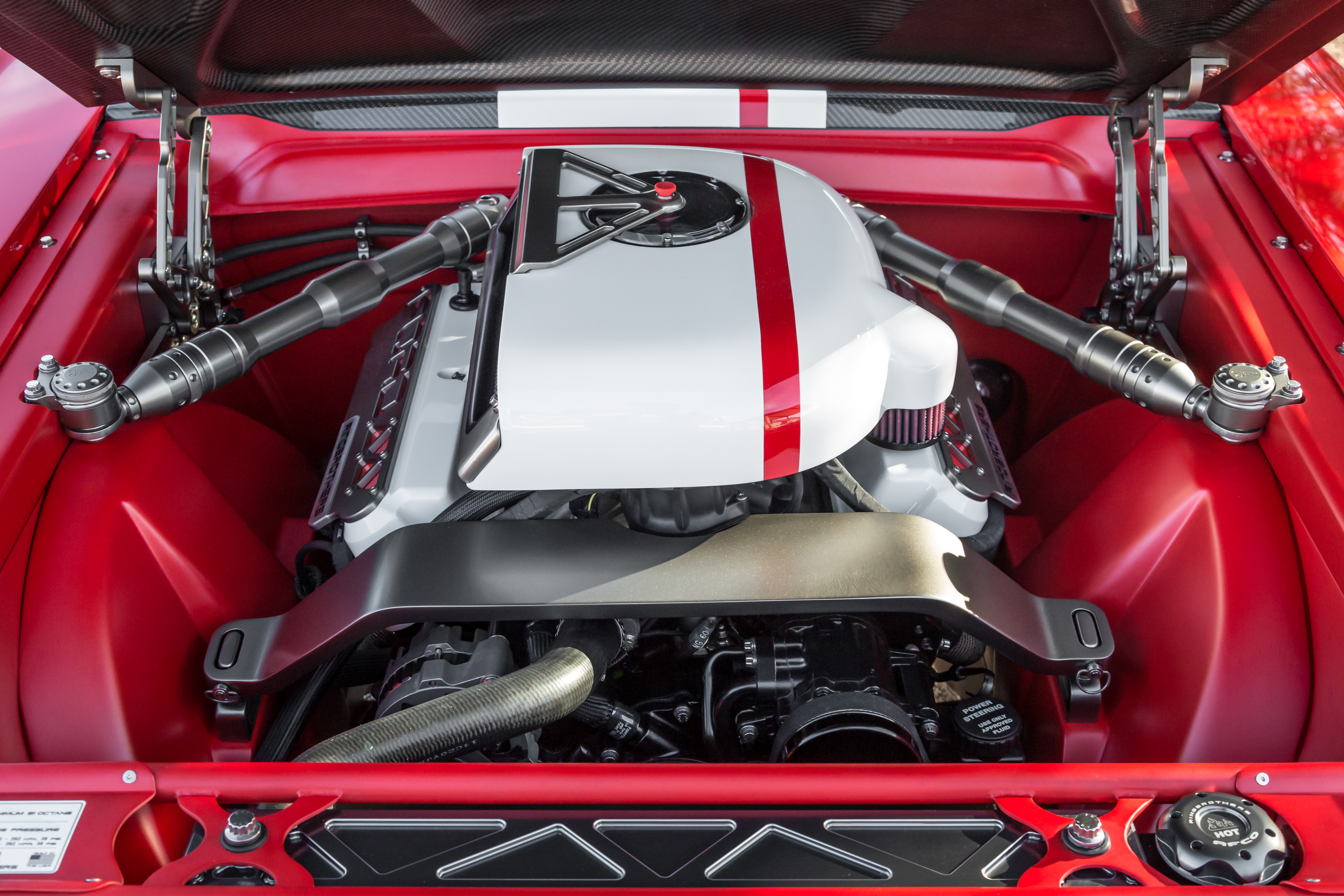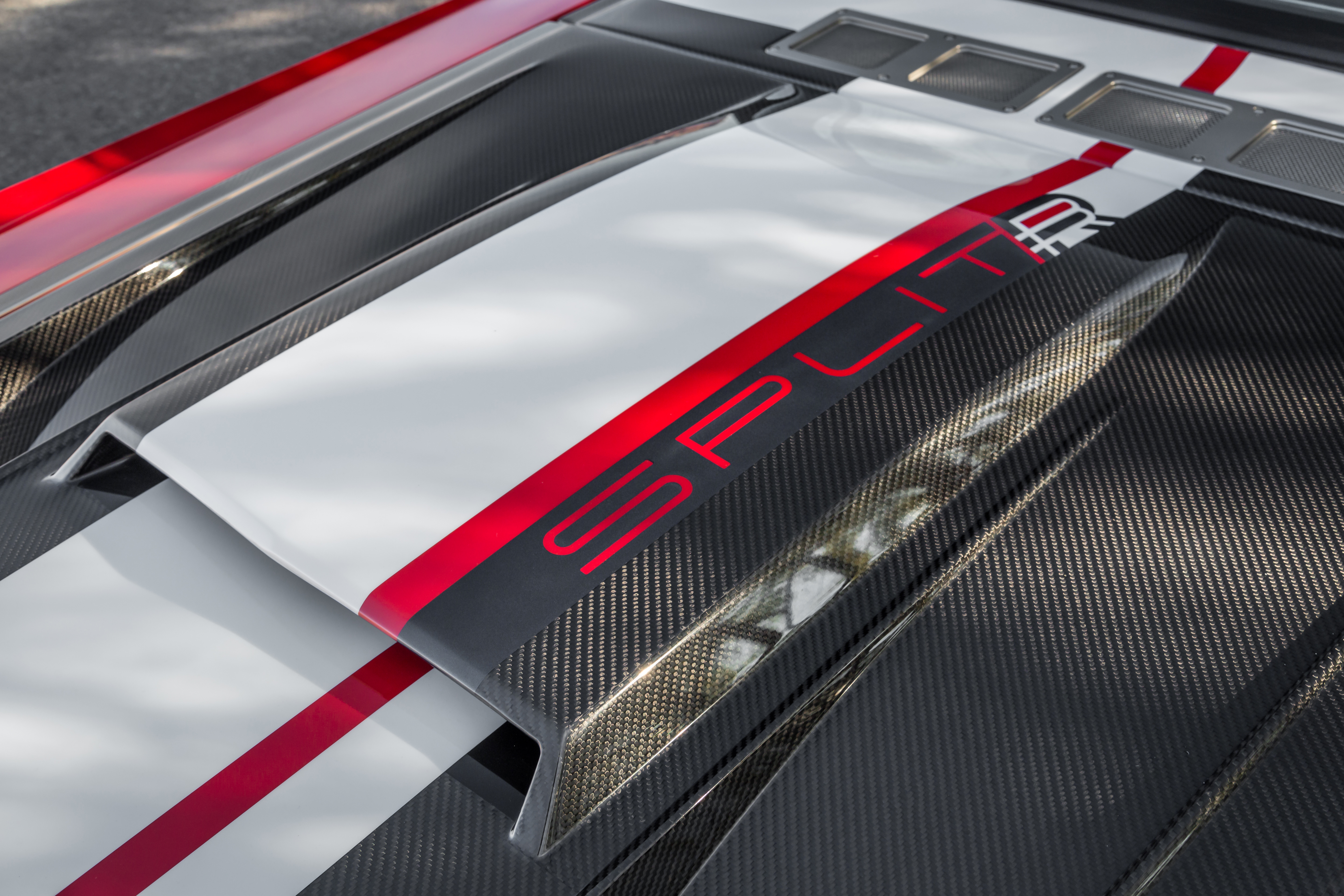 Recoil 1966 Chevrolet Chevelle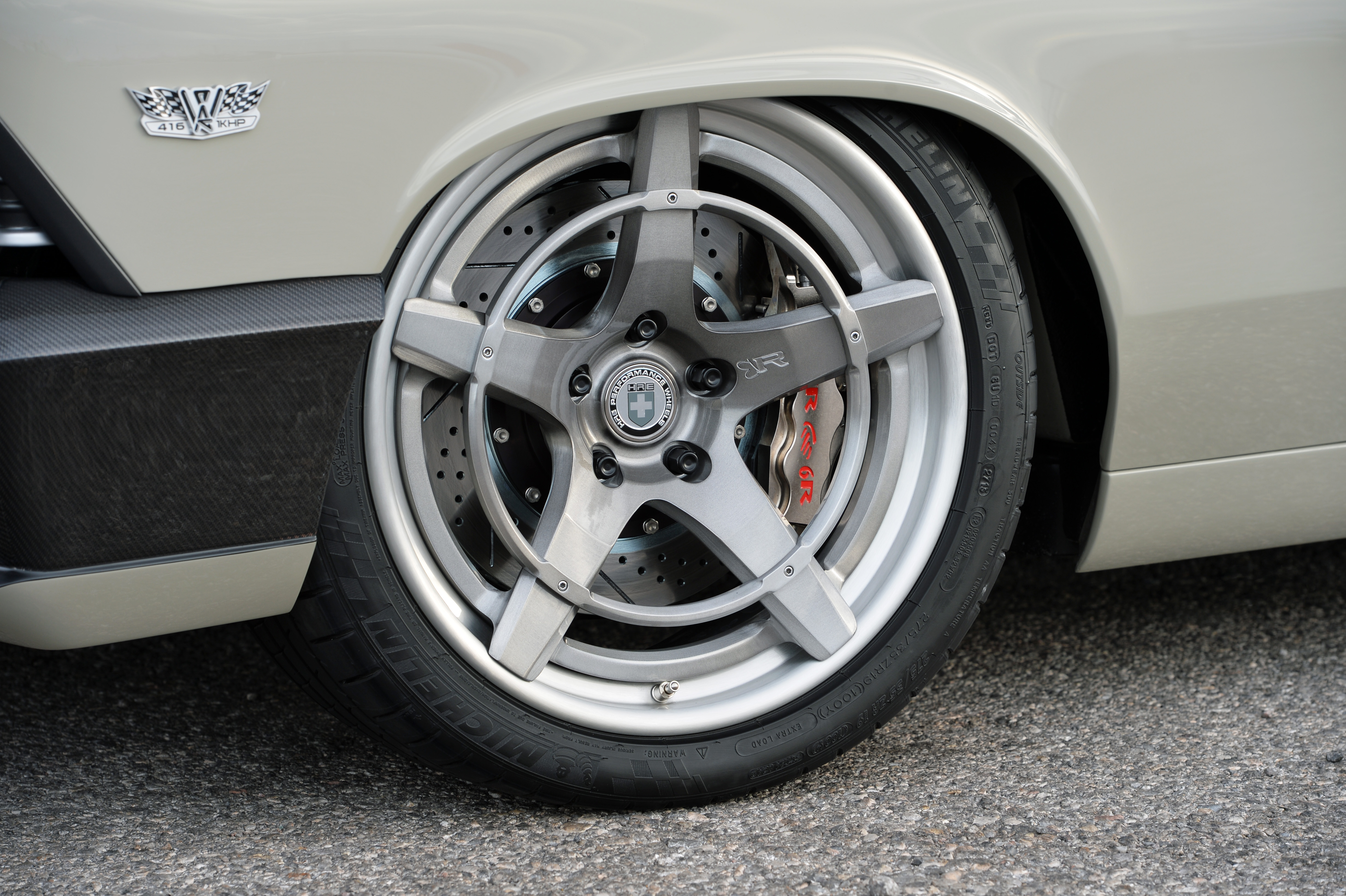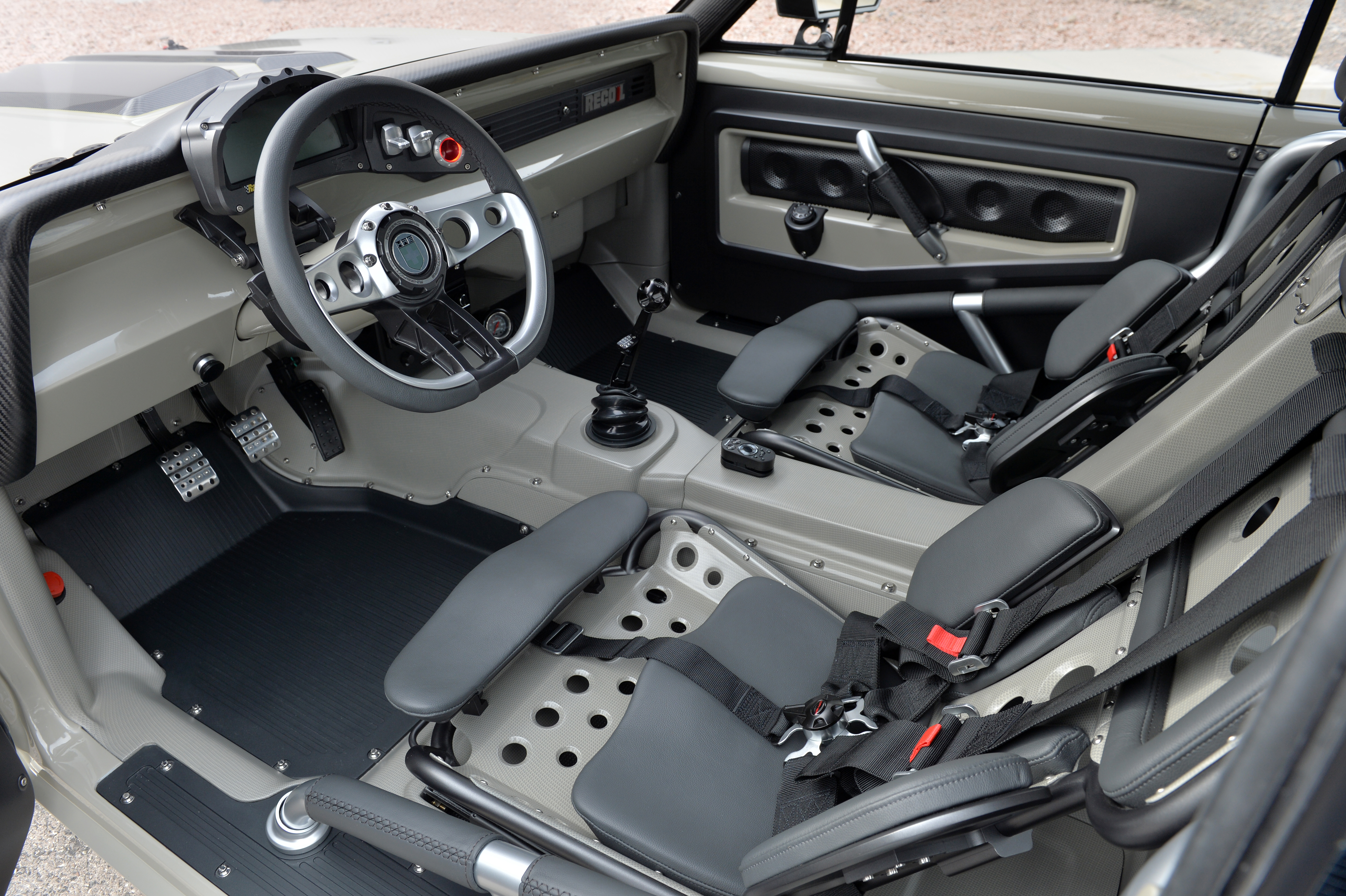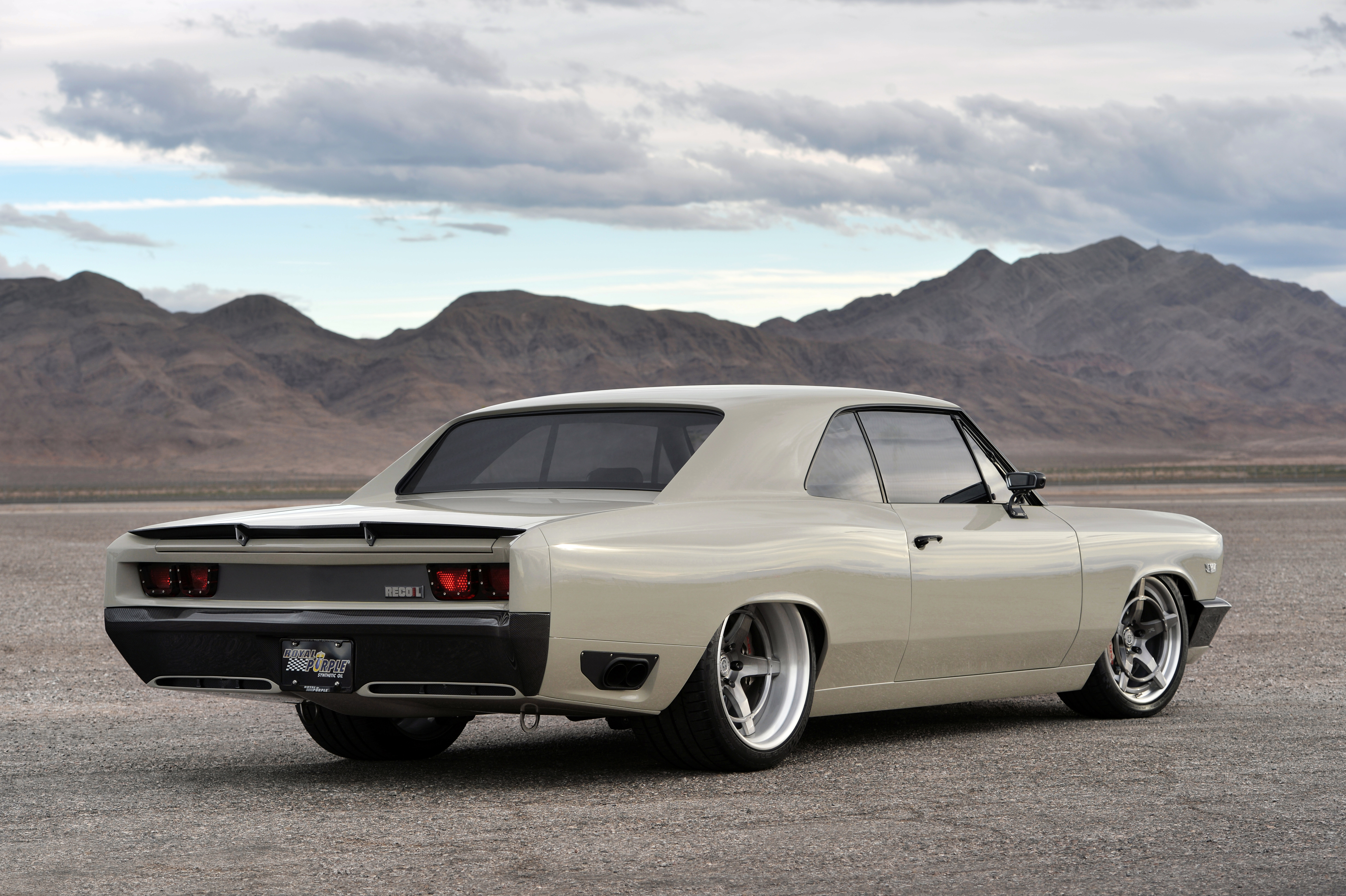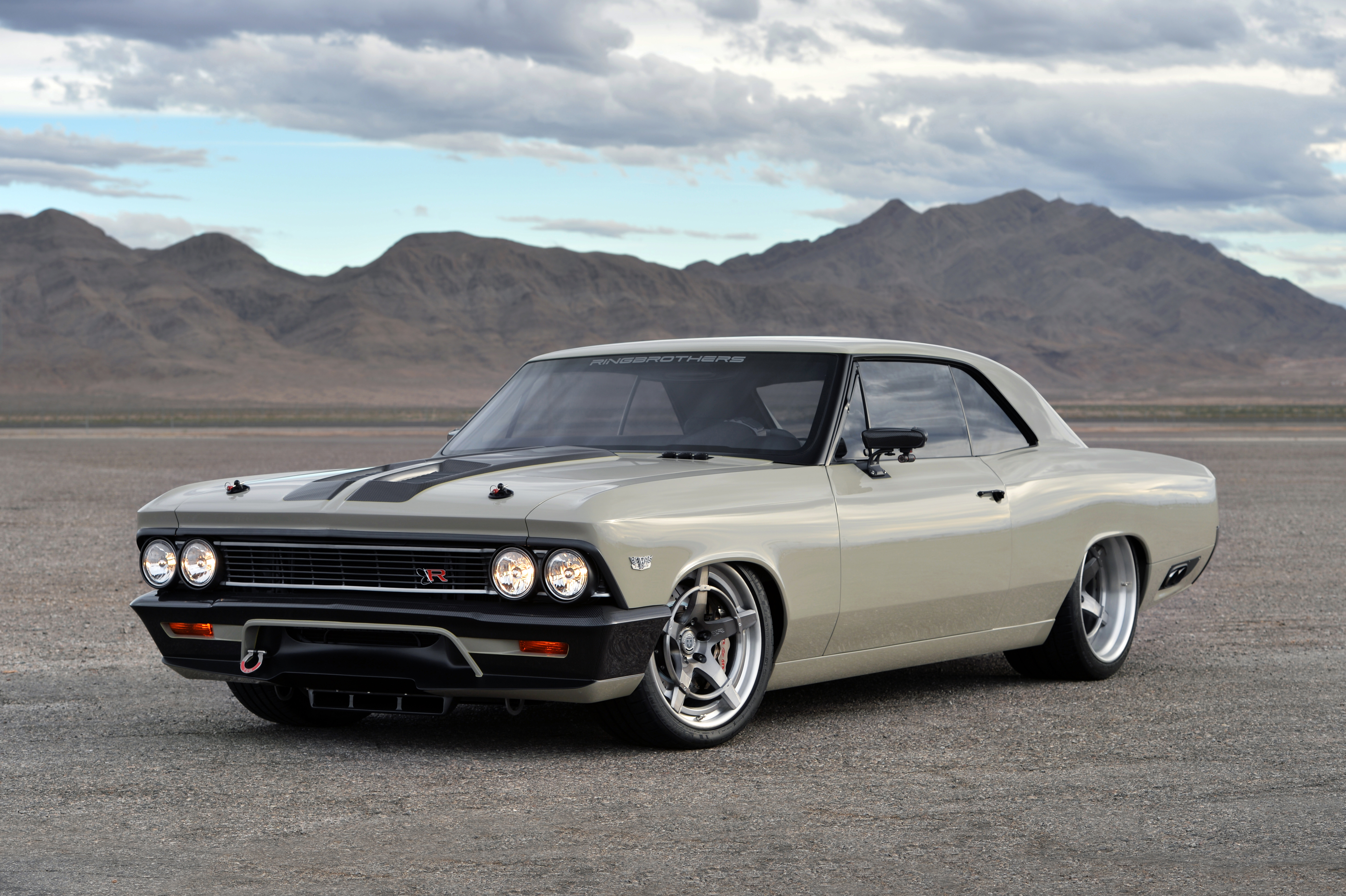 Espionage 1965 Ford Mustang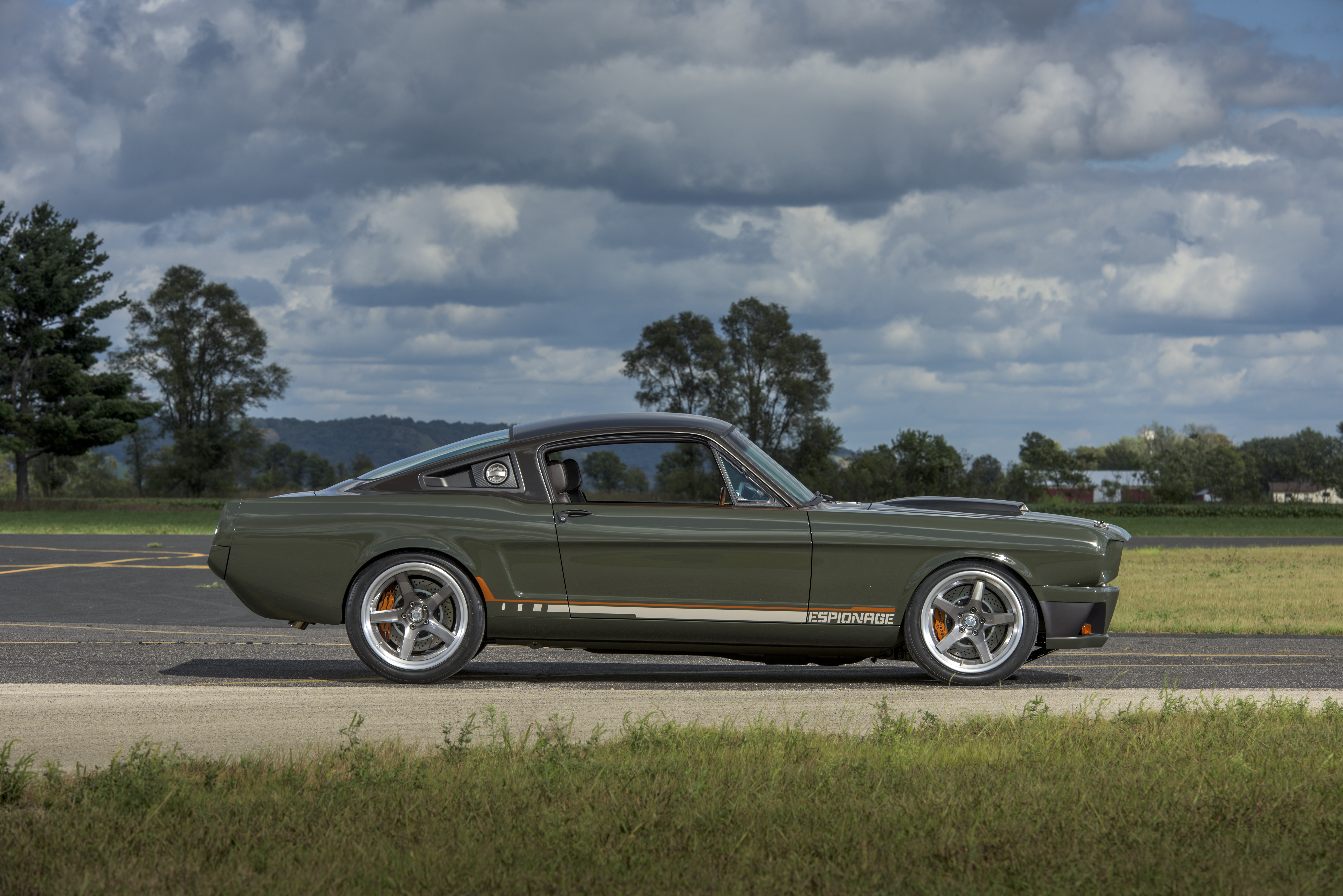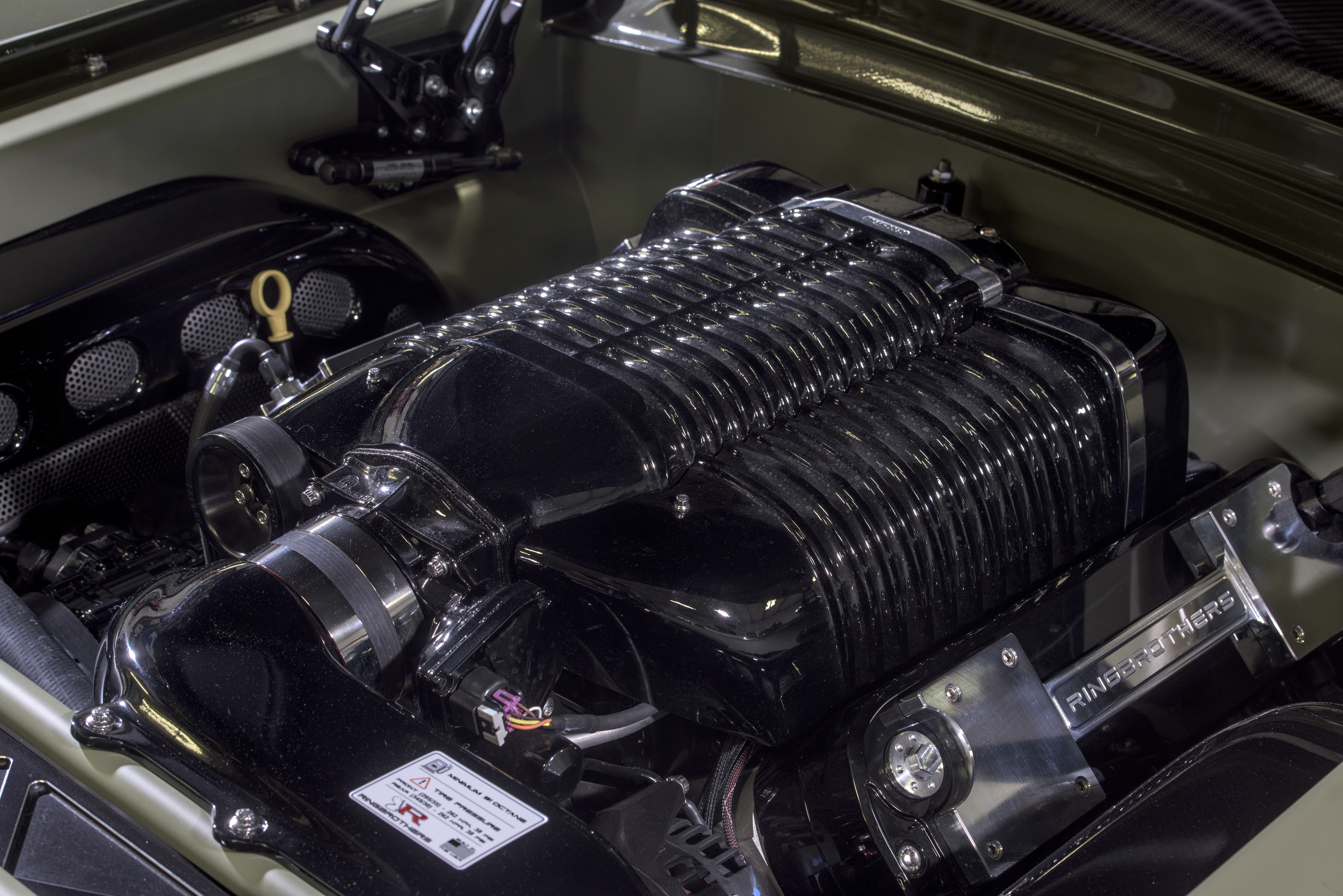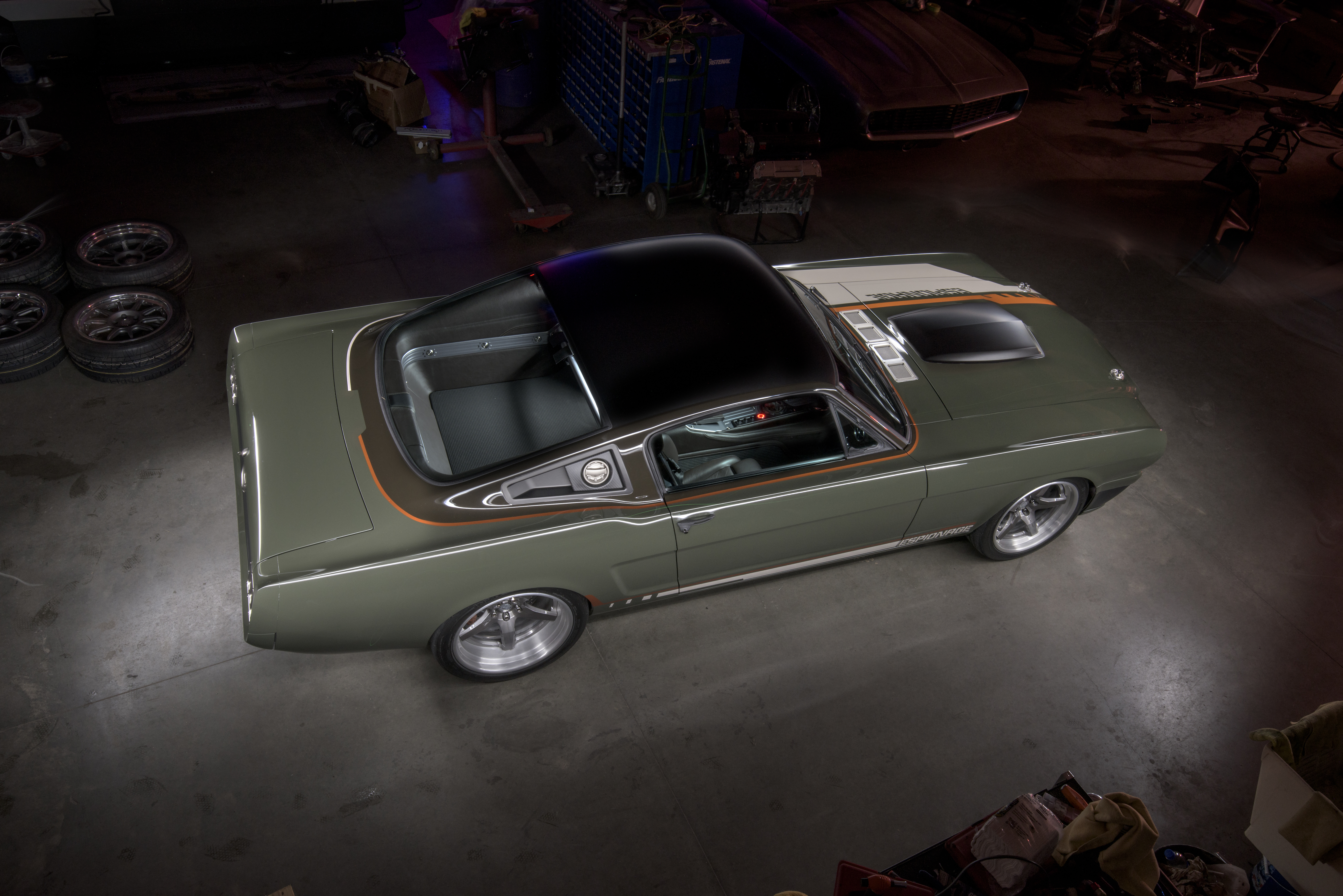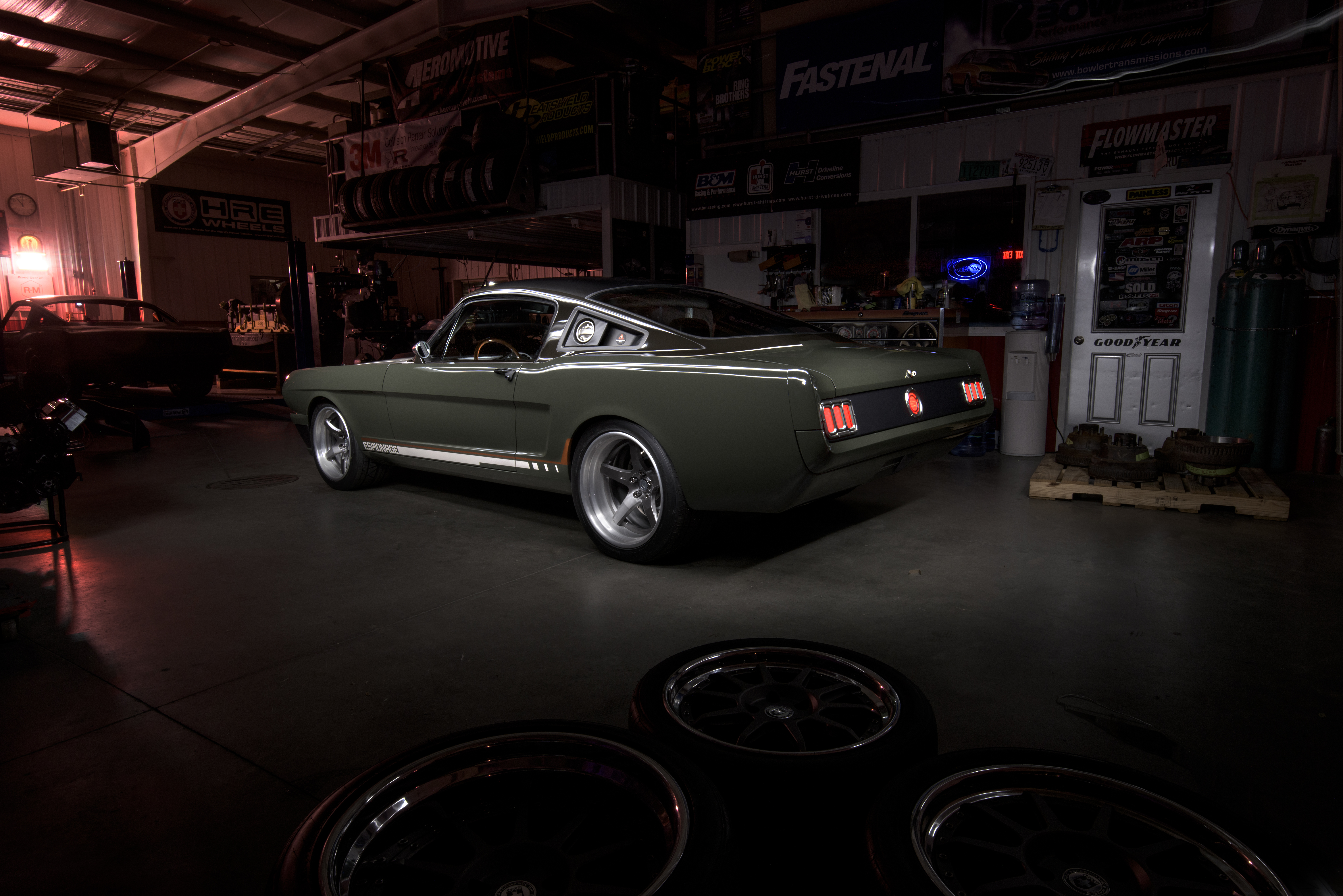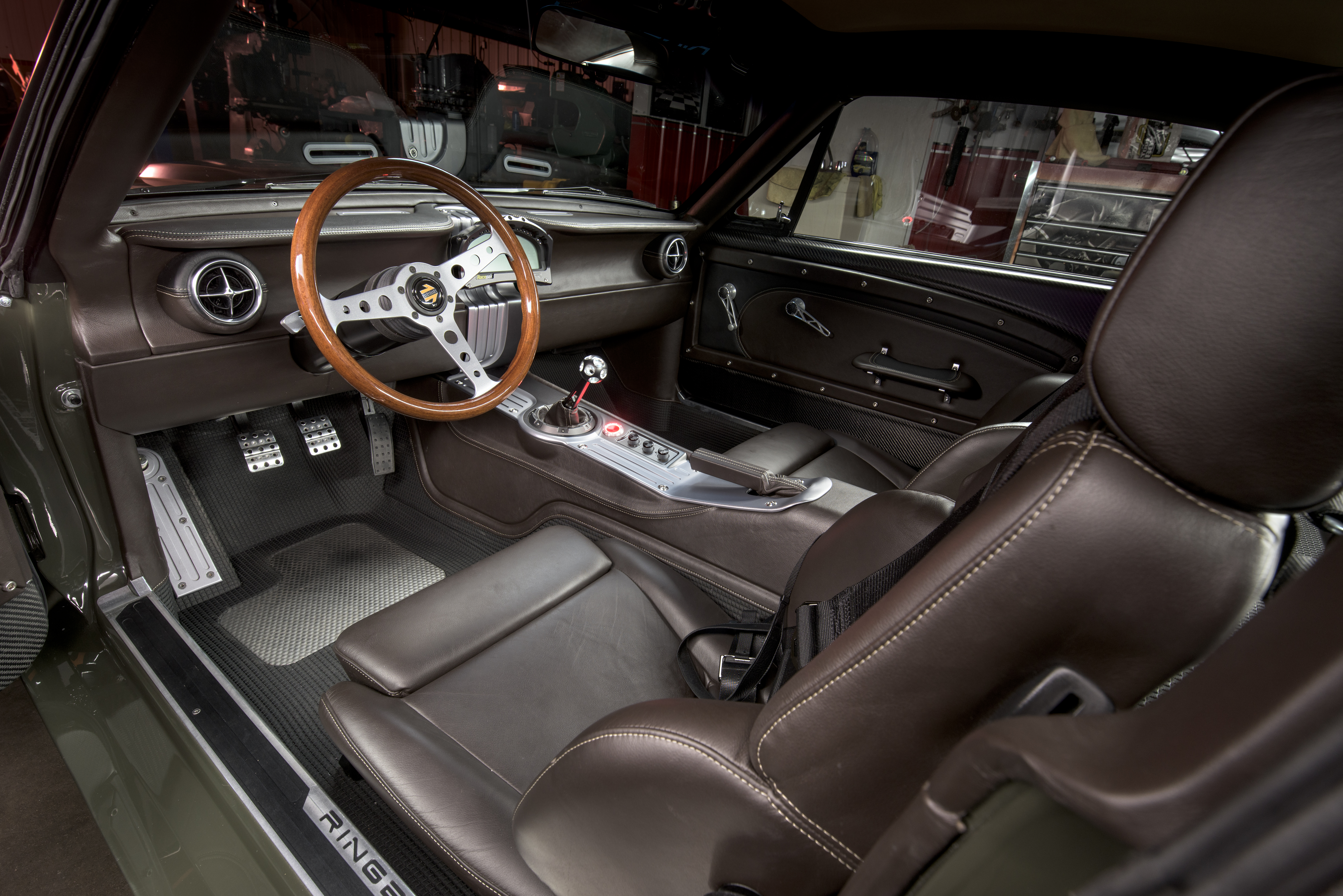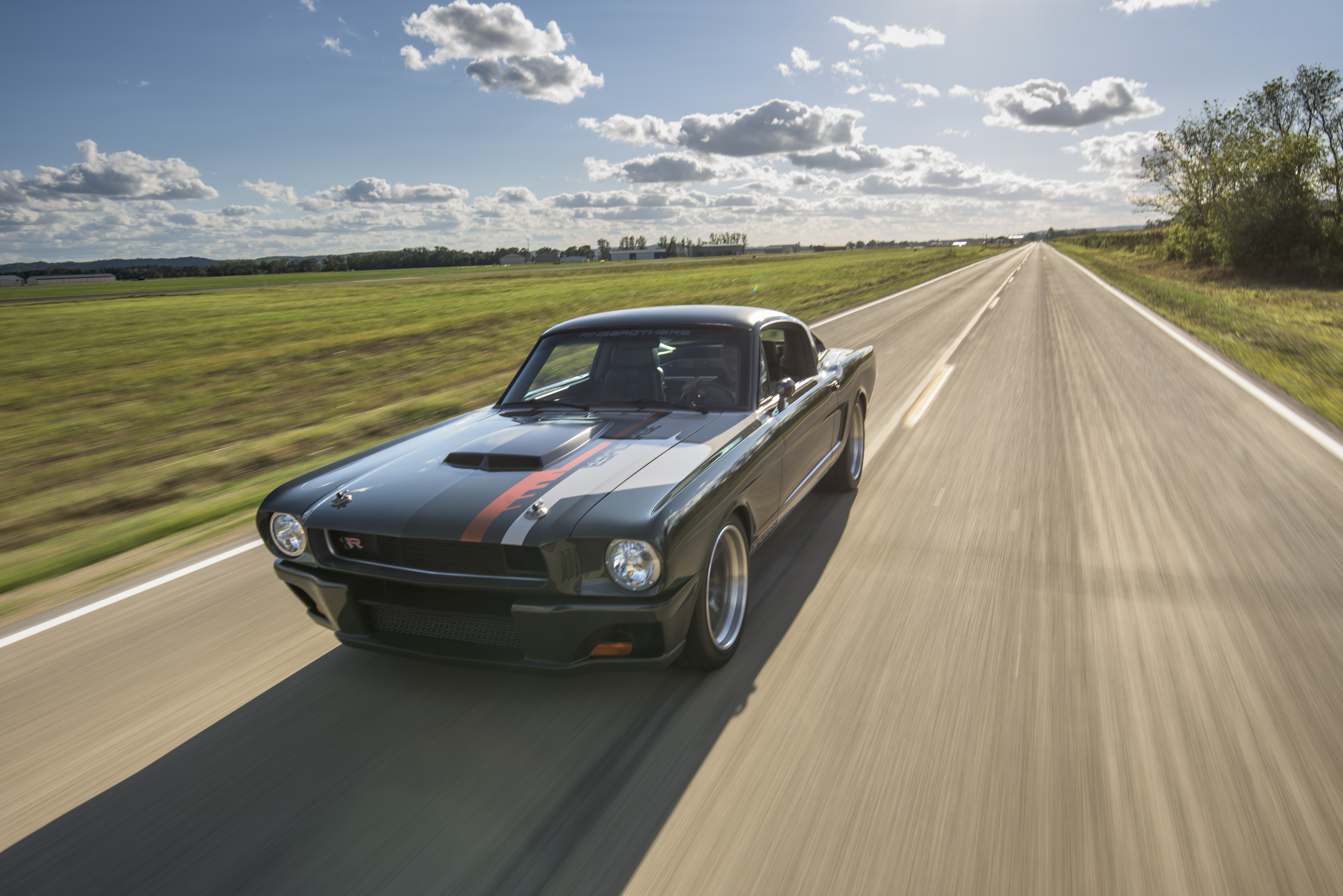 Ringabago 1972 Winnebago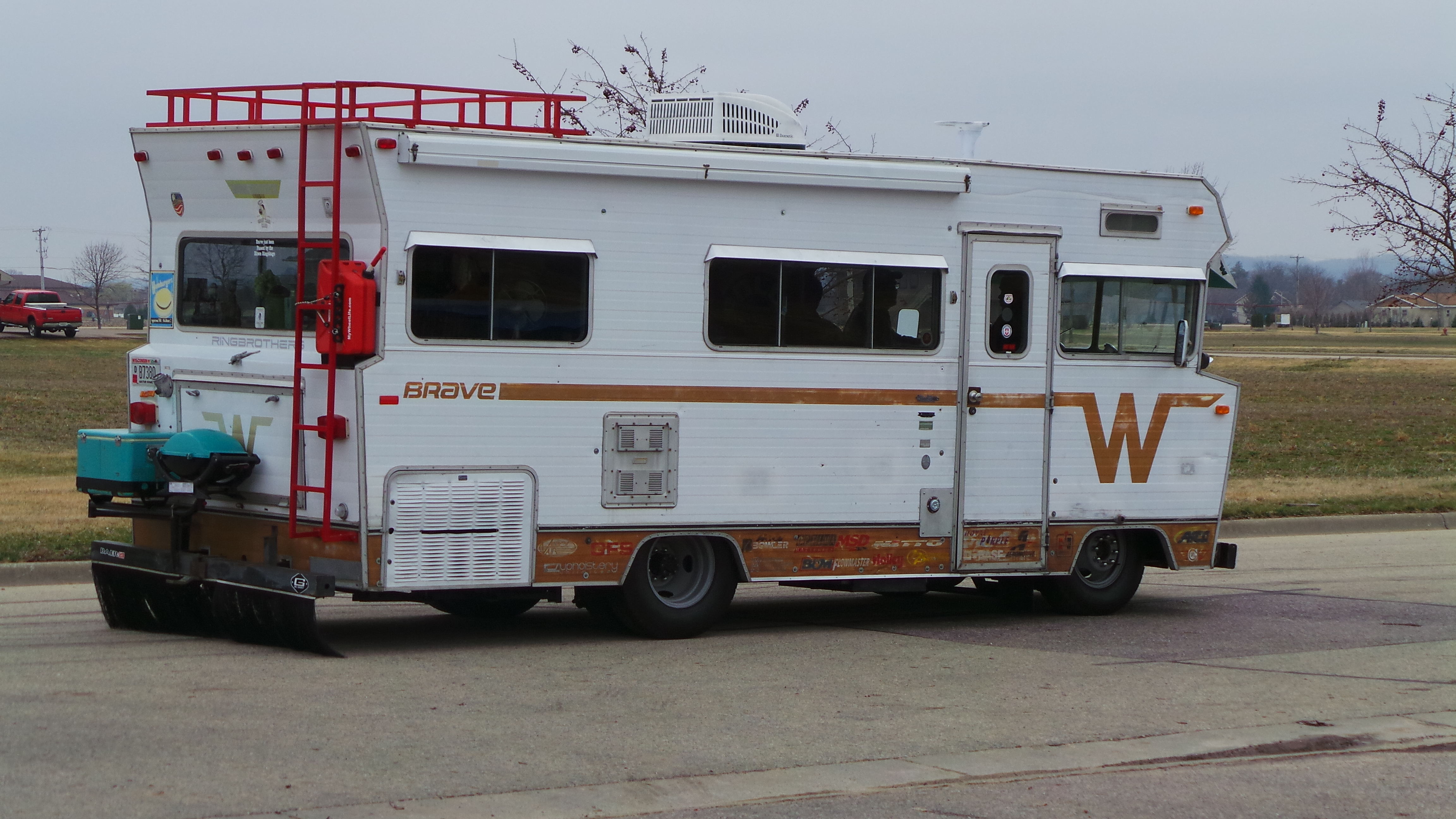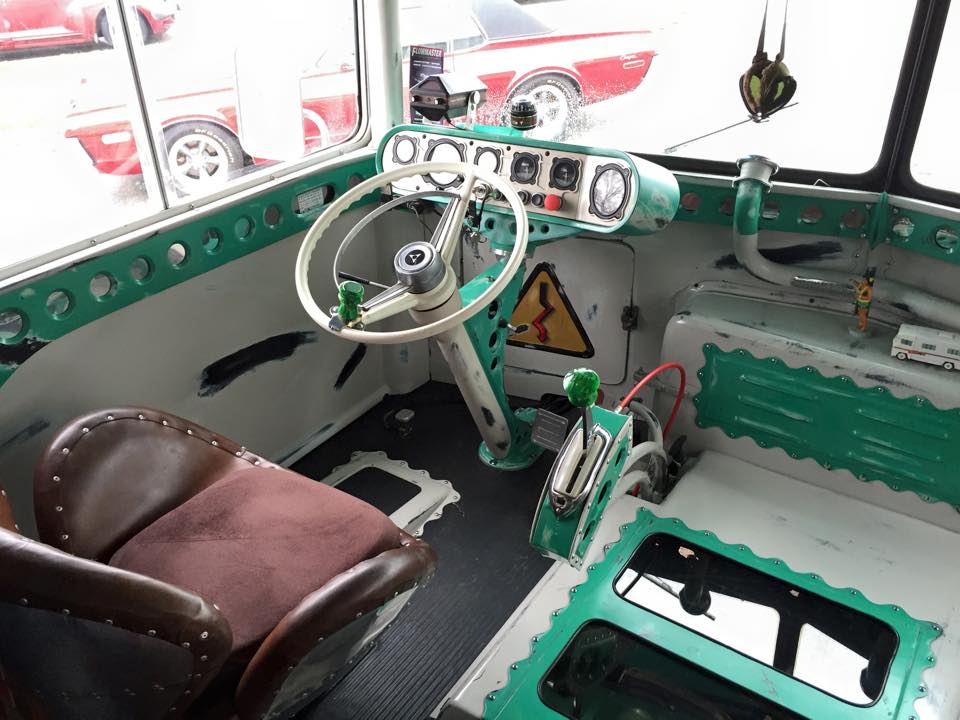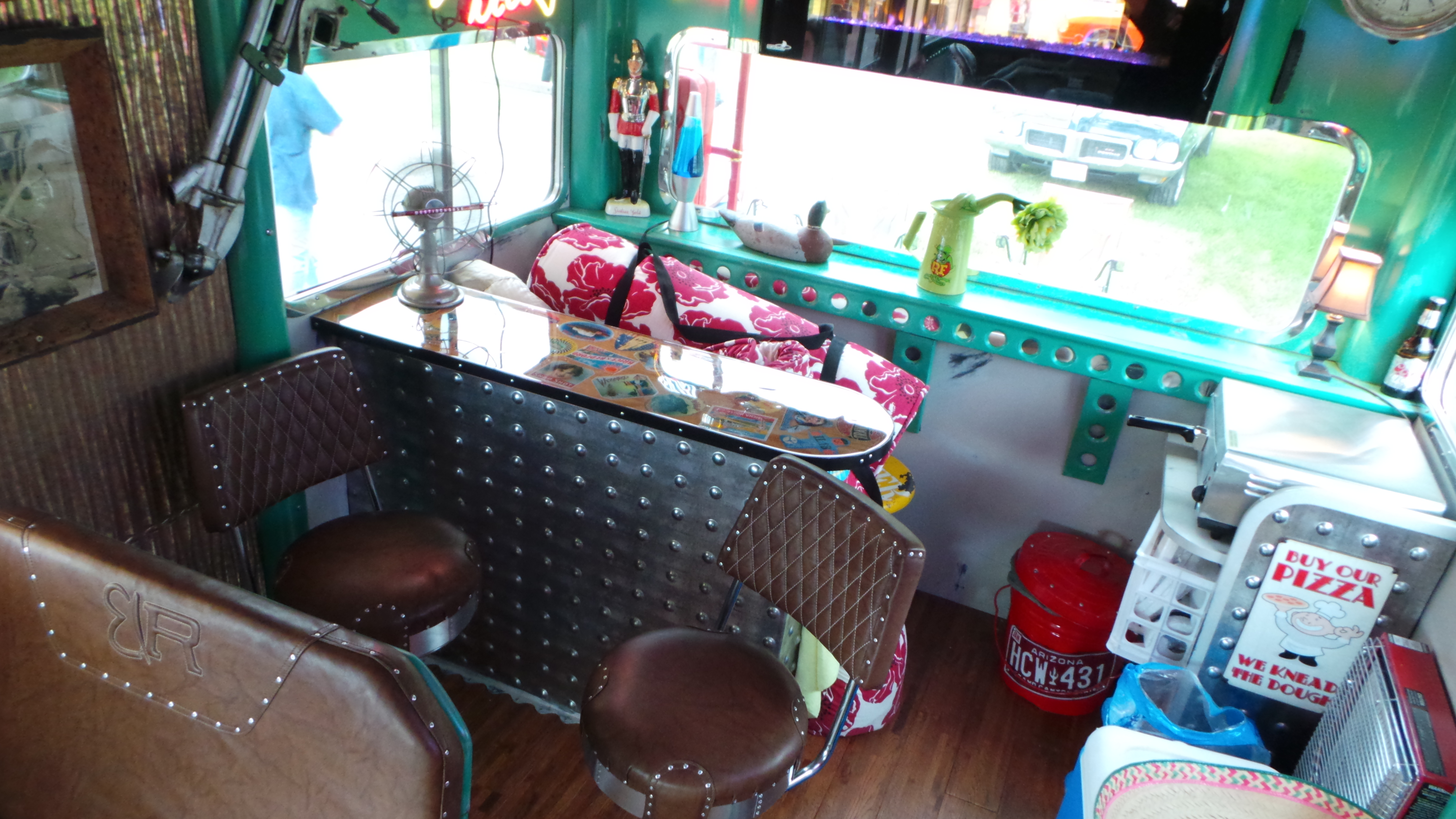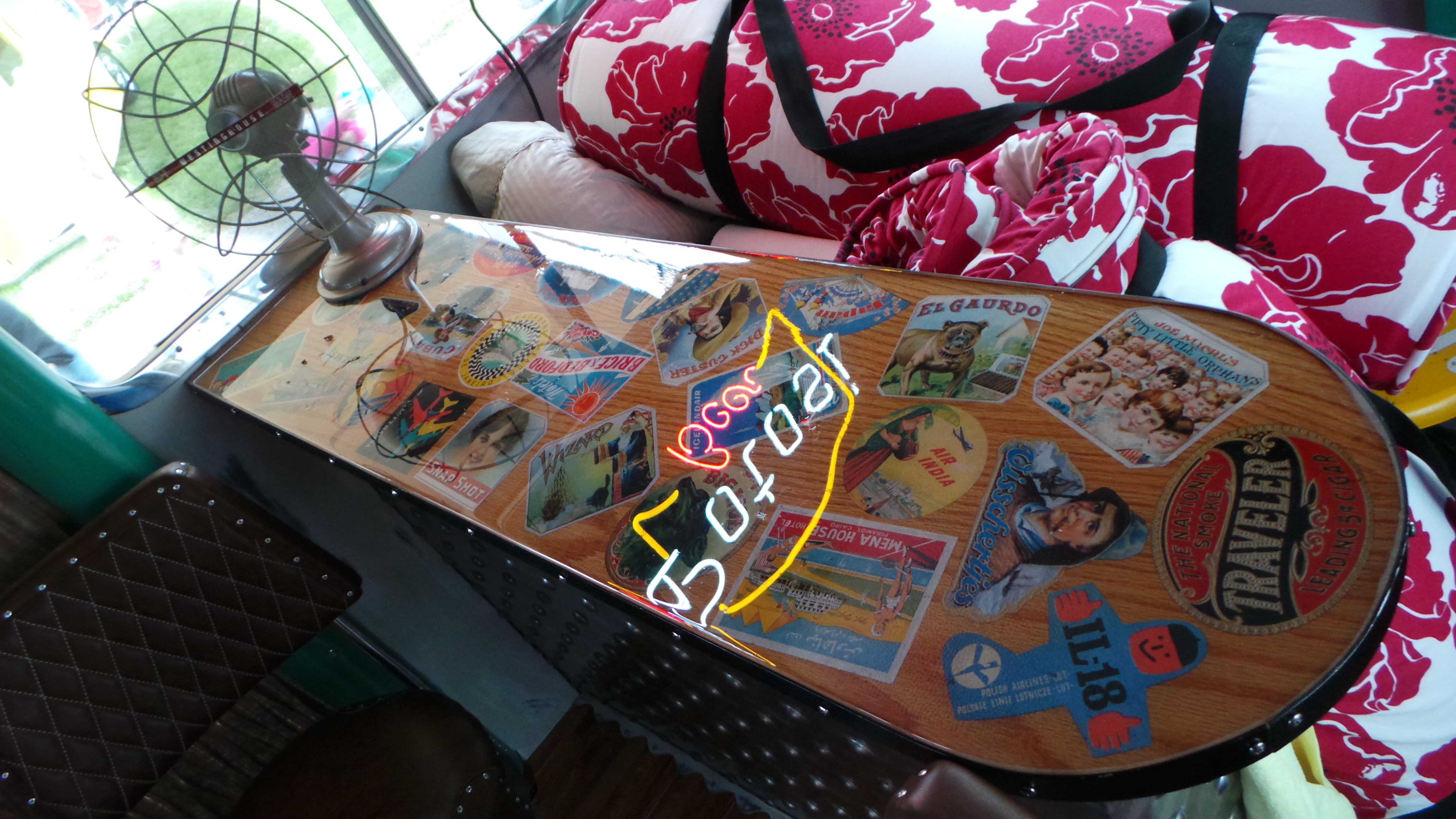 Ballistic 1965 Ford Mustang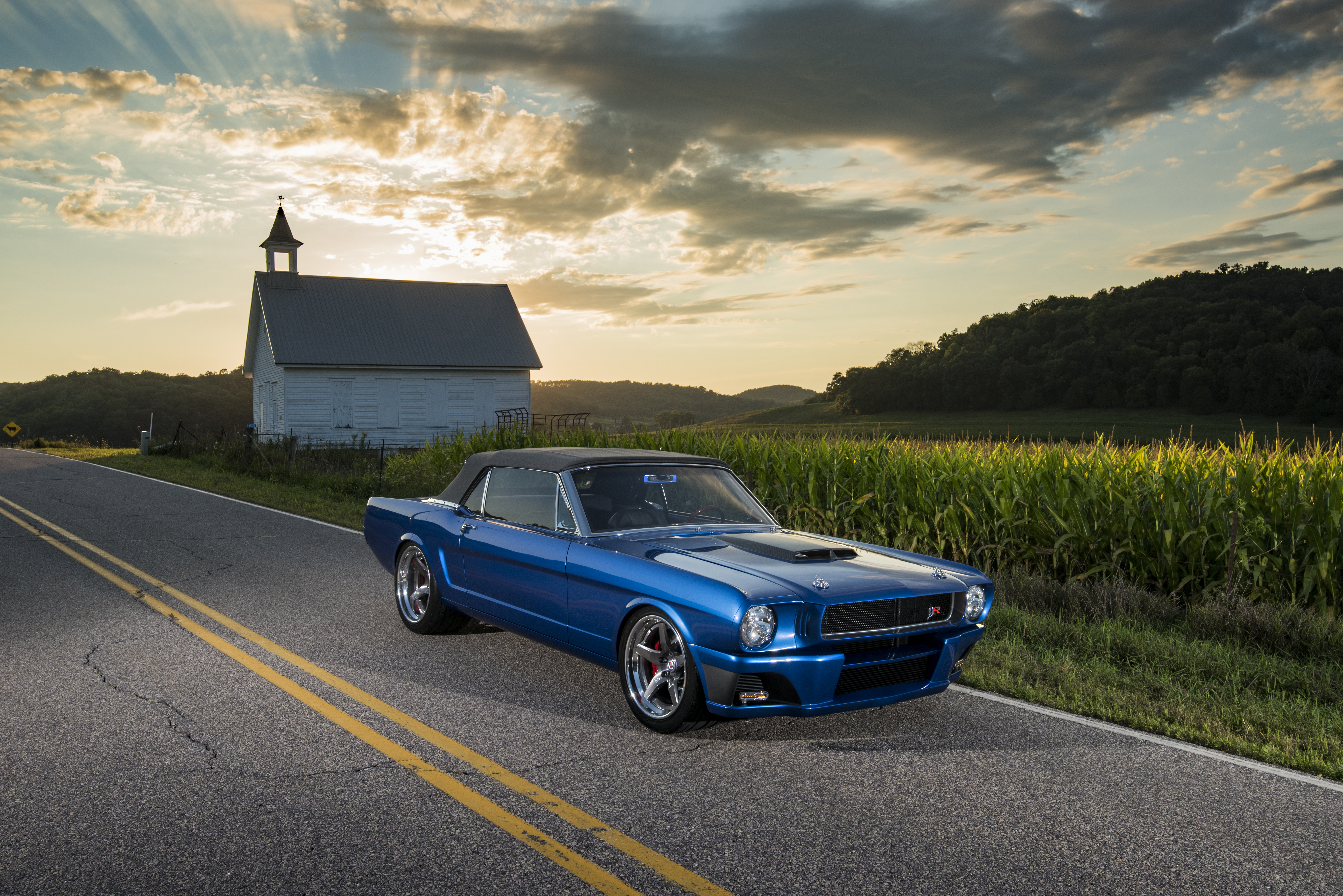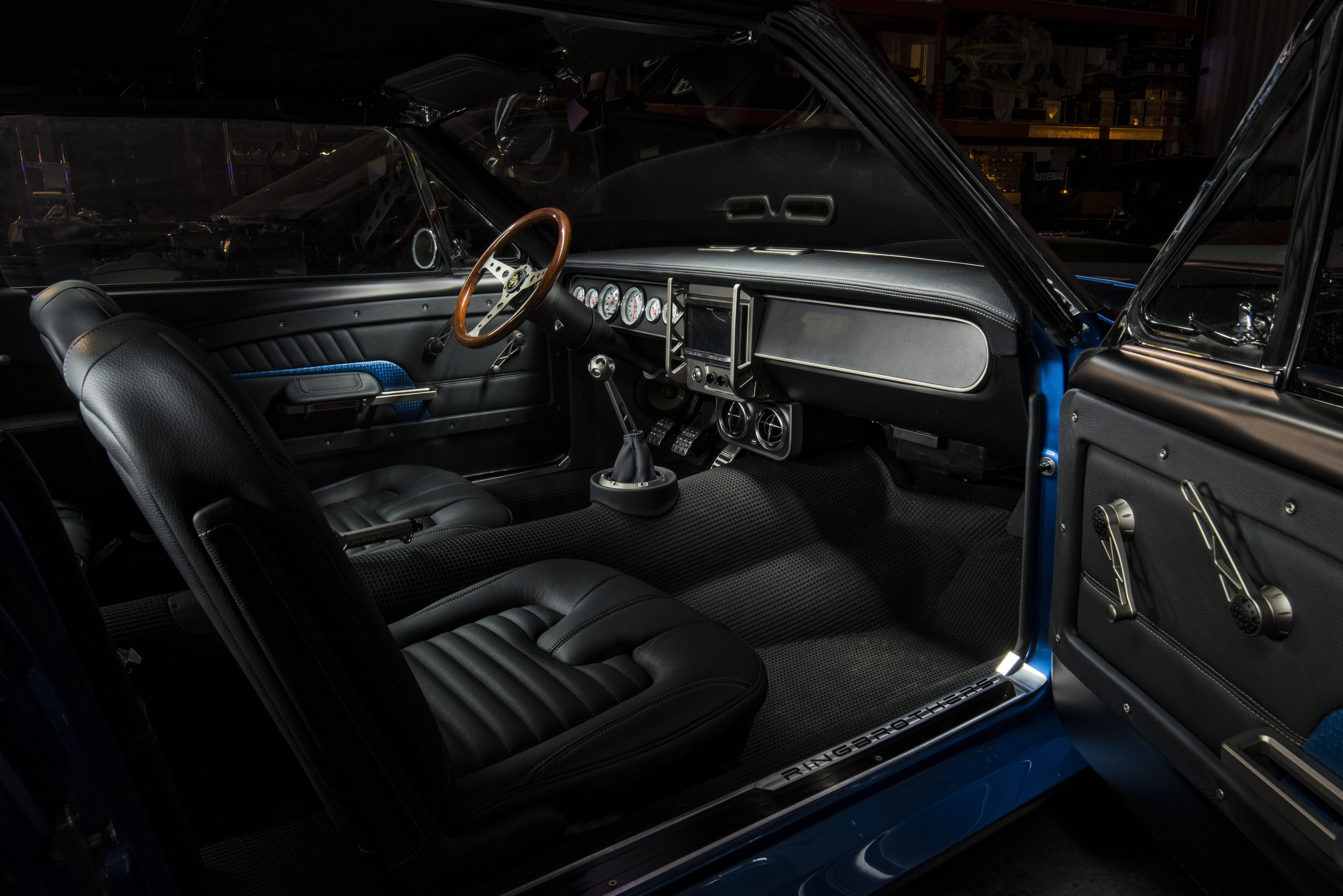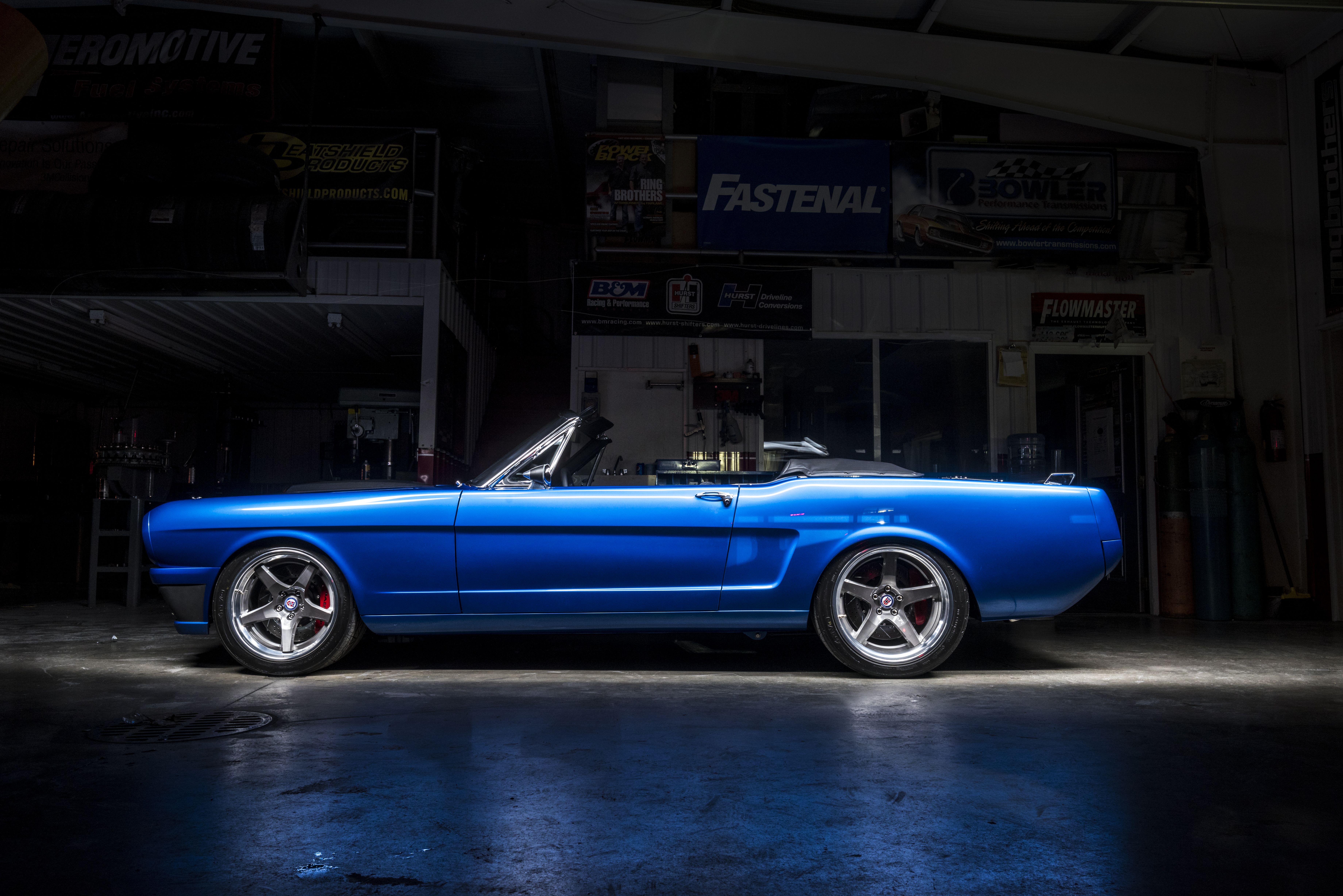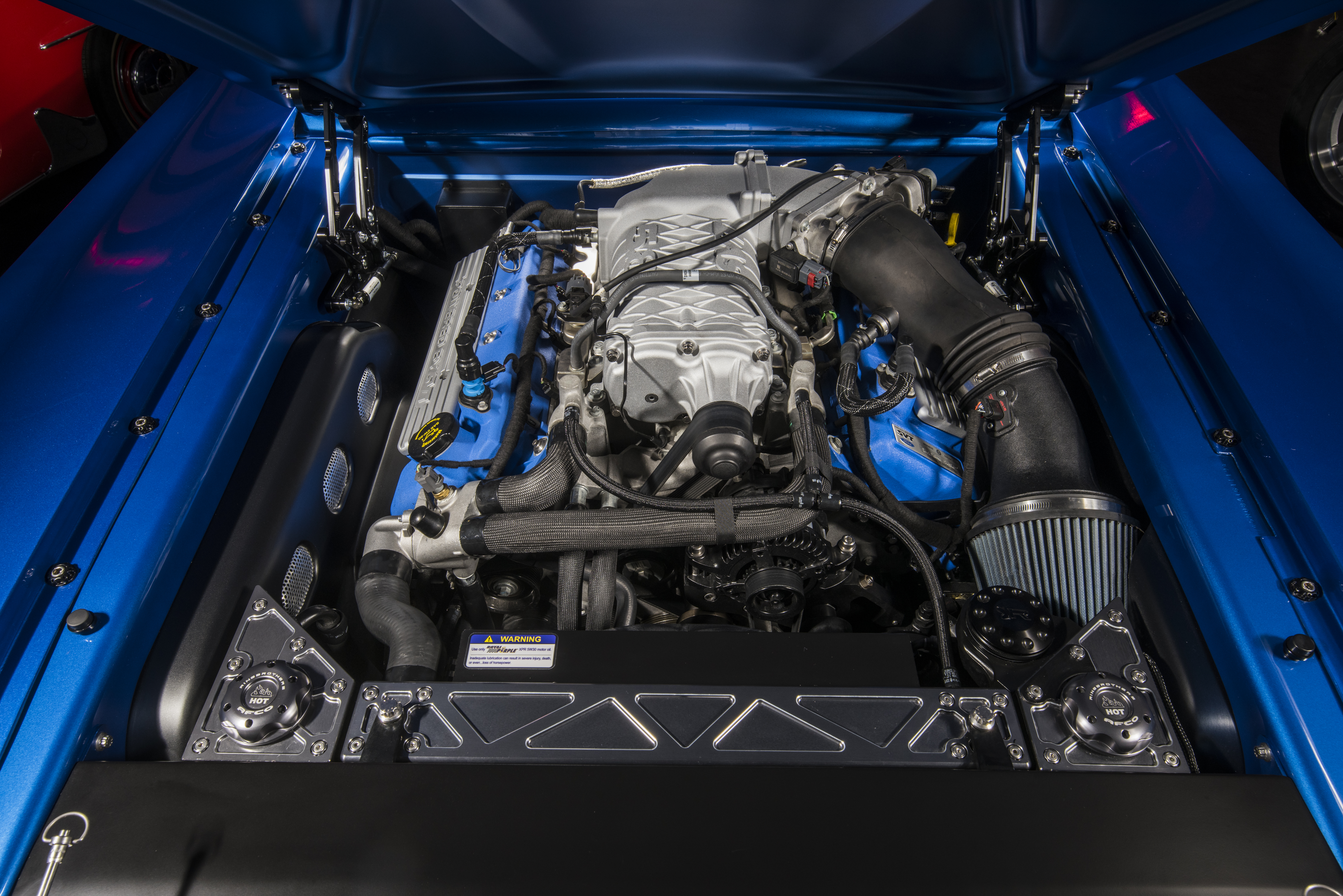 G-Code 1969 Chevrolet Camaro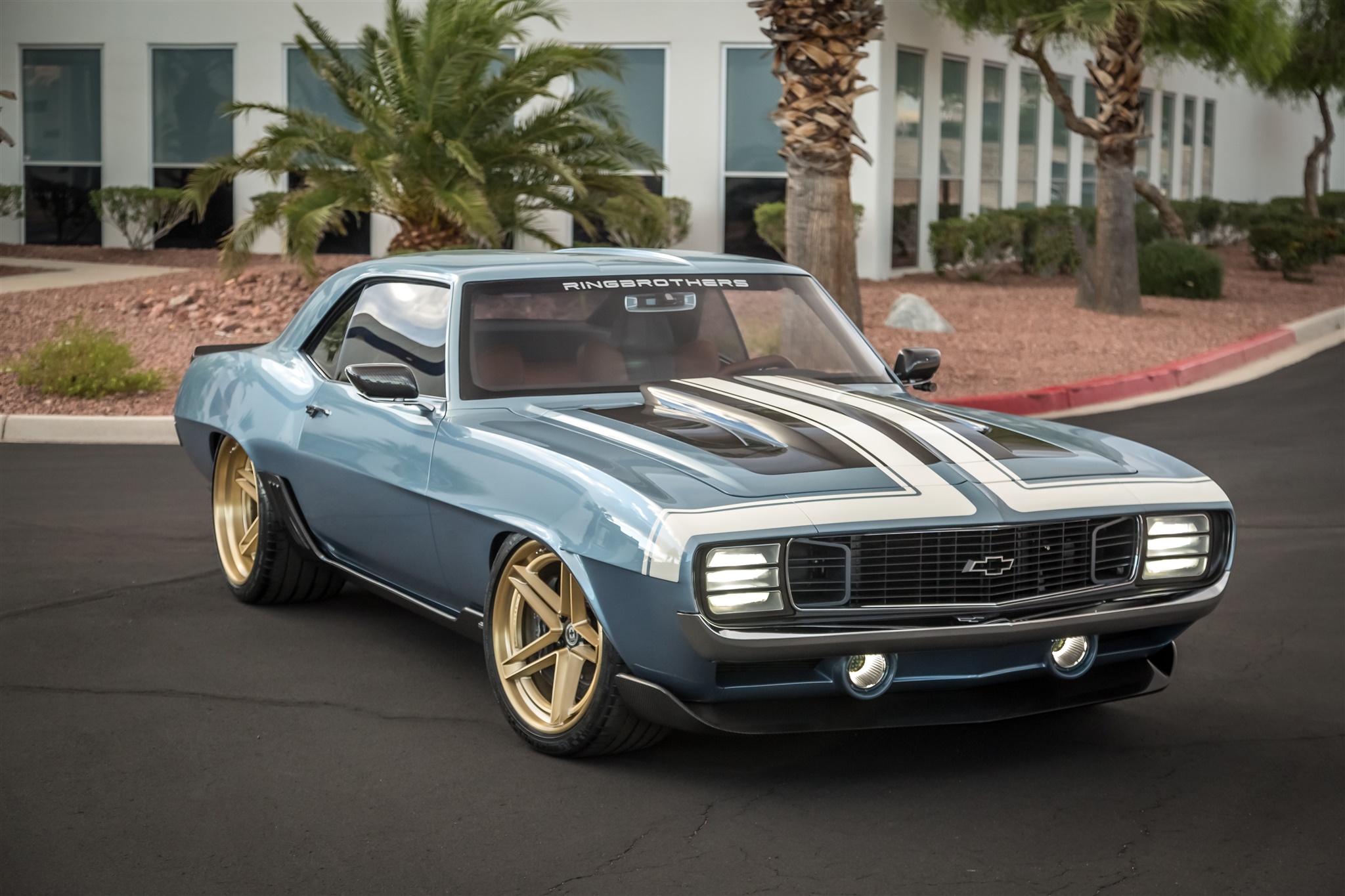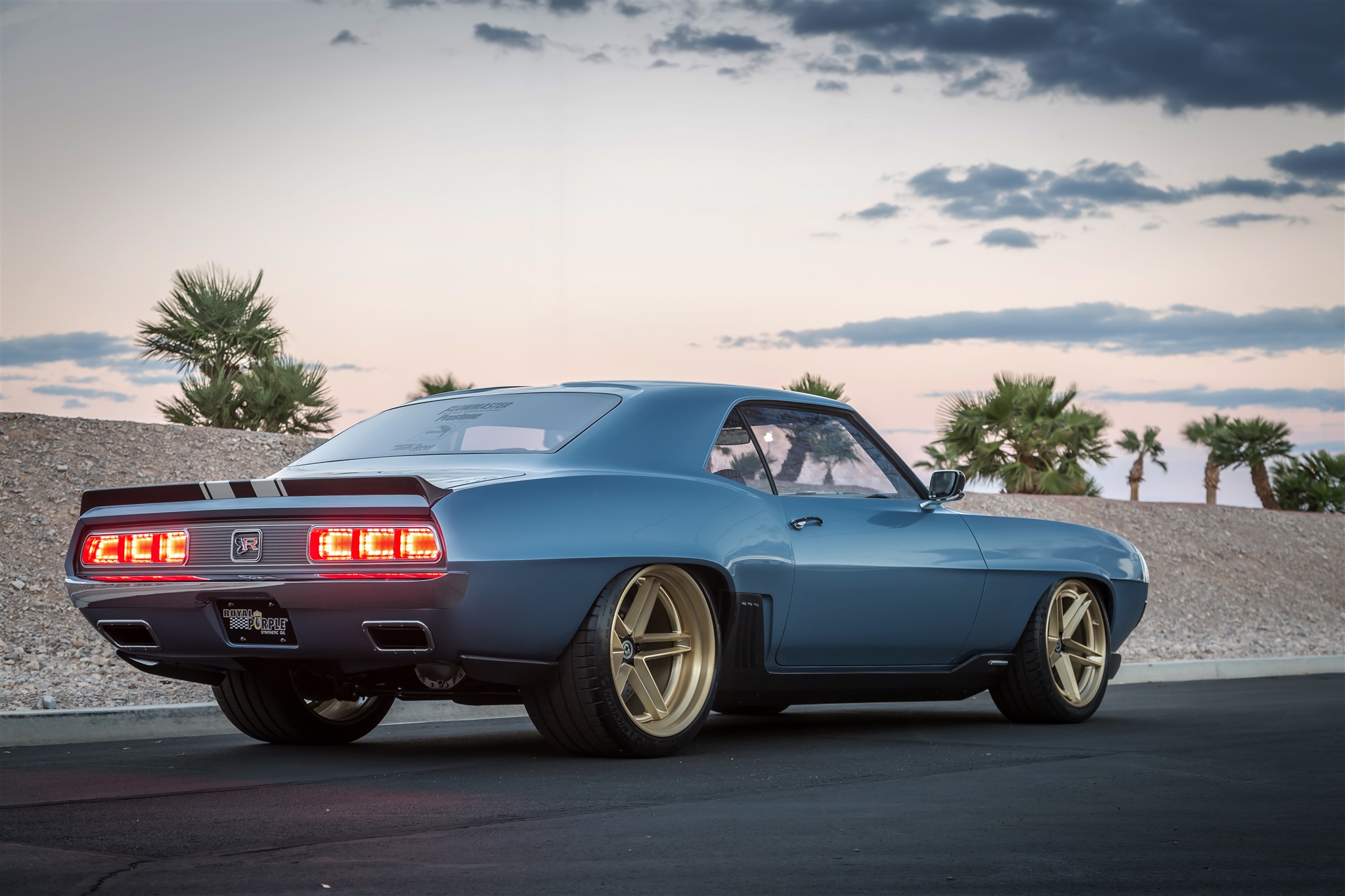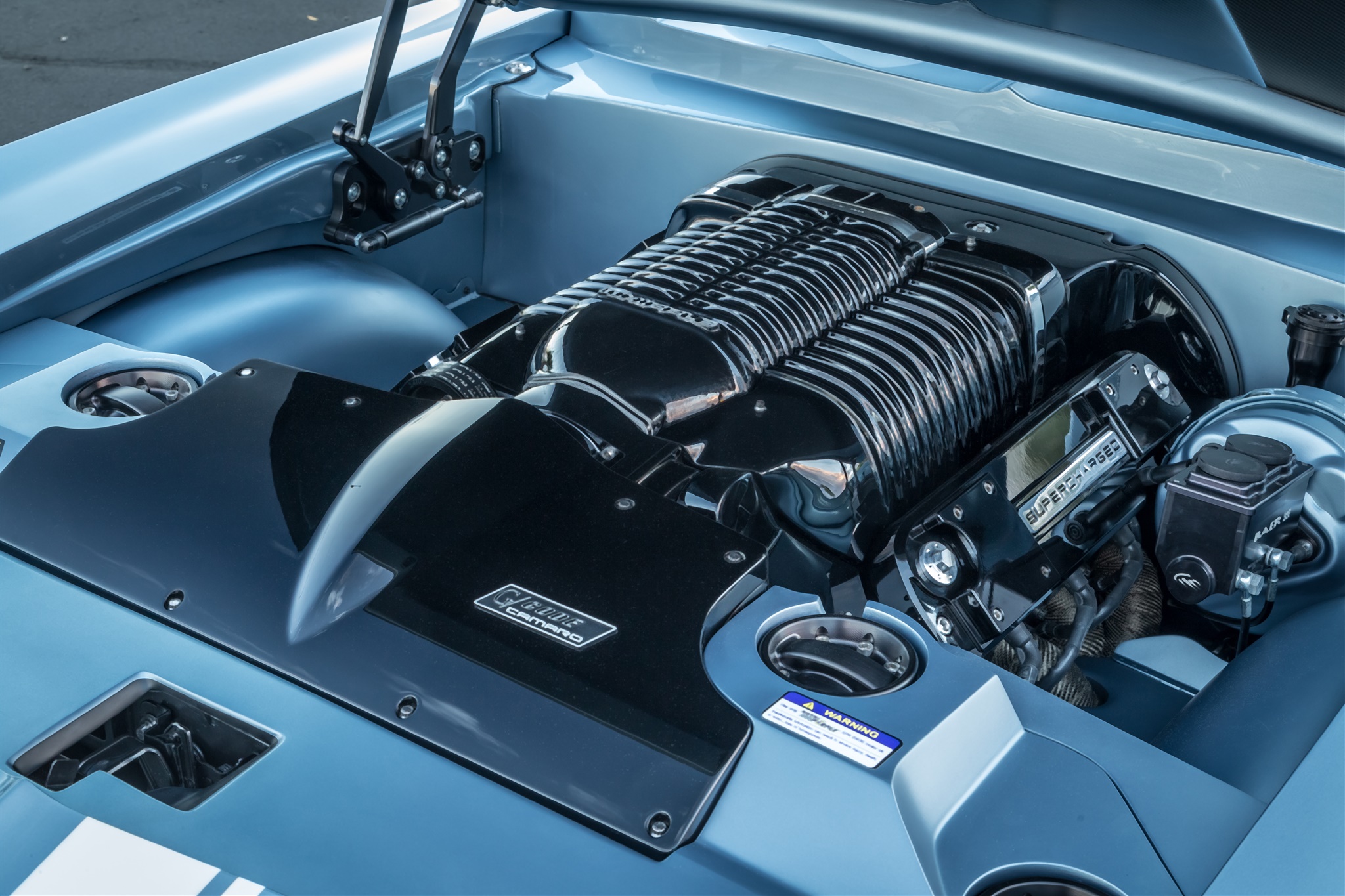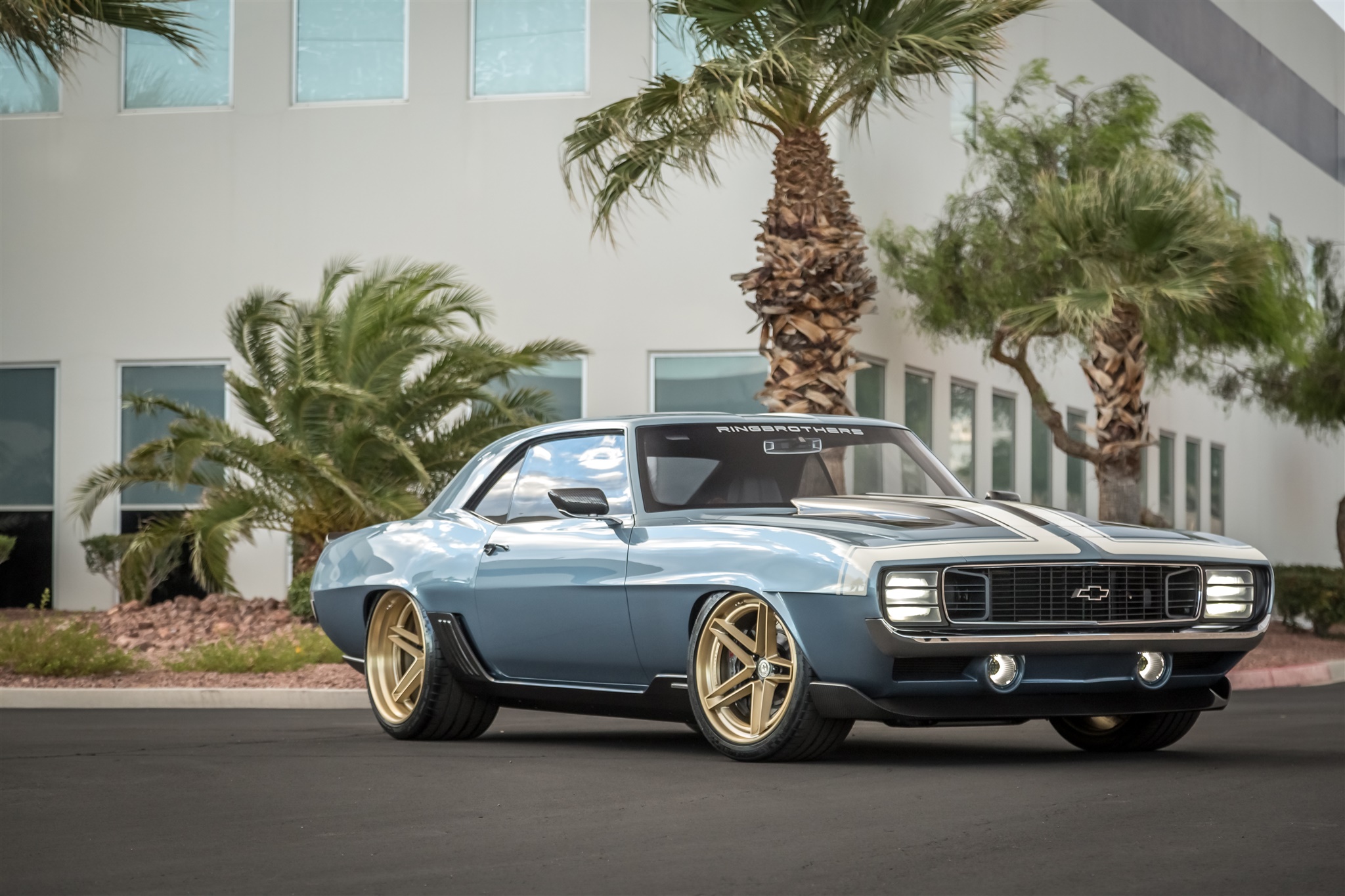 Adrnln 1971 De Tomaso Pantera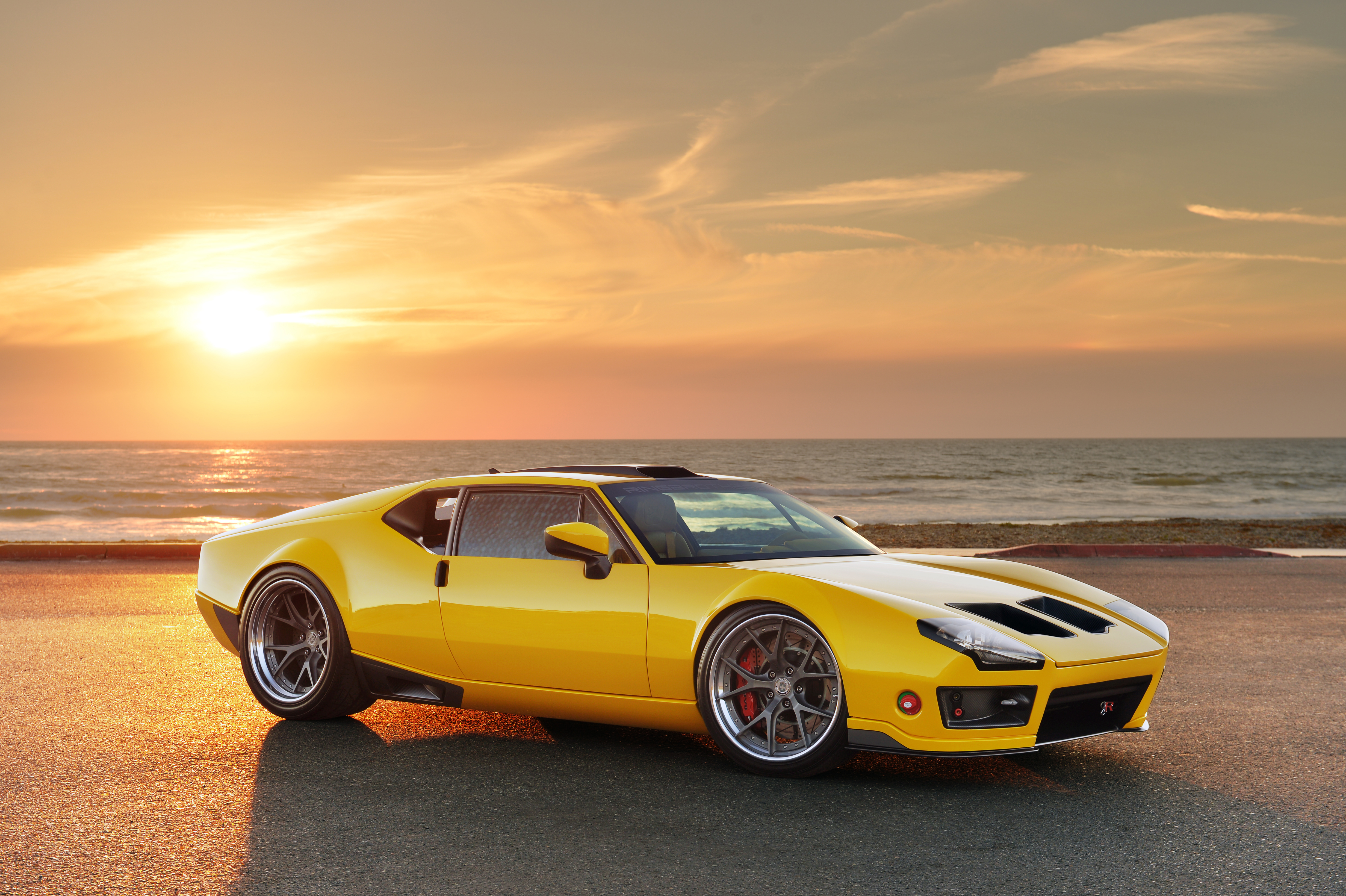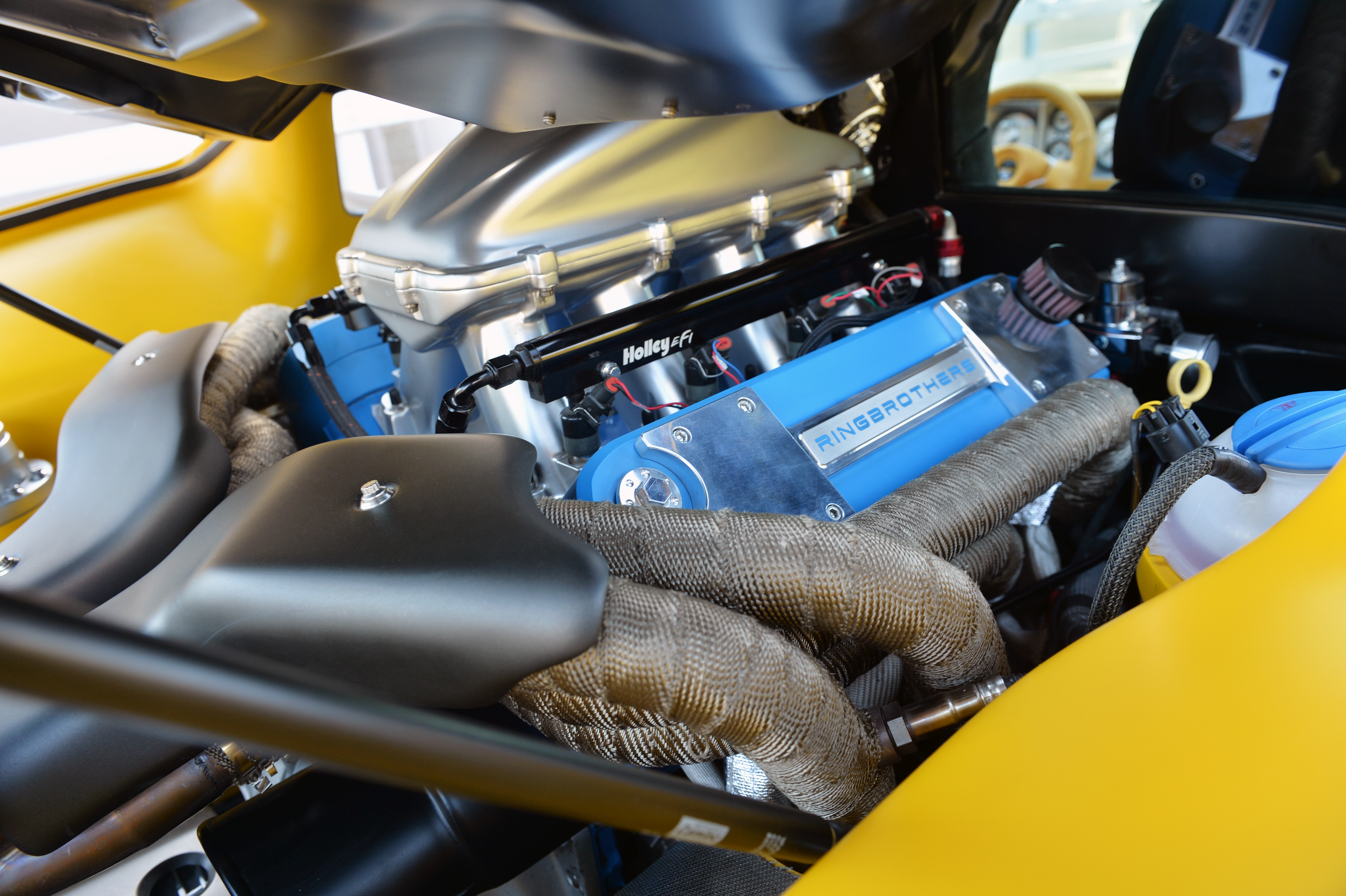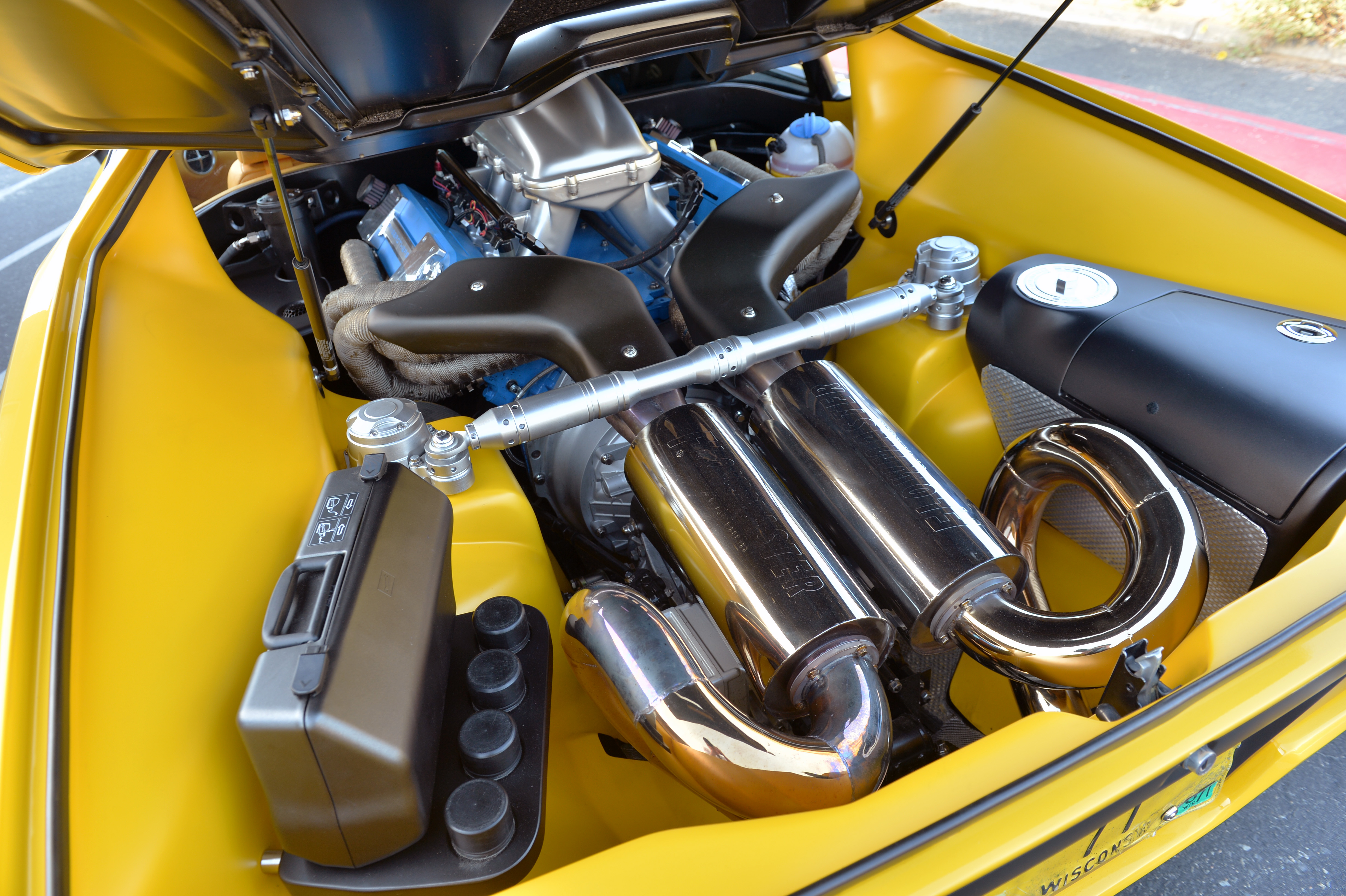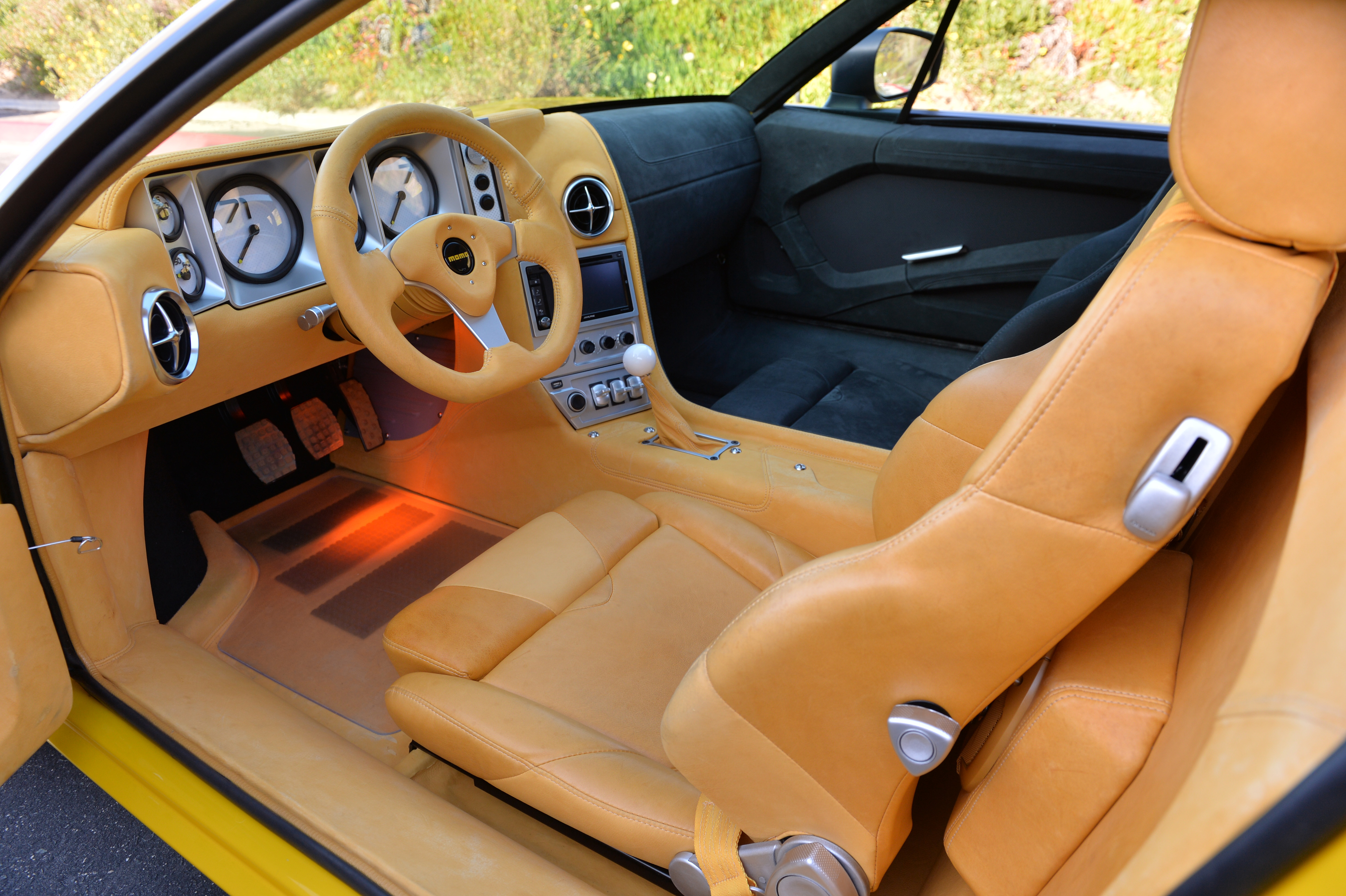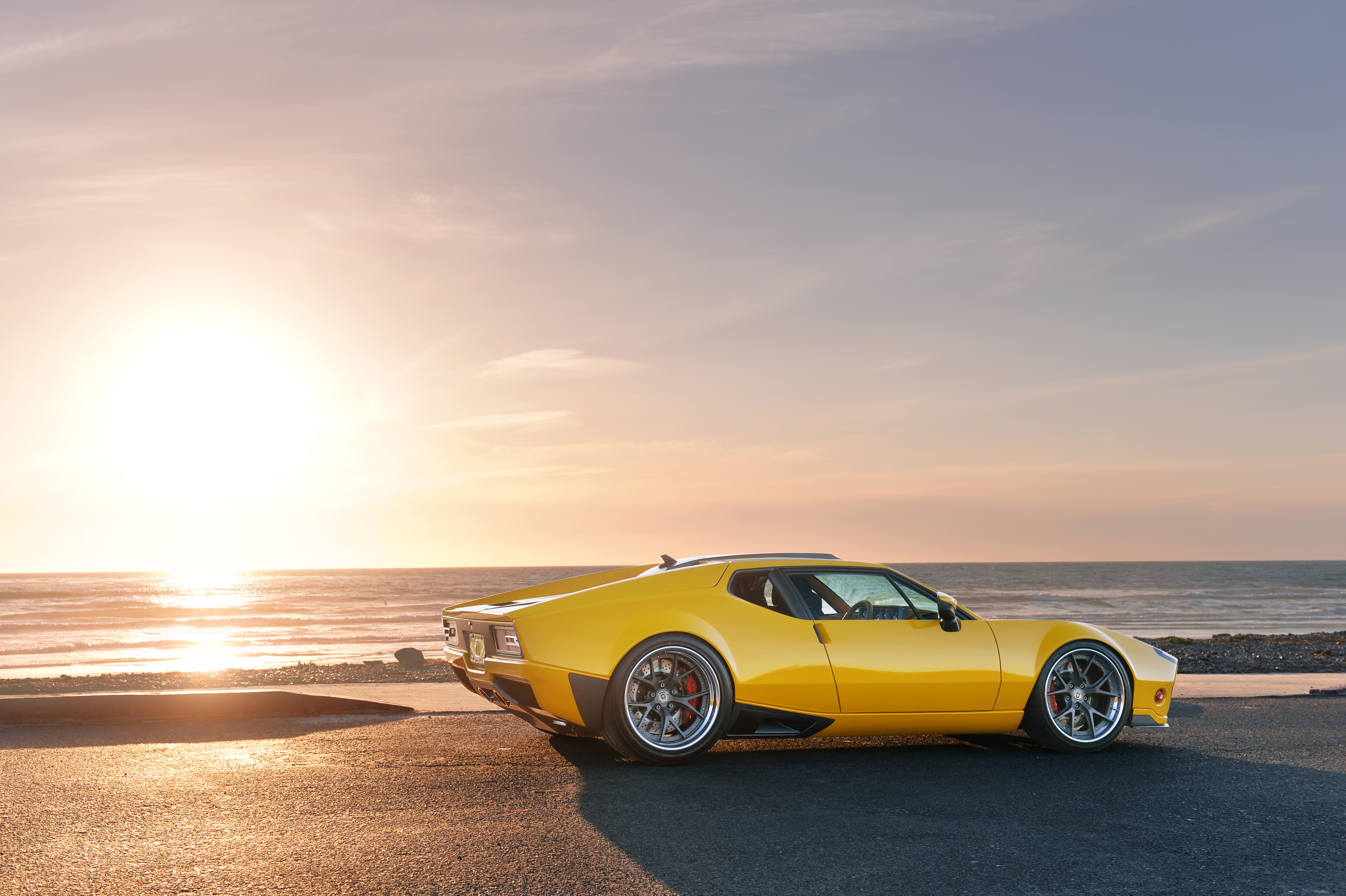 For more information on the Ringbrothers visit them online at www.ringbrothers.com