Ford GT: Roar on Retro Racer
Words: Robby Pacicco / Photos: Ford Motor Company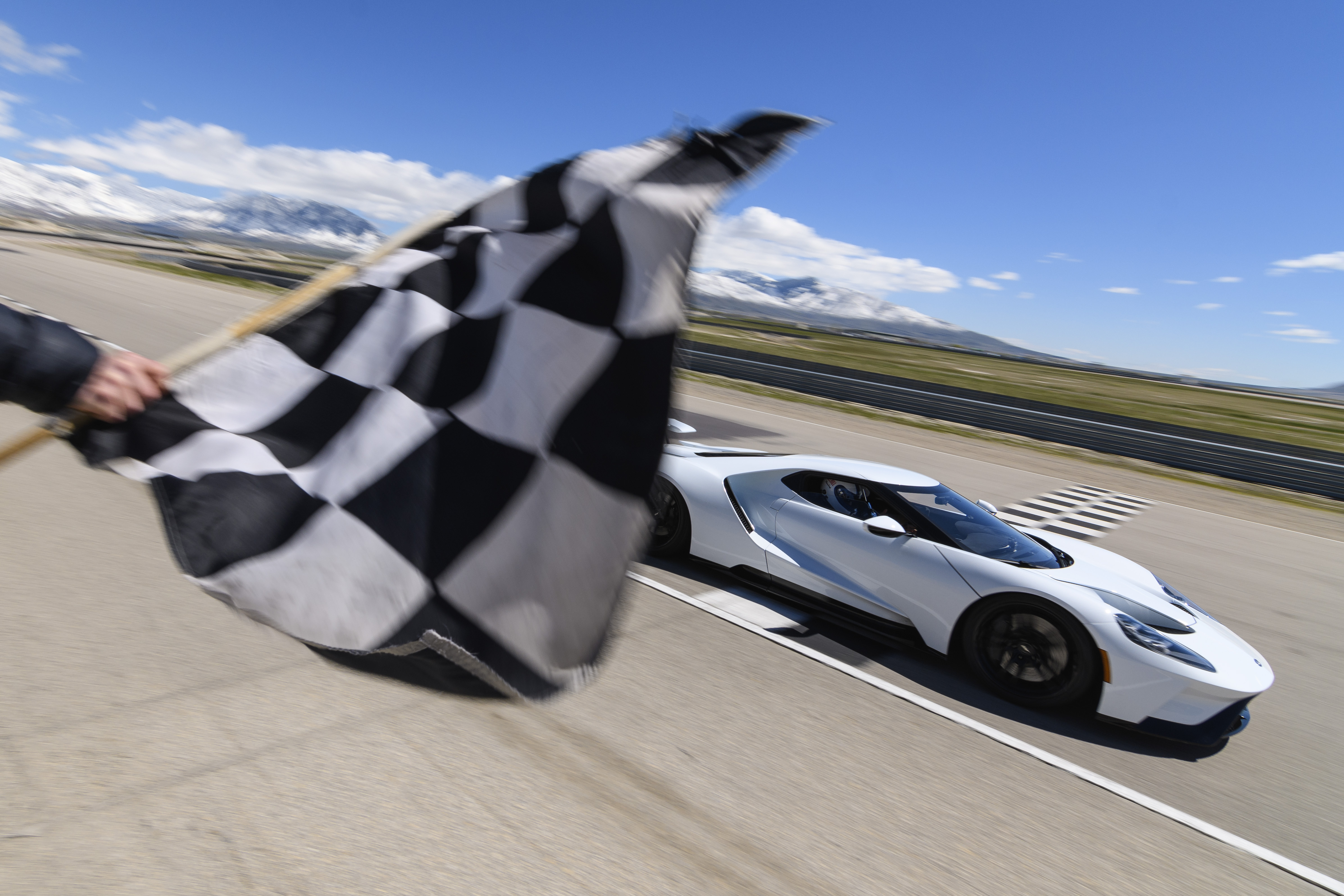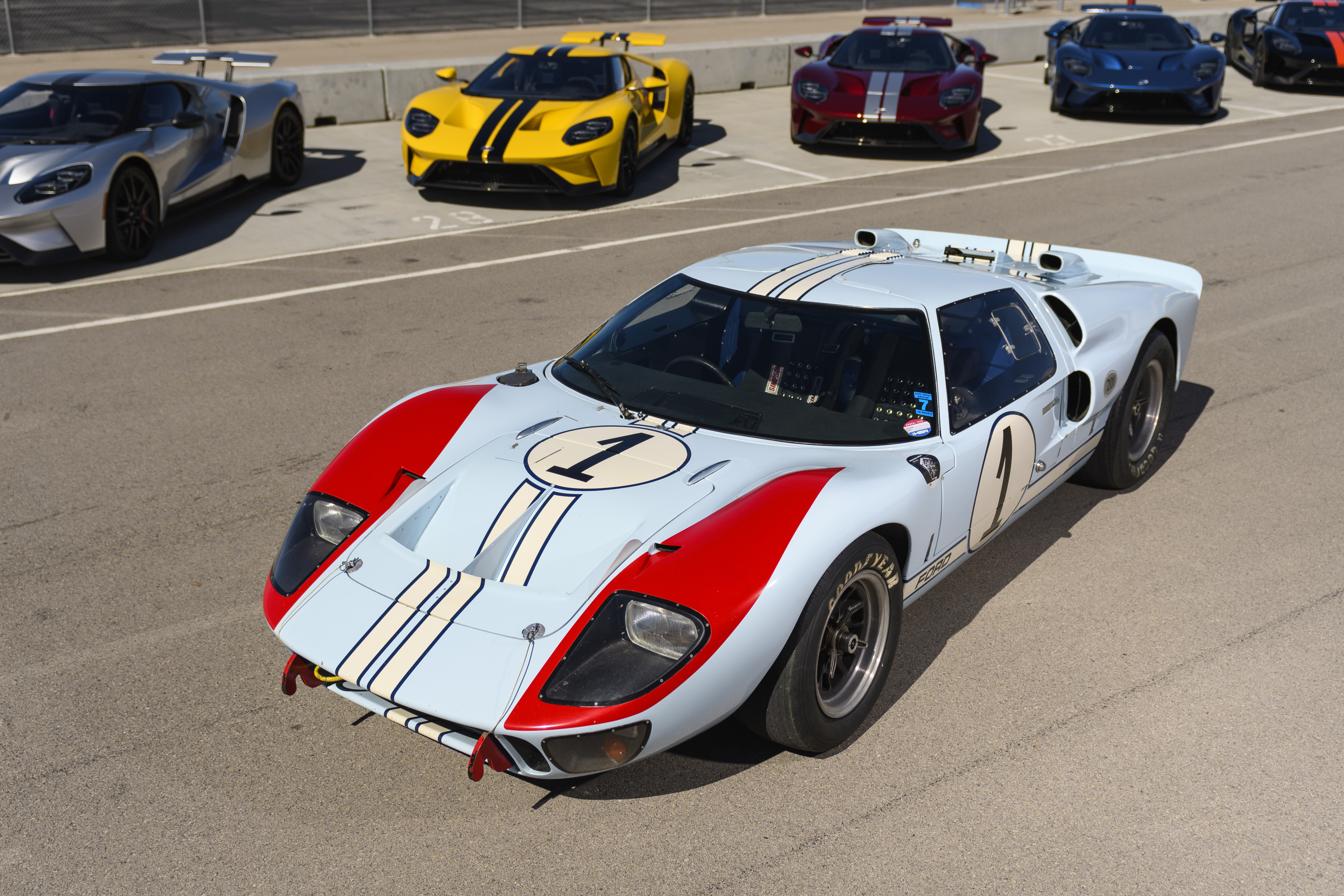 The well-known and documented story of how the original Ford GT40 came to be is a classic in itself.  Purposely built to take away the crown worn by none other than Enzo Ferrari himself, Il Commendatore.  In 1963 it wasn't only Little Stevie Wonder creating history out of "Motor City" Detroit, Michigan as his incredible talents were gaining attention with the release of his album Recorded Live: The 12 Year Old Genius.  That very same year Henry Ford II had received word that Ferrari was willing to sell to the Ford Motor Company.  In short, Enzo pulled the plug late in the seemingly eventual deal after reportedly millions of dollars were invested by Ford in preparation for their new acquisition.  With a very bitter taste left in his mouth, Henry had a mission in mind and we are all the beneficiaries of it.  He wanted and needed to beat Ferrari at his own game; racing.  The dominance that Ferrari displayed winning six consecutive years at the annual endurance race held along the beautiful countryside in France known as the 24 Hours of Le Mans, had them looking invincible from 1960 to 1965.  Ford would succeed and create their own four year dynasty by sweeping the podium claiming first second and third place in 1966, then repeating victory in 1967, 1968 and 1969.  The Prancing Horse no longer was king and the Blue Oval took over the motorsport throne.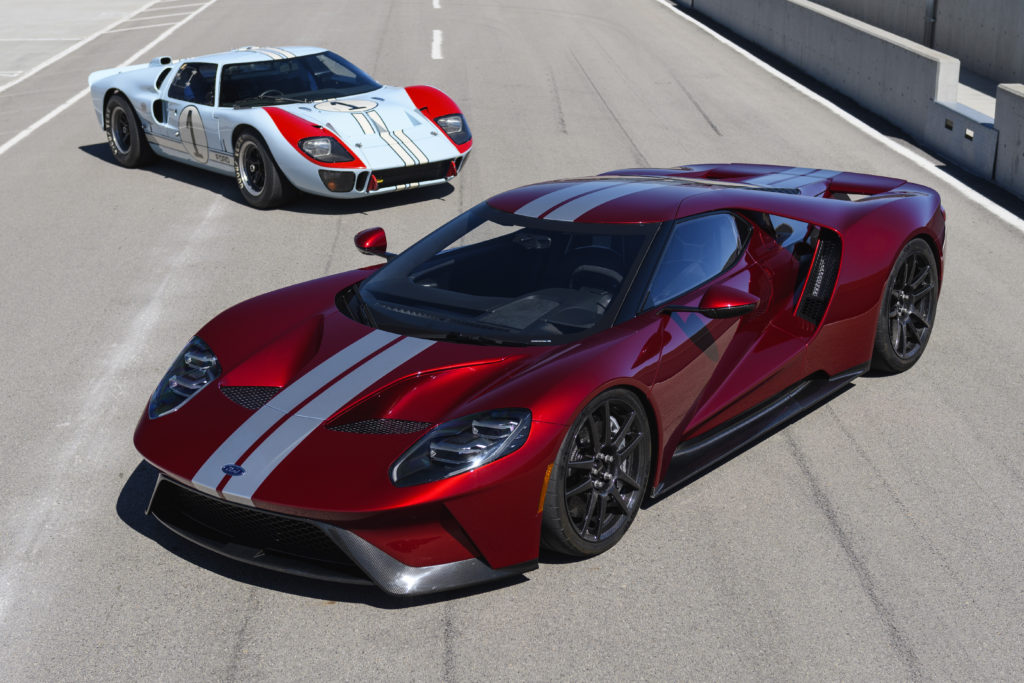 In 2003 the Ford Motor Company decided to dust off an old vinyl album themselves, shocking the world while celebrating their centennial anniversary.  The announcement had enthusiasts foaming at the mouth, plans to bring back a GT for the 2005 model year as a tribute to the original GT40.  For a short period of time the classic silhouette of the Ford GT blessed fans with its presence wherever it was.   A rare beast of a car with only 4038 examples produced, this first generation of the Ford GT is a highly sought after collector's item.  With almost a seeming eternity of time elapsing from when the last one rolled out of the factory in 2006, Ford once again stopped the presses in 2015 by showcasing their unbelievably designed new GT.  The shape is very familiar yet modern enough to remain timeless like the GT40 and previous GT before.  This second generation GT isn't powered by a traditional and expected V8 engine. No, this re-mastered album boasts a boosted engine.  Specifically speaking it's a 3.5L twin-turbocharged EcoBoost V6 producing 647hp with 550lb-ft of torque.   Ford plans on producing this latest version in limited production as well, from 2016 to 2020.  An instant classic, an obvious exotic and a definite work of art.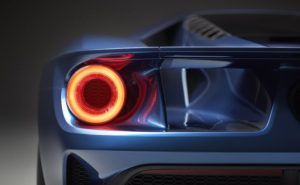 Owning such an elite vehicle is a privilege that a lucky few will enjoy.  Automotive enthusiast and comedian Jay Leno is one of those well deserving lucky owners. Race fans are able to cheer for and witness the sexy sleek machine tear up the track, including at Le Mans once more.  Ford is no stranger to making incredible cars that stand the test of time, let alone that can take on the brutal conditions of endurance racing like in the IMSA WeatherTech Sportscar Championship.  As of this story, the second generation GT has rivals scared and biting their nails. In 2016 the car baring number 68 during the running of Le Mans claimed victory in the LM GTE Pro category.  The car owned by Chip Ganassi Racing had none other than Sébastien Bourdais, Joey Hand and Dirk Müller at the wheel to take victory, 50 years after the GT40 claimed first, second and third place at Le Mans in 1966.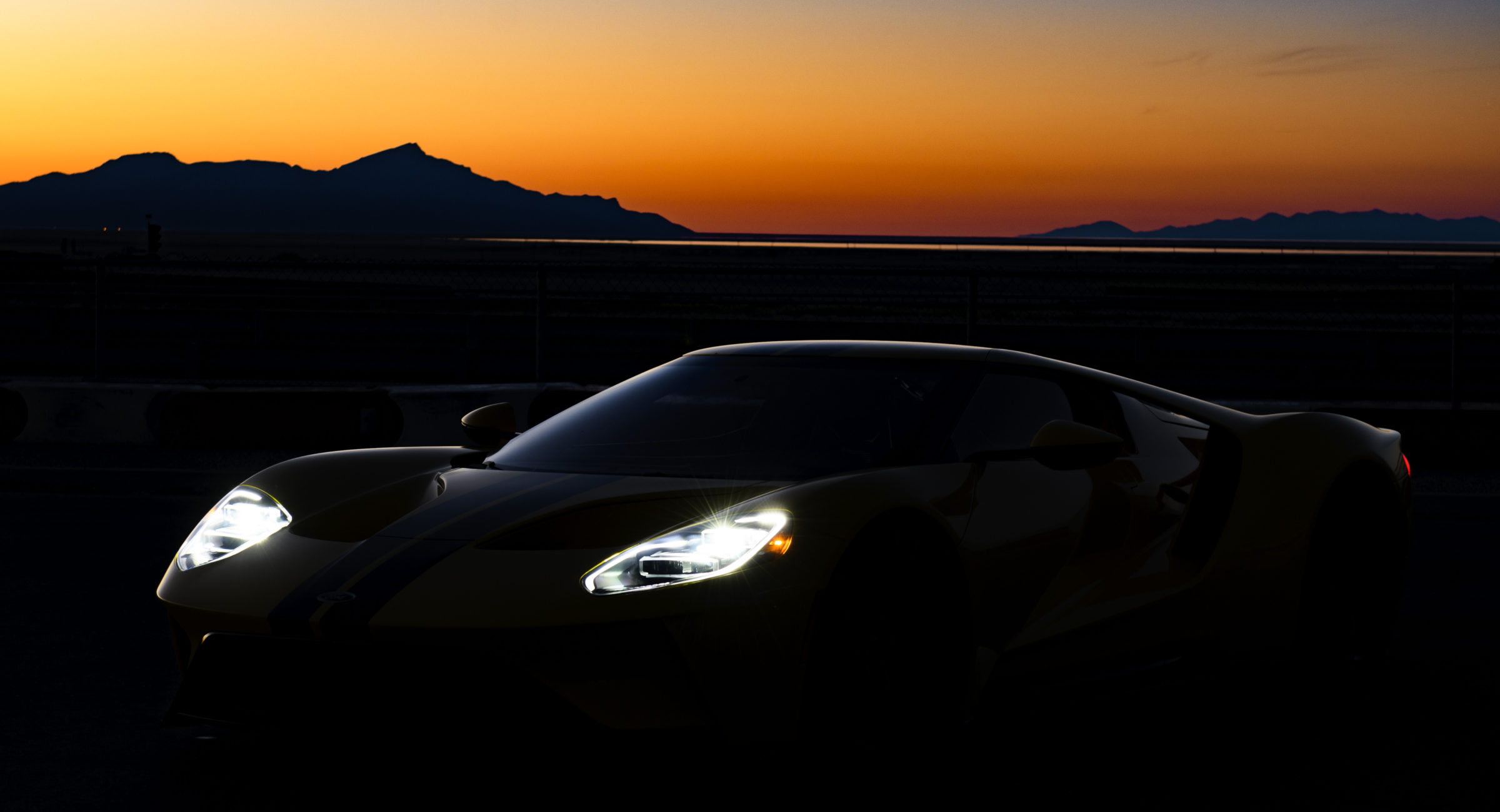 The future is never certain and we don't know if there will be a new GT after 2020, or 2035 for that matter.  One thing is for certain, the cliché "never say never" is spot on.  Nobody would have predicted that the Rolling Stones would still be strutting their stuff in 2017, or that Axl Rose and Slash would reconcile to perform again as Guns N' Roses.  Even more unpredictable, who would have thought that record stores are again selling actual vinyl records?  Retro will never go out of style and history will always teach us lessons.  Maybe one day the 2066 Ford GT 100th Anniversary Edition of the Ford GT will have a record player sound system.  Never say never.